Top Mobile App Security Vulnerabilities (and How to Mitigate Them)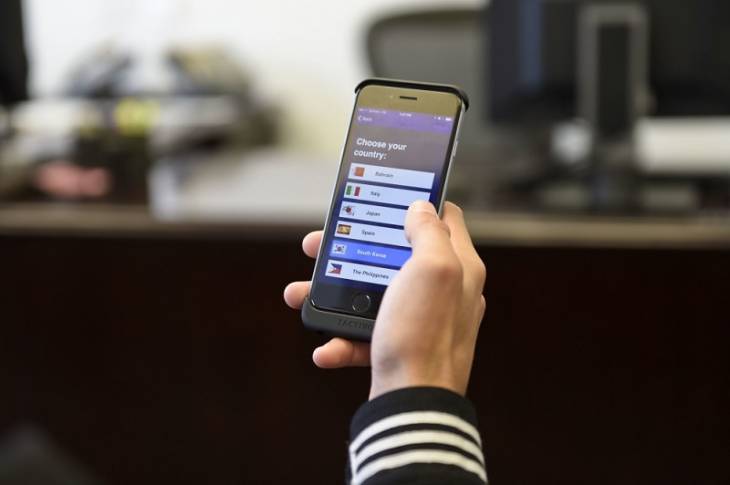 A user examines the features available on the Center for Language, Regional Expertise and Culture (CLREC) mobile application. Photo: Taylor L. Jackson.
Today, mobile applications are much more complex and feature-rich than what they used to be a decade ago. Users can make simple to-do lists, store images, videos, personal data, and even do banking with just a few clicks on their mobile screens.
This means mobile applications often store sensitive information of users such as their bank account details, credit card info, contact details, credentials, passwords, etc.
If a mobile app containing sensitive data is compromised, it could have devastating effects on both the victim user and, potentially, the organization.
In September 2019, around 172 high-risk mobile apps were found on Google Play with over 330 million downloads.
So, how can you protect your mobile app from being exposed to attacks?
Mitigate Common Mobile App Security Vulnerabilities – Infographic
There are several ways you can prevent mobile app security vulnerabilities and safeguard your data, including using comercial-grade obfuscation tools and implementing multi-factor authentication for your apps.
To give you a better understanding, here's a handy infographic that highlights the most common mobile app security vulnerabilities and ways you can mitigate them.