Elizabeth Gilbert on Success, Failure and the Drive to Keep Creating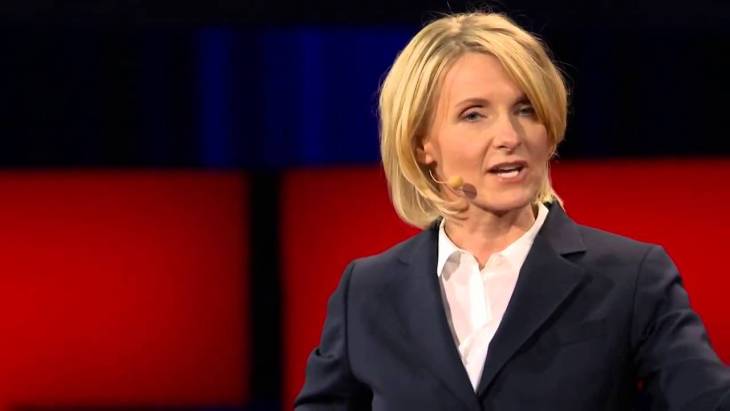 Elizabeth Gilbert knows a thing or two about failure.
Publishers rejected the former diner waitress's memoir 'Eat, Pray, Love' (Penguin Books, 2007) for almost six years. But once the book finally broke through, it wasn't long before Oprah – and the rest of the world – couldn't stop talking about it.
Then the book was adapted for the big screen and became a global box office hit. Gilbert had made it big. And the pressure was on for a repeat.
In her delightful TED Talk dubbed, Success, Failure and the Drive to Keep Creating, she says the pressure was all too much. She considered quitting while she "was behind," but fortunately she didn't.
"I knew that the task was that I had to find some way to gin up the inspiration to write the next book, regardless of its inevitable negative outcome," she says.
So Gilbert pushed herself to write that second book and it bombed. She had failed again, but still somehow didn't throw in the towel.
She describes how she found strength in identifying with her former unpublished, struggling aspiring writer self. In facing a new challenge, she did the same thing she did when she was a failure: She got her ass back to work, as she says.
"My point is that I'm writing another one now, and I'll write another book after that and another and another and another and many of them will fail, and some of them might succeed," she says, "but I will always be safe from the random hurricanes of outcome as long as I never forget where I rightfully live."
Her advice: No matter how many times you fall down, fight the urge to stay down. Get up. Again and again, get up. We think that's a great message. Watch the video below, and enjoy!