Ecommerce Merchants Gravely Underestimate Risks of Losing Store Data, Report Shows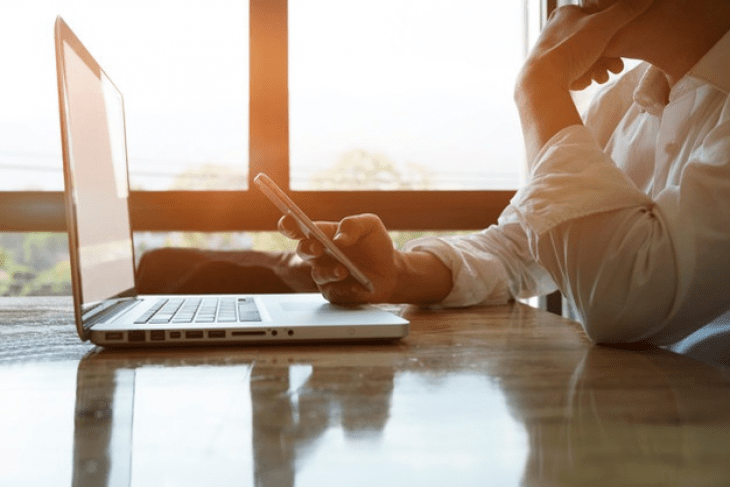 Ecommerce has quickly become a critical pillar of the global economy. Prior to the current pandemic, two billion people were buying from over seven million online businesses, according to etailinsights.
As more traditional businesses move their operations to the web, protecting the data that powers their digital sales and operations has become more crucial than ever before. 
However, Rewind, a provider of data protection applications for software-as-a-service (SaaS) tools has revealed findings from its recent survey that shows most ecommerce merchants are unaware of the risks they face in protecting and restoring the data that powers their business.
According to the study, respondents have lost products images, customer orders and inventory counts in seconds but spent days or weeks to restore it; if they were able to recover at all.
The report entitled, "When The Store Goes Down: 2020 Data Protection Survey," is based on the responses of nearly 300 ecommerce businesses. It found that one in four retailers have permanently lost critical business data - crippling sales and revenue.
Of the respondents, 60 percent said that until recently they had no backup strategy in place. Respondents identified the biggest threats to their online stores as human error (57%) and third-party applications (53%).
Four out of five businesses said losing site content would significantly impact their business, either crushing sales or damaging their online reputation. The most sited impact of this would be due to wasted time trying to recover and rebuild the content with limited human resources (34%), lost sales and revenues (33%), and damage to the company's reputation as a result of unhappy customers (7.5%).
"It's clear from this survey that data loss has a major domino effect on ecommerce operations," said Mike Potter, CEO of Rewind. "What may seem insignificant at first, can easily compound into lost resources, man hours and revenue."
While a profusion of secure ecommerce platforms, many of which are Cloud-based, has made online purchasing safe, easy, and available at any time, from anywhere, there is an inherent trust in cloud software that may be driving this lack of urgency to install a data protection solution.
However, it's vital to take proactive steps to guard against rising cybersecurity risks and critical data losses. That entails implementing proper and reliable backup solutions for store data, and also mitigating cybersecurity breaches through proper education of staff about the dangers that exist.
Many retailers mistakenly believe that cloud-based ecommerce platforms save individual shops' data and can restore it in the event of loss. But, according to the Rewind study, ecommerce platforms generally follow the "Shared Responsibility Model" for data backups. Under this model, the platform's obligation is to guarantee the data necessary for their own operations. In other words, everything a merchant sees before they start customizing their store.
As such, each ecommerce store owner and retailer is ultimately responsible for saving their own data and information — product descriptions, images, pages, customer lists, order histories, etc. — the kind of critical and unique content merchants depend on to drive sales, the study authors stress.