Benefits of Smartwatches for Businesspeople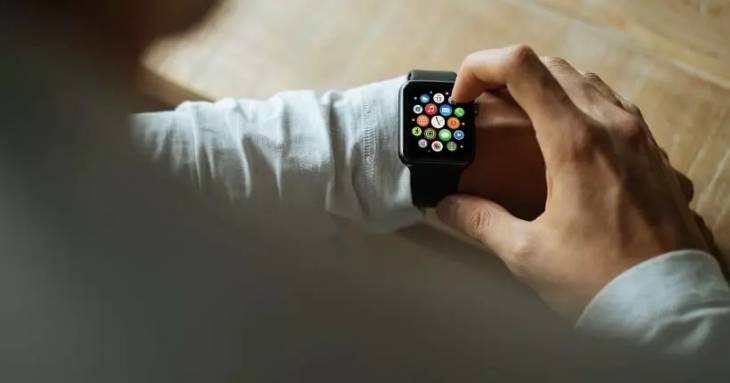 Smartwatches have become very popular, with many brands such as Apple, Samsung, and Huawei producing innovative digital timepieces. Smartwatches look just like regular watches but they can be synced with your smartphone and other compatible devices.
Apple may be the market leader in the smartwatches market, but other competitive options also exist, including some top tier as well as cheaper alternatives to Apple Watches that offer great value, like the Samsung Galaxy Watch 5 Pro, Huawei Watch GT3, Fitbit Versa 3, and more.
Even if your phone is lost, your smartwatch can still do many of the same things you would do with your smartphone. This could prove very beneficial for businesspeople.
Benefits of Using Smartwatches for Businesspeople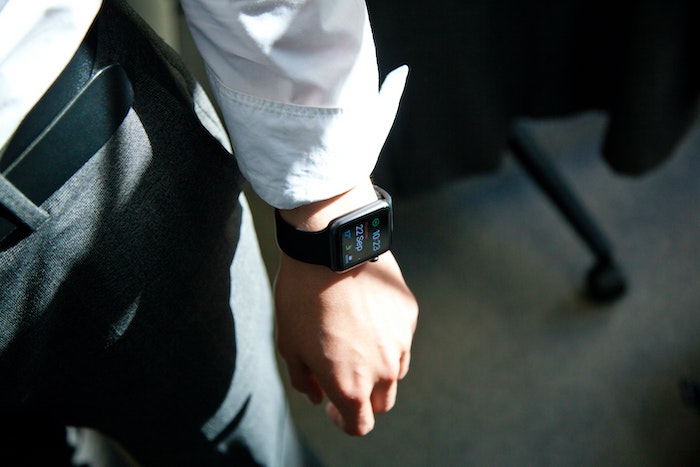 Here are some of practical reasons smartwatches come in handy for businesspeople:
1. Continuous communication
Communication is essential for any business. A smartwatch allows you to quickly check, send, and write emails, make and answer calls when your smartphone is not near you, and even schedule tasks and set goals with your smartwatch.
It's easy to miss calls or messages if you are too busy or in a noisy area, even if your phone is with you. But your smartwatch will vibrate when calls come in and you'll feel it on your wrist.
2. Keep your schedule and tasks at the top of your mind
There are many things you need to do as a businessperson. Keeping track of all of them can be challenging. However, with as smartwatch, you can download scheduling apps to your device and have them sync on your smartwatch to remind you of what you need.
A smartwatch can be set to remind you about certain activities throughout the day at certain times. Set reminders throughout your day to stay on top of your schedules, to-dos, and daily activities. This is a great way to plan your days and organize your time better.
You can easily check and be reminded when and where to meet your next client, attend a meeting/event, and more. Being organized will help you be efficient in running your business.
3. Convenient travel features
As a businessman or businesswoman, travelling will likely be a regular part of your routine. For example, you may travel for business meetings and seminars or travel to meet new clients, business associates and suppliers.
Smartwatches can make your travel more enjoyable, no matter the reasons for your travels. It is easy to find information about available flights and other means of transport. 
You can also make reservations or buy tickets on the go from your smartwatch. This may be as simple as pulling out the QR code from your boarding pass and showing it at the airport. 
A smartwatch can also be used to check directions and determine the distance between your location and where you want to go. This is especially useful when traveling to a new places.
4. Assistance in business marketing
Smartwatches have real-time notifications and GPS capability that will let users know which businesses are available in their vicinity. Consumers may therefore see your business store, office, or shop when they use the GPS feature of their smartwatch.
This is great for marketing and can help you gain new customers visiting your local area. Users who see your business when checking their smartwatch can visit and increase foot traffic to your business.

5. Boost productivity and employee performance
As already mentioned, smartwatches can sync with apps that are on your smartphone. This means that most of the apps you normally use on your smartphone or laptop may be available on your smartwatch too. This includes performance, communication, and employee management apps. 
By cyncing smartwatch collaboration and productivity apps, users can keep in touch on the go, be notified about their to-do lists, tasks, deadlines, and more. Both business leaders and employees can know if they have met their goal, which helps to boost productivity.
Admittedly, smartwatches are not as widely used as smartphones and notebooks for productivity, but they are worth trying, especially if your team is always on the move or slacking a bit and need some work prompts. This could be a handy extension of your smartphone.
6. Entertainment and information at your fingertips
Imagine you are hanging out with your friends and someone recommends a YouTube video you must watch. Well, you can watch it right there and then on your smartwatch with just a few clicks.
Your smartwatch screen may be small compared to your laptop, desktop, and smartphone's larger screens, but a smartwatch's portable convenience is unmatched. 
More than that you can fire up Google on your smartwatch browser and look up any information you want on your digital timepiece, or just listen to your favorite music on the go. High-capacity smartwatches can play music wirelessly via Bluetooth headphones and store music.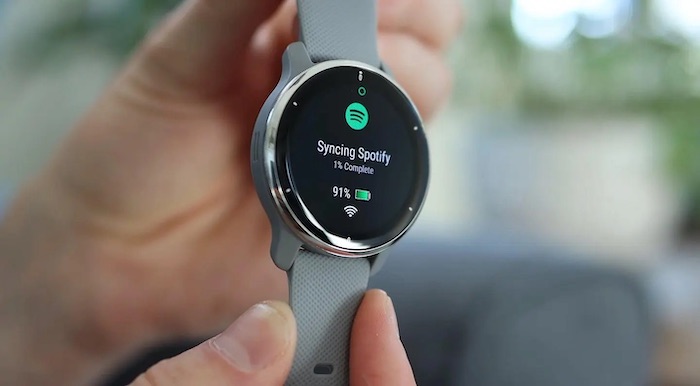 7. Effective health and fitness trackers
Perhaps the most popular use of smartwatches is fitness tracking. Fitness tracking is a standard feature on many smartwatches. You can use this feature to achieve your health and fitness goals.
For example, you can track your calories, heart rate, blood pressure, sleep habits, and more with a smartwatch. Moreover, some smartwatches have stress-tracking features which can also come in very handy for business professionals who often face many stressful situations.
Those with chronic diseases like diabetes or hypertension can wear a smartwatch featuring remote medical monitoring capabilities as an integral part of remote patient monitoring (RPM). With is, you can send your doctor your health data and help maintain good health.

You might also like...