Digital Transformation: 5 Tips to Capitalize on the Right Tech Solutions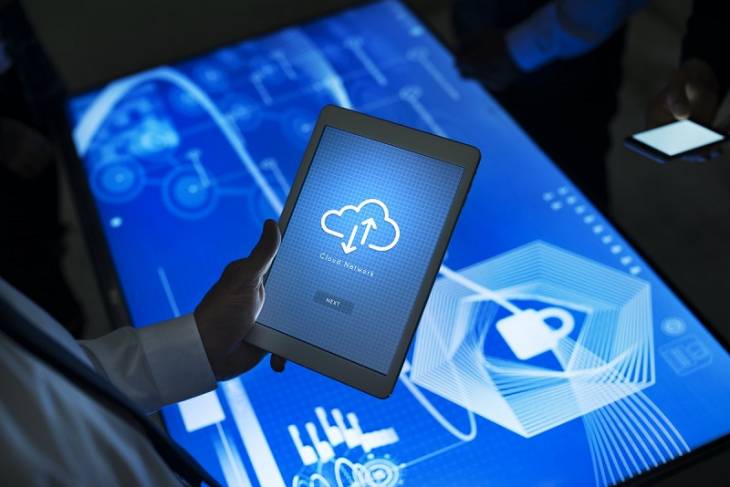 The world is becoming more reliant on technology with each passing day. The new generations of consumers are born into a tech-driven world, and they are increasingly using smart tech to find the best products, services, and brands on the competitive market.
For a company to be successful nowadays and keep growing despite market shifts and economic fluctuations, it needs to invest in digital transformation. This is one of those reasons why startups fail, because now every startup invests in digital solutions enough from the start to be able to scale quickly, accommodate the needs of their customers, and capitalize on digital opportunities.
There are many ways you can invest in digital transformation in your business to move to new heights of success, but it's important to note that this requires strategic planning and financial forecasting.
Implementing some technologies requires substantial investments in time, effort, and finances, while others you can implement quickly to gain a competitive advantage.
Let's explore the most effective ways to capitalize on digital transformation now and in the long term:
1. Build omni-channel experiences for customers
One of the major benefits of digital transformation is that it allows you to create a consistent brand experience across all customer touchpoints in the online and offline world.
Small businesses, enterprises, and growth-oriented startups, all of these need to focus on building omni-channel experiences for their customers in order to generate qualified leads, boost their communication with their audience, and inspire conversions.
Now that people want to interact with their favorite brands across a number of online and offline channels, you can't force them to interact with you in the way that suits you best – it has to be on their terms.
So, to build omni-channel experiences, you should start using a centralized management platform, like an ERP (enterprise resource management) system, where you'll be able to manage everything from sales to inventory, all the way to communication, customer support, various integrations, and beyond.
2. Embrace business-wide automation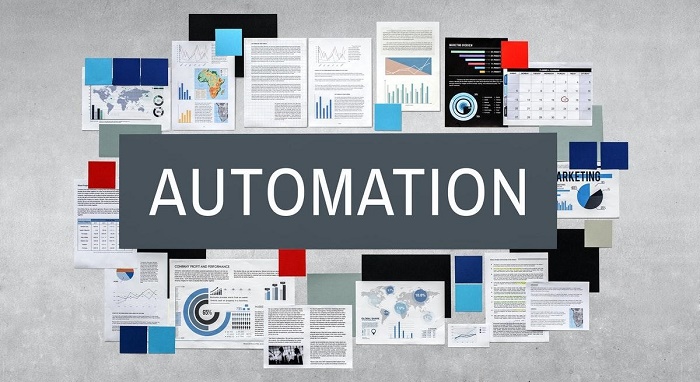 Modern tech solutions like AI-driven devices, IoT-enabled technologies, and smart software allow companies to introduce automation across the board without breaking the bank.
Automation is one of the foundational pillars of efficiency and productivity in the tech-driven business environment, and it can not only help you elevate performance, but also cut extraneous costs while keeping your employee collective happy and motivated.
This is because even the simplest forms of automation allow you to automate menial and repetitive tasks that are taking precious time and mental energy away from your talented employees. From email automation to automating your support system, data analysis and reporting and beyond, investing in smart solutions can help you cut costs and raise performance to the next level.
3. Start using online marketplaces
The digital world brings numerous opportunities to business leaders who are looking to minimize extraneous expenditure but also find the best equipment suppliers on the market.
With the rise of digital marketplaces, companies can now get in touch with the most reputable sellers in the world and procure the best equipment for their needs, along with getting the most competitive pricing out there. This is a big trend nowadays in industries like oil & gas, where companies need to use B2B online markets to find better deals and more reliable equipment.
With the rise of the OFMP digital marketplace and the fact that these platforms are becoming much more accessible to companies around the world, business leaders can now start to capitalize on new opportunities and build more sustainable supply chains for their brands.
Regardless of the industry you're in, though, you should leverage the online marketplaces in your sector to take your business forward.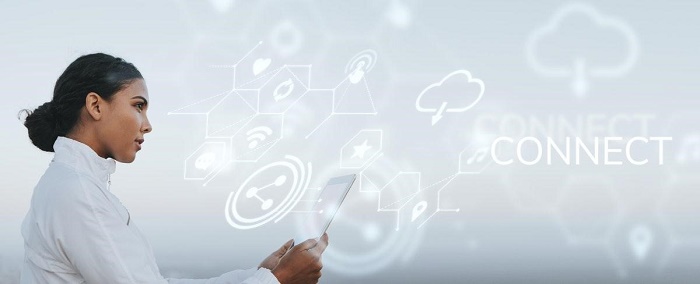 4. Migrate your business to the cloud
Cloud technology brings numerous benefits to businesses of all sizes, regardless of the industry or niche. If you are still managing your own, on-site data centers and infrastructure, then the time has come to migrate your operations to the cloud.
Cloud migration is another essential element of successful digital transformation, as it brings higher efficiency, security, scalability, and cost reduction to any business.
For a single fee, you can get a ready-to-use cloud infrastructure with all the features and built-in solutions to help you run an efficient operation, manage in-house and remote teams, and align your IT with the needs of customers.
5. Enhance communication and collaboration
Last but not least, you should invest in cloud-based collaboration and communication tools to raise productivity and efficiency across the board. Now that remote work has become the norm in the post-COVID-19 world, you need to provide your employees with centralized platforms where they can work together seamlessly.
To achieve this, you can integrate a comprehensive project management tool along with a VoIP (voice over internet protocol) hosted phone system that will facilitate real-time communication and minimize the costs of managing a decentralized workforce.
This is a great way to future-proof your business and enable mobile teams to ensure flexibility and stability no matter how the tides of the industry may turn.
Over to you
Digital transformation can take your business to new heights of success, but you need to invest in the right tech to ensure a positive ROI. With these tips in mind, go ahead and conduct a successful digital transformation to improve productivity, minimize financial waste, and future-proof your business in the long run.

You might also like...