Bouncing Back: 4 Hard-Hit Sectors Experiencing a Post-Pandemic Revival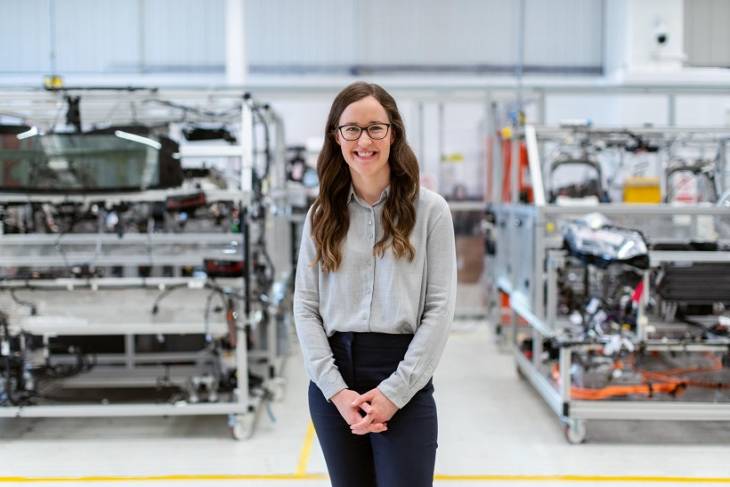 Photo: ThisisEngineering RAEng/Unsplash
From changing the way we live and work to making us more aware of how important family and home are, the pandemic has affected us all in one way or another.
Many industries have also felt the sting of social distancing and stay-at-home orders. Those deemed "non-essential" were forced to close down, which led to financial struggles the world over.
The good news is, some of these sectors are experiencing a recovery of sorts despite the on-going pandemic. As the world begins to break free of the coronavirus grip, four of the hardest-hit industries are making a post-pandemic revival.
1. Real Estate
When the pandemic first began, residential and commercial real estate agents struggled to show properties safely. The market took a hit because people were afraid to go into others' homes or businesses for fear of getting sick. This led to a decline in sales.
Now, a year later, people are more educated, and in some cases, even vaccinated against the coronavirus. They've also realized the importance of their homes, offices, and work spaces.
Homebuyers are once again seeking their dream homes, and commercial property owners are adjusting their lease agreements to suit the pandemic conditions. These trends suggest the real estate industry is set for a healthy resurgence post-pandemic.
2. Manufacturing
The manufacturing sector is in recovery mode right now, but it'll take some time for things to settle into a new version of "normal."
As the world began hearing about the dreaded coronavirus, governments issued stay-at-home orders which forced many manufacturers to shut down or limit operations. This led to a drop in production and employment, especially in those businesses deemed "non-essential."
As we began seeing 2020 in the rear-view mirror, some manufacturers started returning to the factory, albeit in a limited capacity. While the number of employees returning to work is still limited, 2021 is expected to see more and more manufacturing staff returning to work as usual.
With all this said, however, it could be 2022 or later before many manufacturers see growth once again.
3. Construction/Contractors
Another hard-hit sector is the construction industry. In the first two months of the COVID-19 pandemic, the industry experienced a loss of more than a million jobs. By the end of 2020, however, nearly 73% of those people had returned to work.
Unfortunately, the commercial construction sector hasn't rebounded as quickly as its residential counterpart. For obvious reasons, new residential builds are in high demand, especially since mortgage interest rates dropped consistently throughout 2020.
The good news is the construction industry is expected to continue its upward climb thanks to the economic stimulus payments that spark economic growth and the vaccinations that should hopefully slow or eliminate the spread of the virus.
4. Repair and Maintenance Work
Many repair and maintenance workers were laid off when the pandemic hit. No longer were they permitted to enter peoples' homes to fix their appliances or air-conditioning units and other systems. There was no one to call as everyone was staying at home.
These days, thanks to masks, social distancing, and vaccines, more and more repair and maintenance workers are returning to work. While it's still advised that everyone wear face masks and stay six feet apart when a maintenance worker enters a home, at least things are being fixed, and routine maintenance has mostly returned to normal.
The pandemic had a negative impact on almost every economic sector, but luckily, many have begun to recover.