Richa Parmar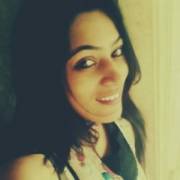 Richa Parmar is an architect and passionate in the field of designing & creativity. Her inclination towards nature has made her take up a lot of challenging assignments in the subject of "landscape" and also has made her initiate to write blogs.
Presently, Richa works as a Senior Manager cum Architect Blogger at GharPedia portal.
You can reach her at LinkedIn.