Rebecca Wojno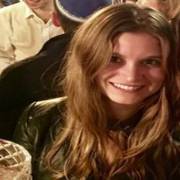 Rebecca is a content manager, copy editor, and a Grammar Nazi. Her expertise lies in writing blog posts, feature articles, and SEO web content, and managing content marketing initiatives.
When not busy with her work, you will find her reading, watching reality TV, and practicing Pilates.
Connect with her on LinkedIn.