Daniel Martin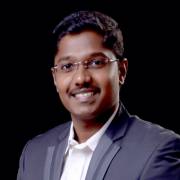 Daniel is a Search Engine Marketing Advisor at GoSchooler School Management Software. He has extensive hands-on experience in digital marketing since 2007.
Dan has been building teams and coaching others to foster innovation and solve real-time problems. He also enjoys photography and traveling.
Follow him on Facebook, LinkedIn, and Twitter @danielmartin_a.