Amid COVID-19, Recreational Vehicles Rise: Facts and Emerging Trends You Should Know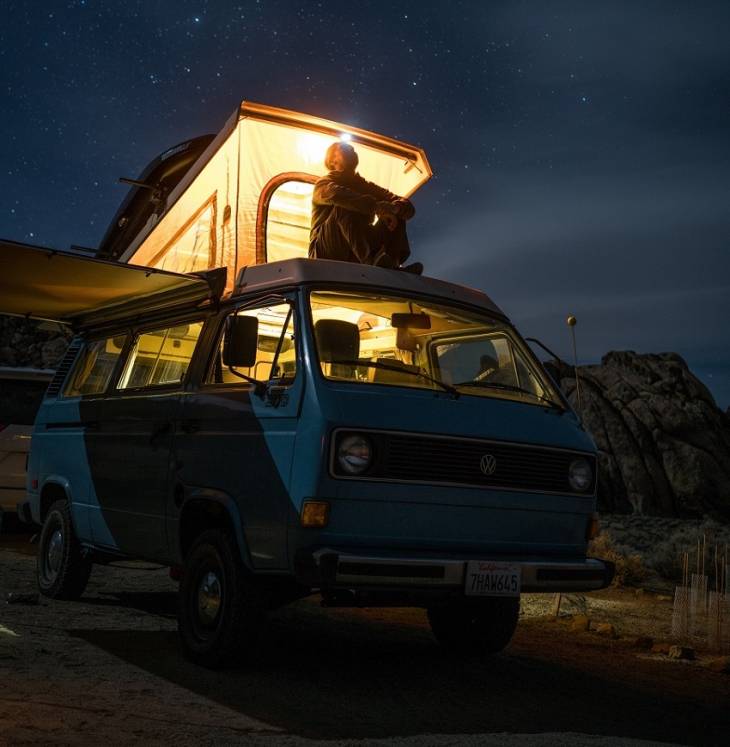 Recreational vehicles (RV) have been a long-time staple for people who enjoy tailored, do-it-yourself travel experiences and folks who want to enjoy the great outdoors but also enjoy modern comforts.
Now, in the wake of a global health crisis, RVs have become an alternative method of travel and accommodation that is viewed as safer.
RVs offer a host of benefits, including convenience and mobility for travelers, while also allowing for social distancing. Because of this, many people have begun to invest in RVs.
With the rapid growth of the RV industry and the drastic changes in public life as more people choose to avoid large gatherings and opt to plan their own travel itinerary, several noteworthy trends have emerged.
If you enjoy the immersive experience of DIY travel, or you're on the fence about purchasing an RV, here are the facts that you should consider.
RV Industry Facts and Emerging Trends
One of the biggest changes that have affected the RV industry is the recent COVID-19 pandemic. Due to the virus being highly transmittable, social distancing and restrictions on travel were enforced. As a result, the following RV trends have emerged:
1. Road trips are rising in popularity
At the height of the pandemic, non-essential travel was severely restricted to curb the spread of the virus. Thus, many airline companies canceled flights, and the airline industry slowed down as a whole.
While travel restrictions are being slowly relaxed, air travel remains a less likely option in the "new normal." However, this hasn't stopped the demand for travel—only reshaped it.
A recent survey by the Motorhome Republic found that 78% of respondents would visit a drivable destination that makes travel more accessible to people, with day trips lessening the need to stay at accommodations.
Costs for road trips are also generally cheaper than destinations by plane, making them a better option for budget travelers.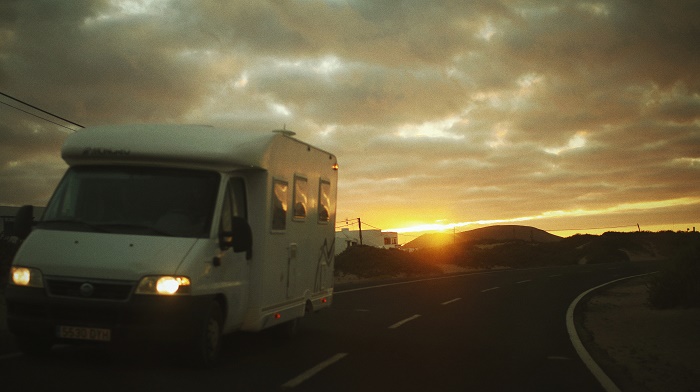 2. RVs provide an alternative in a post-COVID landscape
As the current health situation begins to stabilize, businesses are re-opening with modified operations to better adapt to the new normal. While there are new standards for hygiene and sanitization in place, public behavior may not change as quickly.
The Island RV Guide reports that even as the global health crisis passes, people will continue to be wary of crowded locations. For most conventional tourist destinations and accommodations, observance of social distancing, proper sanitation, and other critical health practices aren't guaranteed.
Popular sites, for example, may be overcrowded and pose a risk to travelers. RVs provide a better alternative in a post-COVID landscape in light of all these new considerations for travel.
Aside from managing your own itinerary and schedule, RVs allow you to have more control over your indoor environment. This enables people to time visits strategically to off-peak hours and ensures that their rest is clean and safe.
Additionally, food, water, and other essential needs can be contained within the vehicle. Meals can be cooked either on a portable cooktop or even from inside. The availability of these basic needs makes it easier to reduce contact with other people and avoid unnecessary health risks.
3. The RV market is growing and expected to continue up until 2025
Even pre-COVID, the use and sale of RVs have been growing. The RV Industry Association reports that the industry provides $114 billion to the US economy alone.
Additionally, Condor Ferries estimates that 1 million Americans live in RVs full time, with an approximate 200% growth in the industry itself between 2009 and 2017.
RV travel has become a popular option for many as it allows travelers to bring the familiar comforts of home to remote destinations. Its nature as both a residence and a vehicle gives people from all walks of life the chance to experience nature and other scenic destinations without giving up modern conveniences.
Additionally, RVs make travel more accessible. The RV Industry Association estimates that a family of four can save anywhere from 27% to 62% on vacation costs through RV travel than any other method.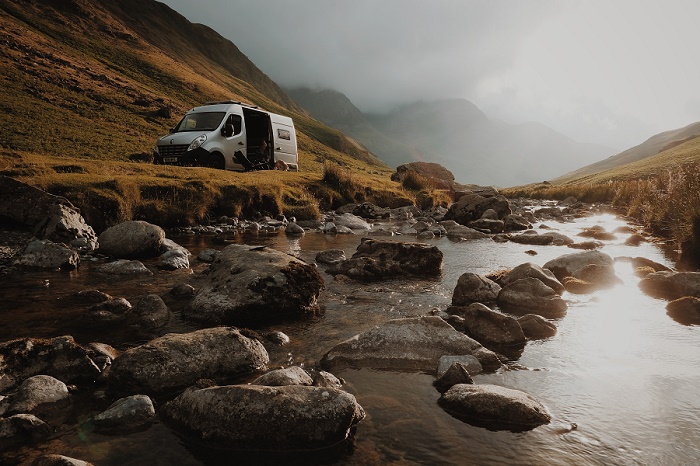 Now, as travel conditions have drastically changed, the RV industry is poised to provide solutions to cautious travelers. As mentioned earlier, travel in the new normal requires more intense scrutiny of hygienic practices and additional measures to reduce the risk of contracting the virus.
RVs provide a feasible alternative to airline travel and a more isolated—and therefore, safer—way to travel to destinations.
Currently, RV Pro predicts that the market will be worth $75 billion by 2025. The renewed interest in RVs due to the new normal may play a key part in influencing this figure.
In Conclusion
There are many benefits to traveling in an RV: convenience, bringing modern facilities to the outdoors and other remote locations, more affordable vacation costs, and having control over nearly every aspect of traveling. While RV enthusiasts have long been drawn to these perks, the new normal has inspired more people to consider it a traveling alternative.
Until the virus is cured or a vaccine is developed, most travelers will continue to be wary of conventional travel options. RVs offer people a chance to explore and see the sights while minimizing the health risks involved.