Americans Find It Harder, Not Easier, to Stay Informed via New Media [Study]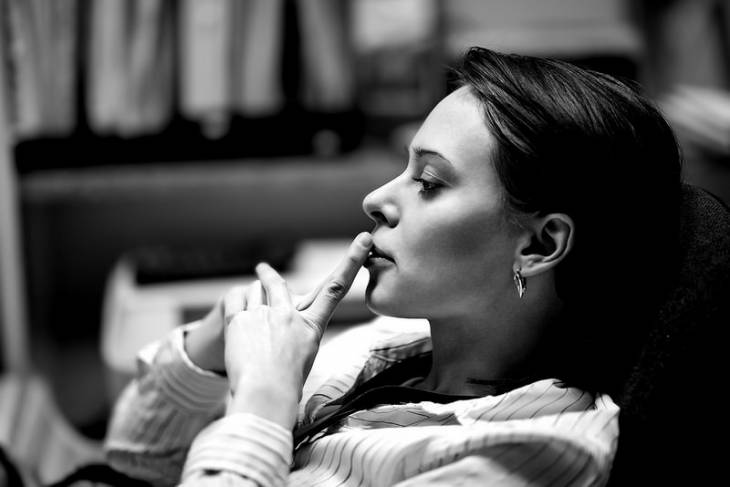 Photo: petukhov.anton / Flickr
You would think that technological advances in the media industry would make it easier for people to stay informed, but that's not the case.
People today continue to give low marks to traditional news media sources, and they're also souring on new media like blogs and the big tech platforms too.  
People Sour About News Media Sources
According to the 2017 Gallup/Knight Foundation Survey on Trust, Media and Democracy, which surveyed more than 19,000 nationally representative U.S. adults aged 18 and older, more than half (58 percent) of Americans say the proliferation of news sources makes it harder to stay informed and to determine which news is accurate. And while they believe the media continues to have a critical role in our democracy, Americans are not very positive about how the media are fulfilling that role.
The vast majority (84 percent) of Americans say the media has an important role to play in democracy, but just 33 percent have a "very favorable" or "somewhat favorable" opinion of the news media. People increasingly perceive media as biased and struggle to identify objective news sources.
Half of Americans say there are enough news sources to help them cut through bias, down from 66 percent a generation ago. And just 27 percent of Americans say they, personally, are "very confident" that they can tell when a story source is reporting factual news versus commentary or opinion.
Building Trust with Your Audience Is Paramount
As people increasingly turn to new ways of consuming stories via digital media, such as social platforms, blogs and mobile apps, building trust with your audience is paramount. Seventy-three percent of Americans say the spread of inaccurate information on the internet is a major problem, especially with news coverage today. This percentage is higher than for any other potential type of news bias.
Equal proportions of Americans rely on social media as rely on newspapers to stay informed, underscoring the importance of delivering credible information and maintaining trust with your audience. The majority say the effect of citizen videos, the internet, cable news and news aggregators has been positive for the news environment, while another majority say the impact of social media — and politicians' use of it to communicate directly to citizens — has been negative.
Internet sources are second only to television as the-most-common source of information for people, meaning you have a responsibility (nay, duty) to share only credible stories online. Seven in 10 U.S. adults report getting news at least occasionally from major internet platforms such as Facebook, Google or Yahoo. News sites, online magazines and blogs like this one are another major source of information online.
Place more emphasis on publishing high quality and trustworthy content via new media. You'll be helping to restore trust in the media in general, and build long-term loyalty among your own readers.
Read Also:  New York Times' Tough, New Social Media Guidelines Warn Writers against Expressing 'Partisan Opinions.'
Related: Fake News Economy Is Booming. Online Entrepreneurs Charging $2,600 to Create Fake Internet Celebrities.