Ads Copywriting: Tips to Craft the Best Ads for Mobile Marketing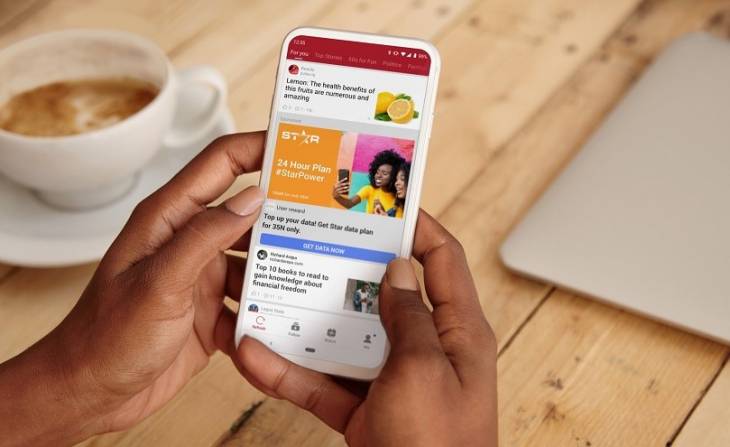 Marketers and brands today recognize the value and significant role mobile marketing plays when it comes to the growth of their companies.
With studies showing that 85% of Americans now own a smartphone and 41% of consumers shop on their smartphones daily or weekly, you would be making a big mistake ignoring mobile marketing. Ignore it at your own peril.
From 2022 to 2024, smartphone retail sales are expected to increase by more than 50%. By 2025 m-commerce sales will account for 44.2% of retail ecommerce, according to Insider Intelligence.
To jump on the m-commerce trend and use mobile marketing to increase your business sales, you'll do well to sharpen your copywriting skills and produce effective mobile ads. Skip over this step, and your mobile marketing campaigns will likely deliver a low return one investment (ROI).
Tips to Create the Best Mobile Marketing Ads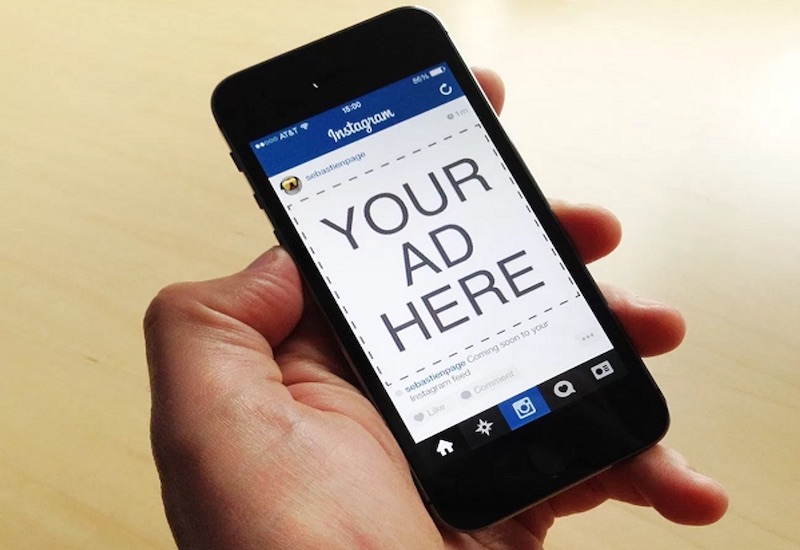 If you want to create effective mobile ads for your marketing marketing campaigns, the following tips will surely help you succeed. Let's begin...
1. Learn from Others What Works
If you're new to copywriting, start by studying the mobile ads that other companies create keenly.
The best way to do this is by taking a screenshot whenever you come across an ad that catches your attention and has a tone of engagement. If you do this enough times, you'll eventually end up with a large collection of ads that you can study.
After a certain amount of time, you'll notice similarities in the 'best' mobile marketing ads. For instance, you may notice the best ads use numbers, or that they have certain kinds of images. You can then use these insights to inform and provide inspiration when creating your own mobile ads.
2. Split Test
Another effective tip and method to improve the copywriting on your mobile ads is split testing the ads. This is when you test ads against each other to find out which one will perform the best.
In some cases, there could be vast differences between the two ads. So, one ad might have a completely different section of text, when compared to another ad.
In other instances, though, the two ads might be highly similar, and the difference may come down to the removal or addition of a single word or font. 
3. Get Professional Help
Not everyone has a way with words. For many business owners and marketers, producing the right words for your ads can be a challenge. In this case, there is no shame in hiring a professional copywriter to help you brainstorm and write your ad copy. 
Hiring a professional copywriter can in fact be the best option, especially where you are time constrained and or you are not very skilled with words. You might think you have decent copywriting skills simply because you had no issues writing college essays, however, copywriting requires specific skillsets that you may not learn in an academic environment.
With copywriting, you need to understand how to write persuasive text that is designed to sell, include emotional triggers, use keywords in your ads, and more. This is something that you don't have to do when writing an essay. Beside, learning pro copywriting skills takes time, and if you don't have the time or patience to learn, it may be best to hire a professional copywriter.
Fortunately, finding a copywriter to hire isn't difficult as you can use a freelance platform online to get the job done. But be sure to vet the copywriting expert you identify carefully to hire the best one who can get the job done excellently.
In Conclusion
Of course, there are many other tips you can use to create effective mobile ads, but the tips listed above are the basics to point you in the right direction and get you started. If you use the tips, you should be able to create the best mobile marketing ads for your digital marketing campaigns.
If you're new to copywriting, practice caution when rolling out your mobile ad campaigns. For instance, if you have a $10,000 ad budget, you might only want to spend $100 on a particular ad initially.
In doing so, you will be able to judge the effectiveness of an ad without losing a lot of money. If you do this enough times, you should eventually end up with a mobile ad that delivers an incredible ROI.
Good luck!