Creativity in Marketing Has Evolved—What It Looks Like Now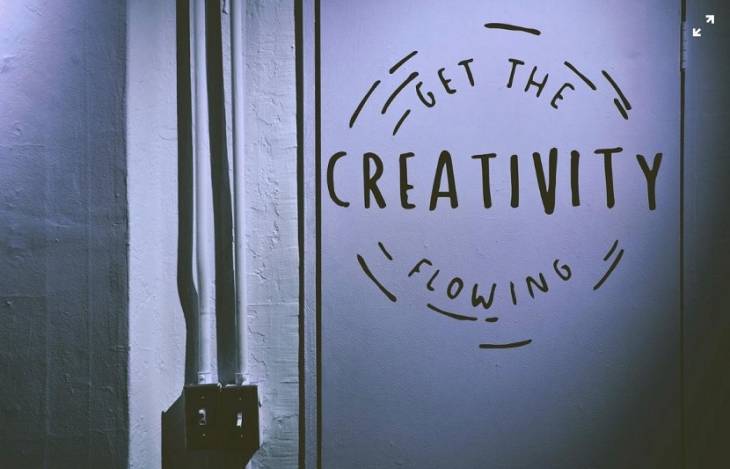 The days when creativity in marketing was about eye-catching images and slogans are long gone. Creativity in marketing today in the 21st century implies innovation rather than imagination.
Yet that doesn't mean you should completely abandon traditional advertising – let's say, marketing signs from Fortuna Visual Group – and become a true advocate of digital marketing only.
What we mean is you should change your approach to marketing and implement it to all tools.
But what is creativity in marketing, to begin with?
Creativity is taking a unique approach that allows you to stand out from the crowd. Basically, it's the ultimate purpose of any marketing campaign.
Prospects should remember you. The only way to achieve such a result is to show your true colors in an unconventional way.
Evolution of Creativity: How It Is Now Used in Marketing Campaigns
Top brands and marketers have evolved their marketing strategies and now use the following techniques to showcase and leverage their creativity in marketing:
I. Brand Storytelling
Brand storytelling is not about telling a story of your company by publishing it in a corporate blog on social media. It involves embedding the story into all touchpoints with customers. It means that everything from your website to the package should unfold the message you want to deliver.
Why stories? They are highly engaging. Brands aren't the sellers only. They are living organisms. And customers want to see that. They want to know what you stand for, what are your values, mission, and principles.
Remember Nike: a shoe seller advocates for promoting sports to everyone. They tell stories, not advertise the features of new sneakers.       
II. Reshaped Customer-Centric Approach
We usually understand a customer-centric approach in terms of targeting. Therefore, it's more like a synonym to personalization. But creativity here is beyond algorithms and piles of data about behavioral patterns. It's about developing ideas together with your clients.
A data and network solutions provider, Brocade, is a good example. The company identified the top 200 clients that made up 80% of sales and started to cooperate with them. It was working hard to understand what satisfies and dissatisfies the customers.
Moreover, Brocade even shared insights with the clients. As a result, the company improved the net promoter score from 50 to 62 within 18 months.
III. End-to-End Customer Experience
Customer experience isn't limited to the usage of a product or service. Today, meaningful interactions throughout the whole customer journey are essential.
Gartner analytics believe that brands should focus on how they can help a client solve a problem rather than aim to use all the data for targeting.
End-to-end customer experience involves all the touchpoints. It begins from the moment a prospect gets to know about you. Service and further assistance are also of high importance.
By the way, high-quality service transforms customers to brand ambassadors. It means that they become your advocates and loyal army.
Why Creativity in Marketing Is Vital
In business, figures matter more than anything else. Especially when it comes to measuring the results. So, let's take a closer look at statistics. According to Nielsen, creativity is responsible for almost 50% of the sales uplift. It was found out after the analysis of 500 FMCG campaigns.
Since creativity is interconnected with customer experience, consider this fact. The data from Salesforce shows that 84% of consumers claim that experience during interactions with a brand is as valuable as the product or service. It means that the approaches discussed in the article are performing in a modern world.
So, what creativity in marketing looks like today is a simple question now. It's a blend of customer-centric approaches that tunes in the true colors and value perception of a brand. All this allows delivering an unforgettable experience.
What about your company? Is your marketing strategy made according to these principles of creativity?