9 Tips for Managing Your Online Writing Projects Efficiently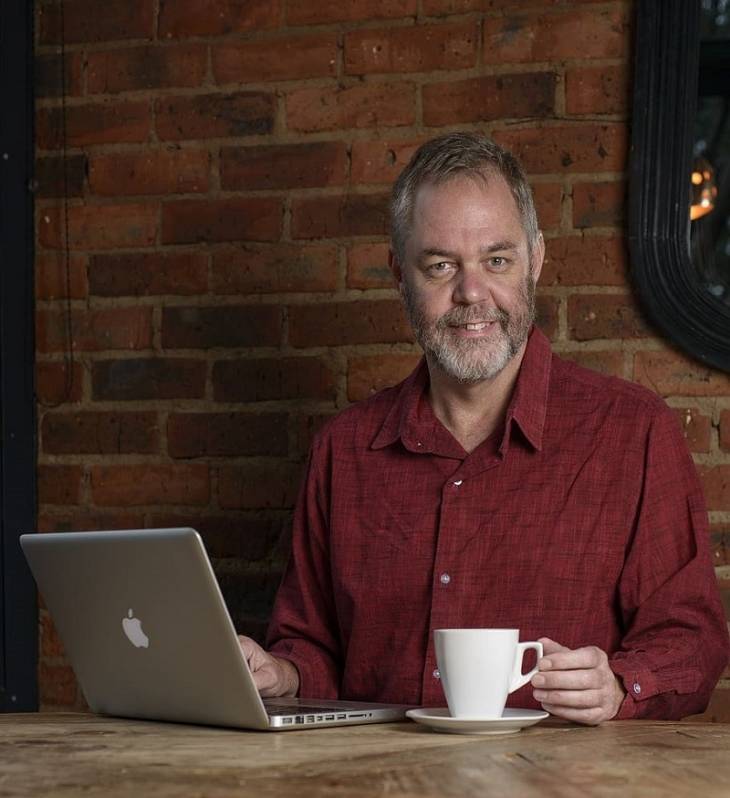 Being an online writer is not always as easy as it seems, especially if you are handling various writing projects for different clients.
Whether you're writing blogs, web content, white papers, case studies, or ebooks, it's important that you get to master the art of juggling your writing projects efficiently.
To help you improve your project management skills as a writer, simply follow these nine tips on how to manage writing projects conveniently.
1. Gather and list the details of each project
Laying down a strong foundation is crucial for the success of any writing project. Before you start writing, it's important that you understand what you are going to write and who you are writing for.
Knowing the type of article you need to write, your audience, the purpose of the article and your timeline will help you create a better strategy on how to approach a project.
This way, you'll know what to research about and find relevant references that will help you create the perfect content that meets its purpose and suits your audience.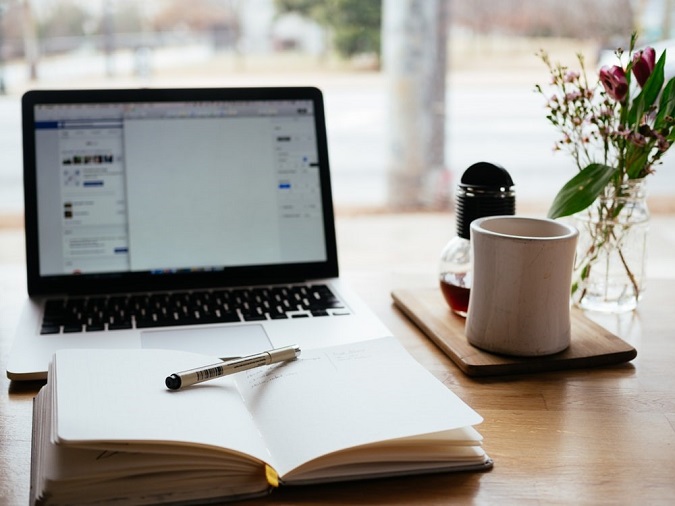 2. Line up projects based on priorities
There will be times when you will have to accept multiple writing projects all at once. The challenge will be how you will go through all of these writing projects without stressing out.
To do this, it's best that you establish the importance and deadlines for each article. This way, you will be able to plot out your daily tasks and prioritize projects that need to be accomplished sooner.
Lining up your tasks on a regular basis can help you be more mentally prepared for your workload and get more tasks done daily while keeping your stress levels low.
3. Set clear milestones for each project
Before you consider each of your writing tasks completely accomplished, they will each have to go through different processes.
If you have been writing for a while now, you might have already established a uniform process for each of your tasks, starting from research all the way to publication.
Almost all online writing projects go through the same process: research, outline preparation, writing, reviewing, image search, editing, layout and publication.
If you follow these steps for each of your projects, it will be easier for you to go through multiple projects in a faster and more comfortable pace.
4. Delegate tasks appropriately, if necessary
There will be times that you might feel overwhelmed by the quantity of projects you have taken in. And during these times, there is no shame in asking for help from people that you can rely on.
Whether you have a team of writers in-house or you are outsourcing some of your tasks to other freelance writers, delegate tasks to them appropriately.
What's important when delegating extra work or certain tasks is that you take advantage of the strengths of the people you are relying on. For example, if you need to write articles for different niches, you can work with other writers who are already working or established in those niches.
5. Use a project management tool
The easiest way for you to keep track of your online writing projects is by using a virtual project management (PM) tool.
Nowadays, the internet is filled with a variety of PM tools, such as Gantt chart, mind map, timeline, Scrum or Kanban board. If you are looking into doing recurring tasks, a virtual Kanban board may be preferable as it will allow you to create recurring cards, helping you save time in creating new cards that will contain the same similar elements.
Virtual project management tools will also help you monitor the progress of each of your writing projects and make it easy for you to delegate tasks if you are working with a team.
6. Maintain good communication with clients and team members
As a professional writer, whether you are working as a freelancer or as a part of an agency, it's important that you get to provide your clients with frequent updates.
Maintaining a good line of communication with your clients will help you manage their expectations and help them know the status of the project. Good communication will also help to avoid last minute changes or requests from your clients.
Apart from communicating with your clients regularly, it's also important that you stay in touch with your team regularly. As much as possible, your team members should provide regular updates so that everyone in the team will know the progress of each writing project.
7. Mitigate potential issues
To help make sure that each of your writing projects will go off without a hitch, risk management is important. By identifying potential issues, you'll be able to come up with corrective measures and alternative plans to help you stay on track with completing your projects.
Including these in your project management practices will help improve your success rate and the way you handle your future projects.
8. Reward yourself and your team
Completing tasks and projects is not an easy feat, especially if you have a lot on your plate. So, whether or not you are working with a team, it's important that you reward yourself for all the hard work you have done in accomplishing your writing projects.
Whether it's a good meal or gifts for coworkers, some much needed R and R or anything that will keep you and your team motivated in meeting goals and accomplishing all of your projects.
9. Evaluate each writing project
For every project that you accomplish, it's a good practice to evaluate how you fared overall. Analyzing how you performed can help you understand where you need improvements in.
Each project can serve as a learning tool for you, helping you come up with better means of accomplishing your tasks more efficiently and with less stress.
Conclusion
Whether or not you are working as a one-man team or with a group of people, learning how to manage your writing projects efficiently is important.
If you want to make the most of your time and be able to accomplish more work faster, project management is key. By following these tips, you will surely be able to accomplish your writing projects more conveniently and without stressing yourself too much.