5 Ways to Stop Phishing Attacks & Curb the Cybersecurity Menace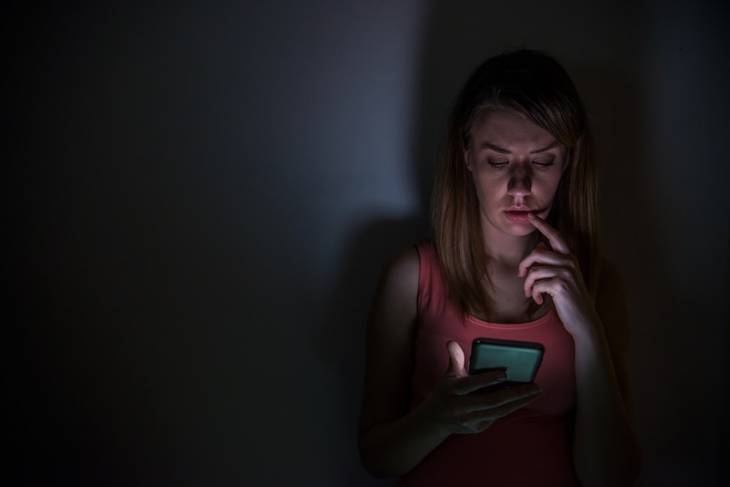 Phishing refers to the act where malicious individuals disguise themselves as someone else or a particular entity in electronic communications (email, text message, or instant message) in order to fraudulently gain access to personal information from targeted victims. This information may include credit card details, Social Security numbers, and login usernames and passwords.
Phishing has unfortunately proved to be one of the most effective methods cybercriminals use to attack users and networks, and it has left both individuals and companies in vulnerable positions.
The fraudsters often tell a story to trick you into clicking on a link or opening an attachment, such as offering a coupon for free stuff where you are prompted to enter your details or claiming that there's a problem with your bank account or government services registrations.
It is crucial that people are aware of these tricks and put up tight measures that bolster security against the phishing attacks. To that end, it's vital that you scrutinize all digital messages and communications carefully to ascertain they are legitimate and messages are really from who they say they are from, including looking at the sender's email address and website URLs carefully.
According to a 2019 Phishing Trends and Intelligence study, phishing attacks grew 40.9% in 2018, with 83.9% of attacks targeting five industries: financial, email, cloud, payment, and SaaS services. The FBI's Internet Crime Complaint Center also reported that people lost a whopping $30 million to phishing schemes in one year.
Phishing attacks can be very harmful, but there are a number of expert techniques that you can adopt and easily use to avert the attacks and secure your information, data and privacy.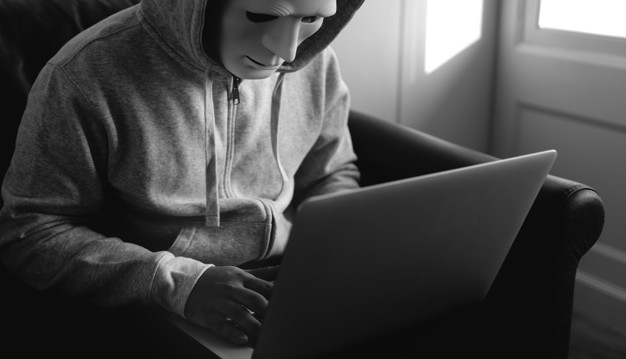 Simple Steps to Avert Phishing Attacks
Let's dive in on some other ways you can use to minimize and stop phishing attacks:
 
1. Implement Technical Controls
There exists a lot of technical controls that when implemented, can go a long way in minimizing phishing attacks.
For example, Proofpoint is one excellent example of a company that can be a great asset in the detection and prevention of phishing. It identifies any external changes that might have been made on the subject line and responds accordingly.
The Department of Homeland Security has announced Binding Operational Directive 18-01 is also a valuable directive that helps in recognizing any risks posed from phishing and web attacks. It also has a critical email security feature that guard against any email compromises.
The directive also regulates email compromise and creates regulation like sender policy framework, domain keys identified mail, Domain Message Authentication, Reporting and Compliance (DMARC).
2. Conduct Regular Cybersecurity Training
An organization is an integration of various personnel that play vital roles for the overall success of the organization. Such individuals include accountants, human resource officers, sales and marketing personnel. It is possible that these people do not have an idea of what cybersecurity is about, nor do they have knowledge about phishing attacks and their effects.
It is for that reason that every business and organization should invest and do all it can to equip the company workers and personal with the knowledge and skills necessary for identifying suspicious phishing messages and avert any other cybersecurity threats lurking around and existing attacks.
Everyone should know how to respond to cybersecurity threats these days, not just the IT department. And thus, every organization should have training programs that equip all employees with the information and skills to stay alert for possible cyberthreats.
Employees should be encouraged to report any suspicious activities to the relevant individuals as soon as identified to avert security breaches spreading.
3. Use Up to Date Antivirus Software Programs
Antivirus software have a great benefit. They come fitted with unique signatures that help in sealing any loopholes that would have otherwise led to phishing.
However, it's highly advisable that you keep the antivirus software up to date. This is because new versions come with improved security features that will help to curb any new scams.
The antivirus software also has firewall protection features that will help in protecting yourself against attacks. It also carries out scans to every file that come to your system through the internet. 
4 . Conduct Regular Checks on Your Online Accounts
It's essential to carry out regular checks of your online accounts. This assures you of the security of both your regular online accounts and privileged accounts.
If you do not regularly check your accounts, you might not know when someone has gained access to the accounts and retrieved private information, which can be used for malicious reasons.
In the same breath, it is also highly advisable that you regularly change your login details of sensitive accounts just to be safer.
For example, carrying out regular checks on your online statements will help stay aware of any phasing attempts and prevent bank and credit card cyber breaches.  Make a point of getting periodical statements for your account to keep track of what exactly is taking place in your account.
All that will help you detect any fraudulent transactions or actions that have been made without your knowledge so you can take appropriate measures swiftly.
5. Apply Multiple Cybersecurity Solutions
As a rule, you should never put all your eggs in one basket. As such, you should not rely on a single method to guard yourself against phishing and other cyber threats.
Instead, put up multiple cybersecurity measures to safeguard yourself online. For example, use all the phishing preventive methods that are explained above in addition other solutions as well.
Some other solutions not explained here so far should also be considered, such as buying comodo SSL certificate that adds an extra security layer to guard against phishing and MiTM attack.
Conclusion
It's no secret there has been an increase in the cases of phishing. Scammers launch thousands of phishing attacks every day — and they're often successful. Sadly, victims have suffered severe consequences, with many businesses losing vital information and cash to malicious individuals.
It is necessary to take proactive measures that will help in the fight against this menace. Apply the above-mentioned preventive measures to counter the dangers brought about by phishing. The preventive steps will go a long way in minimizing attacks and removing phishing threats.