5 Things to Teach Your Kids Early to Improve Learning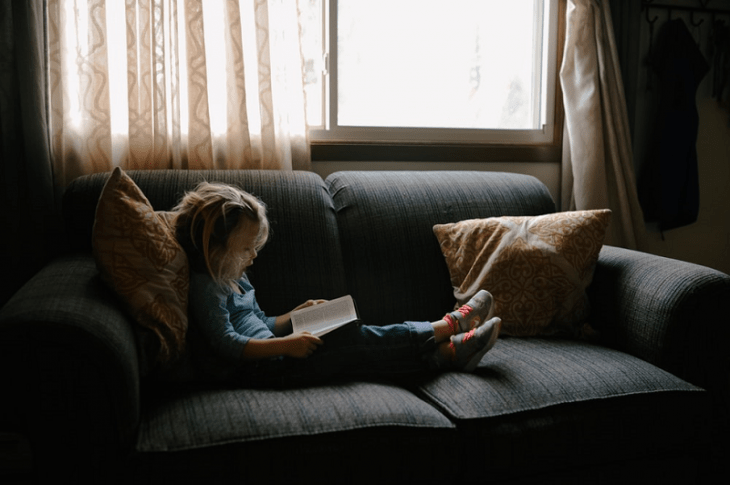 Raising children is a job in itself. Every parent wants to raise bright, well-adjusted children. Often the secret to that is to start teaching them early on in life.
There are certain things that you can teach your children early in their life that is proven to help improve their learning throughout their lives. These are simple things you can incorporate into your daily routine to make sure your children are getting the most out of their early education.
Having a professional tutor can be helpful to guide them through the learning process. And this will help them develop learning skills that will help them throughout their lives.
One of the great parts about utilizing early learning techniques into your child's day is that it can be very simple. These are just simple techniques to improve your child's learning starting from an early age.
Here are five of the things you should teach your children early to improve their learning.
1. To Enjoy Books
One of the greatest things you can give your child is a love of books. It will make it much easier for them throughout school when they are learning to read and being assigned books. This can be accomplished very early in their lives.
Making the library an exciting place for your child is a great place to start. If they think of new books and going to the library as a treat then they will begin to enjoy books. This is a great way to introduce new information as something exciting.
Being introduced to a love of books early in life will improve your child's literacy and reading comprehension. This will help them in future tests and writing assignments that they might have otherwise had trouble understanding. Introducing your young child to books and libraries is one of the best things you can do for them.
2. Simple Math
A great way to introduce simple math into your child's life is through baking with them. This can show a practical use for the math skills they may be already learning in school or help them get ready early for simple addition and subtraction.
Allowing your child to help you measure ingredients and mix things together is a great, real-world way to teach your child simple math. You can also show numbers and counting in an easy way by separating chocolate chips into groups for them to count.
Often children do not understand where math will come into play in their real life, showing them math at work early will teach them how important math can be.
There are many easy ways to introduce math into your child's life early. This can be a family moment like bonding or playing fun board games. These are easy ways to introduce learning into your child's early life.
3. Active Listening
To learn in school, you have to listen to what the teacher is saying. This can be difficult, especially for young children. Sitting still and listening to what they are being taught is very important both on a respect level and a learning level.
Teaching your child early to be quiet when others are talking is a great way to teach both manners and help them in school. Waiting their turn to talk and actually listening when others talk will help your child learn more and do better in school. It will also attribute to their social skills.
Active listening means learning how to comprehend what is being said and then implementing those instructions. This will help your child be able to understand what you and their future teachers want them to do. Active listening skills are rare and essential for doing great in school and in your child's future life.
4. Using Technology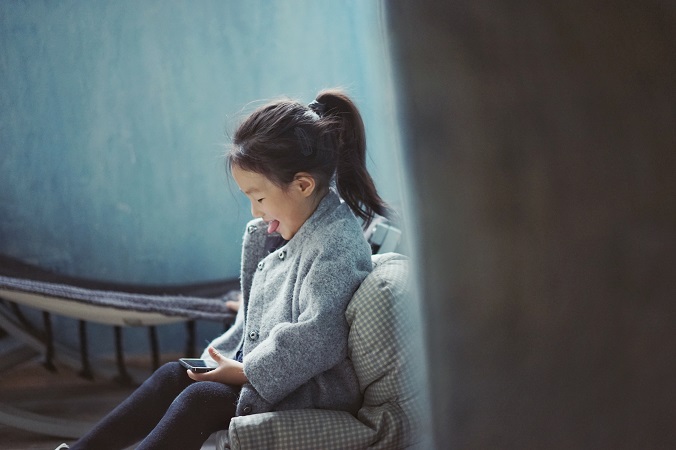 If you have a smartphone or tablet you probably already know how much children love to play with electronics. The great thing about that is app developers have noticed it too. This is why there are so many apps made to help young children learn.
Letting your child play with apps built to help them learn for a little bit every day is a great way to help them learn while you do other things. There are apps and games made to help with spelling, math, and basic learning skills that will help your child grow. Involving these apps in your routine is not a bad thing as long as you are not letting the computer do all of the teachings.
Your child is likely going to be using technology to learn for the rest of their lives. Putting that learning method into their early life will help them understand how to learn through technology and help them succeed throughout the rest of their life. This should not be the only way your child learns but it is a great addition to their early learning process.
5. Setting Goals
Starting a chore chart young is a great way to bring achievable goals into your child's life. Giving your child goals to reach every day and an award when they reach those goals is a great way to introduce achievement into their life early. Setting goals is one of the best things you can do for your child in their early life.
Goals are a great way to teach a child how to be realistic and also build their confidence. They set achievable goals and when they reach them, they know they are capable of more than they were aware. Putting this confidence into their lives early will help start them on a path of learning and challenging themselves.
Reaching goals builds self-esteem in young children that will last a lifetime. Encouraging improvement and goal-reaching is very important and can be started very early in your child's life. Learning to aim high and how to reach those goals will make your child a better student throughout their lives.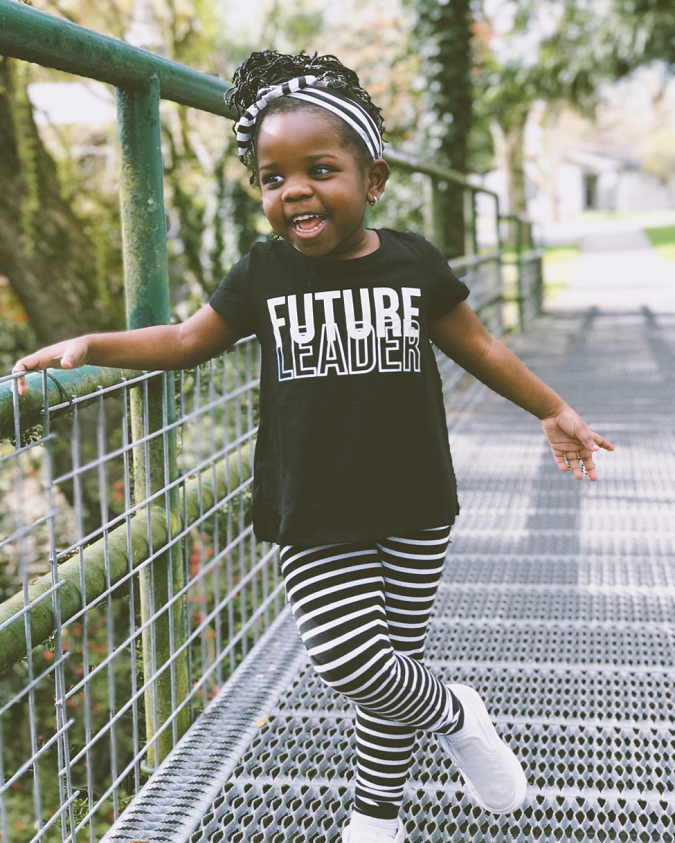 To Conclude
Children are smart and willing to learn. Starting to teach them and mould their minds early is one of the best ways to make sure your child is a life-long learner. Improving how your child learns while they are young will last through their whole lives.
Doing simple things like reading and playing with your child can build a love of learning and self-improvement that never fades. Even just showing them to listen when others talk can be a great way to help your child be a better student and person.
Simple things like this can be taught early and will improve learning. And they are just some of the many great things you can incorporate into your child's life to help them learn. Simple things and changes are sometimes all it takes to instill a love of learning in your child.