How Much Does Professional Carpet Removal Cost?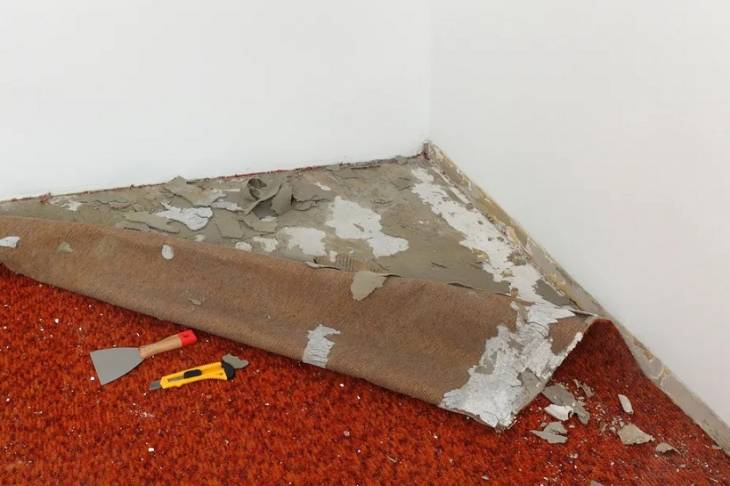 When it comes to sprucing up your home or office, carpet removal is one of the main tasks that may need to done. Not only is the removal in itself quite labor-intensive, but there is also some work to be done before you can even start. This would include removing all furniture from the room you intend to work on.
Additionally, all doors in the room need to be considered, too. You are not done with the project yet after the carpet has been removed. The padding has to be pulled out, as well as a bunch of staples. Don't forget about the disposal after a removal.
If you are wondering about the costs of expert carpet removal by professionals like Jiffy Junk, it is determined by various factors, including the following:
Factors that Determine Carpet Removal Cost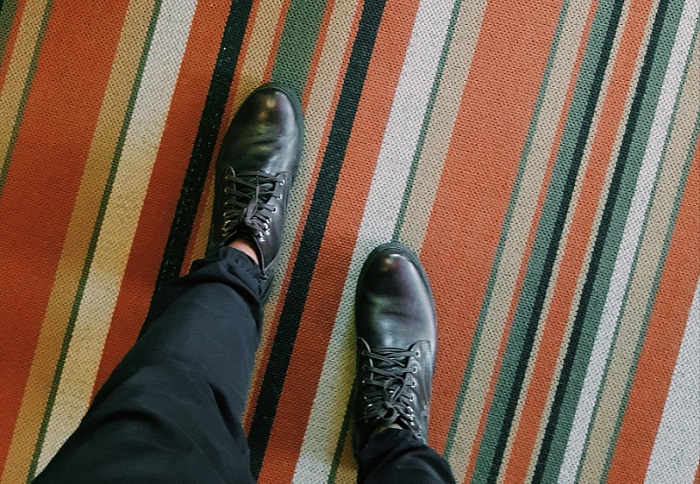 1. Your Location
The first key factor that plays into the overall costs of carpet removal is the area you live in. It's pretty much the same as junk removal. If you live in an area with a rather low living standard, wages are lower and thus the costs are less.
On the other hand, if you live in an area with a higher living standard, wages could be higher and so also the costs. Your friend from Tampa, Florida might pay more for carpet removal than your friend from Sioux Falls, South Dakota.
2. The Season
Carpet removal services are generally in high demand during the spring and summer seasons. A lot of people perform thorough spring cleaning in those months. Many often decide to do more elaborate home re-modeling, including carpet removal.
There is no reason why you should do such removals exclusively in spring or summer, if you can help it. It's an indoor project that can be done at any time of the year. When professional services are in higher demand, they are usually more expensive.
Fall and winter are as much an off-season for most contractors as it is for holiday resorts. Not only are removal services less busy in fall and winter, but they are also much cheaper. Many professional removal companies are glad to get any project then to keep them busy.
3. The Shape of Your Room
If the room you intend to do the removal is a nice rectangular or square shape, the carpet removal cost will generally be less. However, if it's an odd shape like, say, asymmetrical, or if there are protrusions, carpet removal can be more expensive.
It's easier to remove carpet from an even room shape than from one with lots of additional edges. A more labor-intensive work will automatically result in higher fees.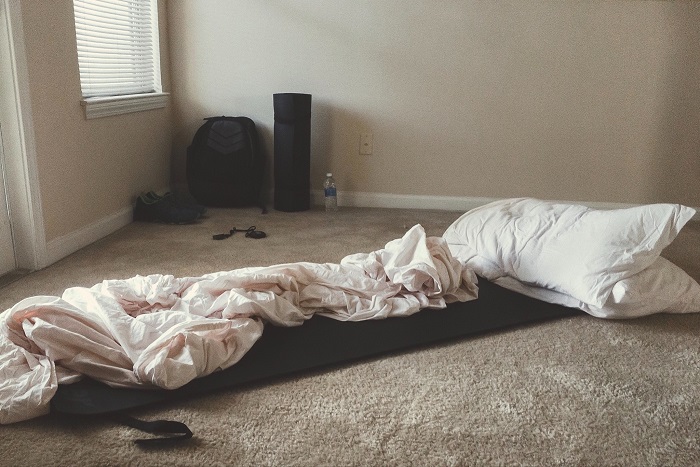 4. The Area the Carpet Is Installed  
This factor plays more of a role if the carpet you want to remove is installed in a typical, easy to access room or if it is installed on stairs. While the amount of carpet to be removed from stairs is generally less than in a regular room, it requires more effort.
Carpet removal from a regular room generally ranges between $1 and $2 per square yard. With all the extra time required for stairs, costs can rise from $5 to $ 10 per stair.
5. Method of Installation Used - Glue vs Staples
Carpets can be attached to the subfloor either with staples or with glue to keep them in place. A stapled carpet requires some strength and technical know-how to remove.
A glued-down carpet, on the other hand, has to be scraped off the subfloor, which can be labor intensive. Depending on the glue used, a service may have to use special agents. And even after scrapping off, there still can be remains of the glue that have to be removed.
Glued-down carpets may involve around $ 5 per square yard.
6. Furniture that Has to Be Moved
If a removal company can get right to work, it's obviously easier for them to get the job done. As soon as they show up at your door, they will look at the task on hand and assess the about of work required to complete the project.
If you have some furniture that might be too heavy for you to move on your own, and you don't have a friend who can give you a hand to move it, you'll have to rely on the help of the professionals. Of course, that might add to the overall cost of the removal project. Many people schedule a carpet removal and forget about this important factor.
Removal services plan a certain time frame for a job. If any furniture needs removal before they can start, it costs them extra time, which they have to charge for. Also, having to move heavy furniture out of the way can greatly disrupt their busy and often tight schedules.
That said, some carpet removal services may not charge any extra to move furniture out of the way. However, in most cases, they charge an extra fee of up to $60 per hour to cover such things.
7. Disposal Fees
You can't perform a proper carpet removal without a proper disposal plan. The removal costs alone usually don't include disposal fees. These fees can also vary and you can expect to pay between just $ 0.50 up to $ 3 per square foot.
It doesn't matter if you brought the carpet to a dumping site yourself or if you schedule a collection with a professional service. What matters is that you have a good disposal plan.
Depending on the amount of carpet removed, it may be easier for you to have your old carpet hauled off by the removal company itself. Most professional removal services will take care of it. You'll only need to pay attention to whether disposal fees are included or not.
In Conclusion
You can probably remove the carpet yourself, but you should always consider safety first. For example, if there's a radiant heating floor system or other cables hidden underneath your carpet, it's best to leave it to the experts. Or you might end up with more expensive damages.