15 Hotly-Anticipated Books of 2017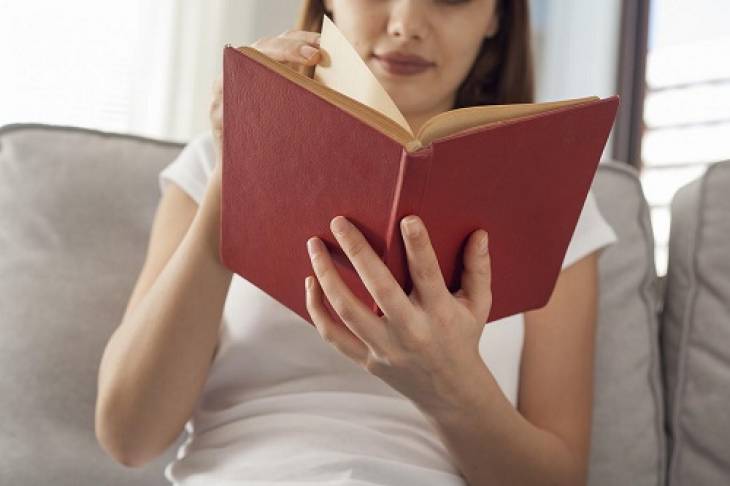 A new year is upon us. To help make 2017 a prosperous year, we've highlighted some of the most hotly-anticipated books of the year. These are among the most anticipated books you can look out for in 2017 — ranging from hot new releases in fiction, the arts, memoirs and biographies.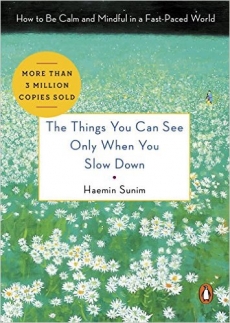 Sunim, who is not only a Buddhist monk but a Berkeley, Harvard and Princeton-educated Buddhist monk, has a new book coming out this February. Brace yourself for what we can only call Ivy League-standard self-help guide book. (Penguin)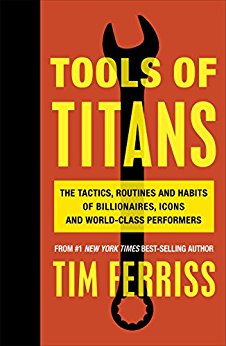 Well, this hotly-anticipated book is already out (published December 6, 2016), but it's worth mentioning anyway. The New York Times bestselling author Tim Ferriss of "The 4-Hour Workweek"  fame is back with "Tools of Titans." The new book is packed with the secrets to success he's gleaned from interviewing more than 200 highly successful people and experts in a wide range of fields, and applied to his own life.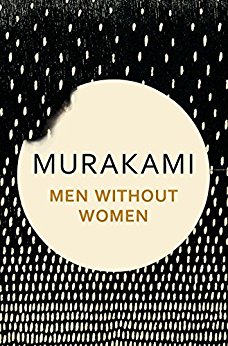 Murakami, the frequent Nobel contender, has a new book of short stories due for release May, 9. "Men Without Women" is touted as a humorous story collection, and we can't wait to get our hands on it.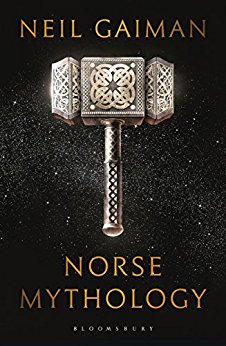 The renowned fantasy writer and master storyteller has drawn on Norse myth for many of his novels. Now Gaiman presents a retelling of a wealth of stories from Norse mythology in his own unique style. The book's due for release February 7.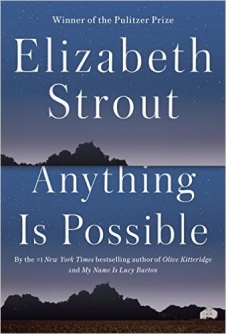 The Pulitzer prize winner and New York Times bestselling author of "Olive Kitteridge" is set to release another novel. The characters featured in this new novel originally appeared in last year's critically acclaimed "My Name Is Lucy Barton." "Anything is Possible" comes out April 25.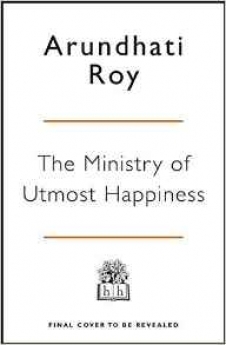 Arundhati Roy's second fiction novel that's been 20 years in the making is "The Ministry of Utmost Happiness." The hotly-anticipated novel follows her debut novel, "The God of Small Things," which won the Booker prize in 1997. The new novel coming two decades after the first is due in July.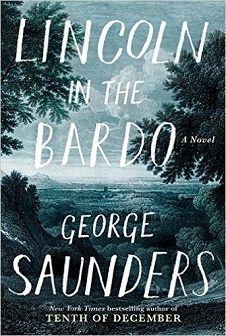 Saunders, the celebrated American short story writer, finally writes a full-length novel. And the book has a weighty and enticing theme: Abraham Lincoln and the death of his eleven year old son, Willie, at the beginning of the American Civil War. "Lincoln in the Bardo is due for release March 9.
8. "4 3 2 1" by Paul Auster.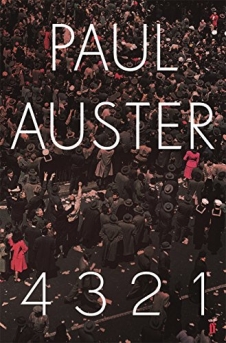 Paul Auster turns 70 in 2017, and celebrates by publishing his first novel in seven years. It's about a boy, also born in 1947, and his four alternative and parallel life stories. The book is going to be huge (literally: it's nearly 900 pages long). "4 3 2 1" comes out February 7 (Faber).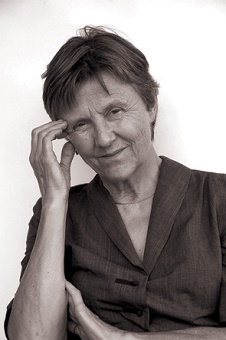 Helen Garner — Text Publishing
Writers and other fans of Helen Garner – one of Australia's greatest writers, a novelist, short story writer, screen writer and journalist – around the world will be looking forward to reading this book. It's the first full-length study of Garner's work; due for release April. (Text)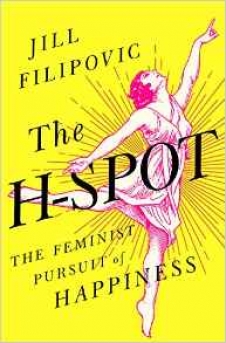 The New York City and Nairobi-based feminist writer, award-winning journalist, and attorney, investigates what women need to be happy, and how structural problems prevent them from fulfilling those needs. Through conversations with individual women, she suggests solutions and policies that will even the playing field and give women more time to pursue joy. Out May 2.
11. "Hunger" by Roxanne Gay.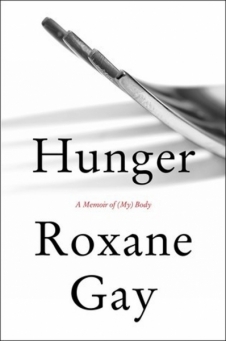 The bestselling author of "Bad Feminist," is back with a searingly honest memoir of her life. Although originally published August 4, 2016, "Hunger" is worth a read in the New Year 2017. Gay covers the topics of food, weight, self-image, and learning how to feed your hunger while taking care of yourself, something you'll want to do in the New Year.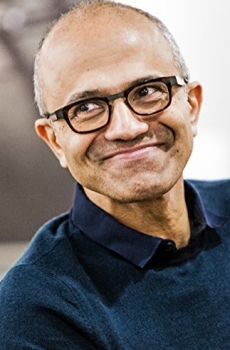 Microsoft CEO Satya Nadella
Microsoft CEO shares his own story and reflects on his company's progress and mission to constantly evolve, refresh in an ever-changing world. This story of corporate change and reinvention comes out November 15.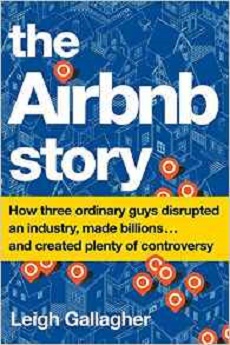 Another hotly-anticipated read if you are looking to learn from the world's top companies and entrepreneurs on how to grow your own business. Gallagher gives an inside account of how three guys disrupted an industry, making billions of dollars and plenty of enemies, in "The Airbnb Story" The book is scheduled for release in March (Ebury).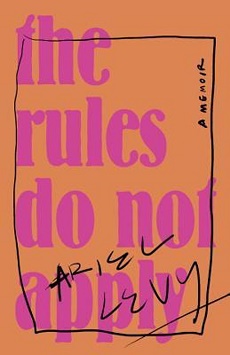 This is a memoir that builds on levy's powerful 2013 essay in The New Yorker about a miscarriage she suffered during a reporting trip to Mongolia. The highly anticipated book is scheduled for release in March.
The novelist Catherine Lacey and illustrator Forsyth Harmon team up to draw (literal) lines between the meticulously researched love affairs, marriages, flings, rivalries and other assorted connections of popular writers and artists of the 20th century. Some artistic couples in the survey are better known than others; some were more fully consummated than others. Out January 3.
See Also: 15 Writing Resolutions to Adopt in the New Year.