Google Will Allow Advertisers to Target YouTube Ads Based on People's Search Histories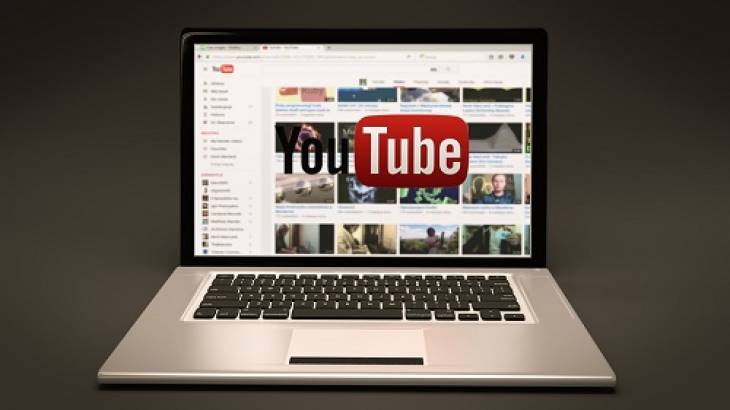 Google on Friday announced it is developing a new, cloud-based measurement solution over the next year that will let advertisers target YouTube ads based on people's search histories, among other updates.
"With this new solution, advertisers will have access to more detailed insights from their YouTube campaigns across devices, so they can better understand the impact of their campaigns on their highest-value customers," wrote Diya Jolly, YouTube's director of product management, on Google's official blog for news, tips and information on AdWords.
Google acquired YouTube in 2006 for a then-hefty $1.65 billion in stock, and has since been striving to make the popular video-sharing platform a bigger success for its publishers, advertisers and users.
New Measurement Solution for YouTube Advertisers
The new Google measurement solution and planned updates to its YouTube offering for advertisers gives brands a whole new perspective into the consumer mindset. Brands could start to push video advertisements to YouTube viewers who recently searched for a retail product, movie show time or travel destination, something which was not possible before.
"There has been targeting on YouTube based on what videos people watch there," one top advertising executive told AdAge, speaking on condition of anonymity because of a close relationship with Google. "Now, for anyone logged in, their search history can be applied to targeting on YouTube. There's some interesting possibilities there, and it greatly expands the audience advertisers could reach."
Search Data to Help Reach Highest-value Customers
Google's search data is considered among the most powerful information for guiding advertising, but the search giant has kept it under tight wraps for years. Google faces extra scrutiny from privacy advocates and regulators when it comes to collecting consumer data and applying it to its ad products.
But, as Google faces increased competition from Facebook, it is finding its commitment to keep up a wall between search data and other ad products impractical. Now the search company seems willing to carefully apply consumer search data toward ads outside the search experience.
"Now, information from activity associated with users' Google accounts (such as demographic information and past searches) may be used to influence the ads those users see on YouTube," said Ms. Jolly. She then gave an example how someone searching for a winter coat could then see an ad in YouTube from a retailer at just the right moment.
Consumer Privacy and Security Controls
Ms. Jolly also revealed that the "cloud-based measurement solution" would be balancing updates to the offering for advertisers with protecting consumer privacy and security across Google and YouTube. Google users will be able to turn off ads personalization in their settings.
"Users will continue to have control over what ads they see on YouTube and across Google with the controls in My Account," Ms. Jolly said, "and as always, we maintain strict policies against sharing personally identifiable information with advertisers."
See Also: YouTube's New "Community" Tab Turns the Video Site a Full-blown Social Network