The Unpaid Contributor Network Model for Online Publishing Is Dying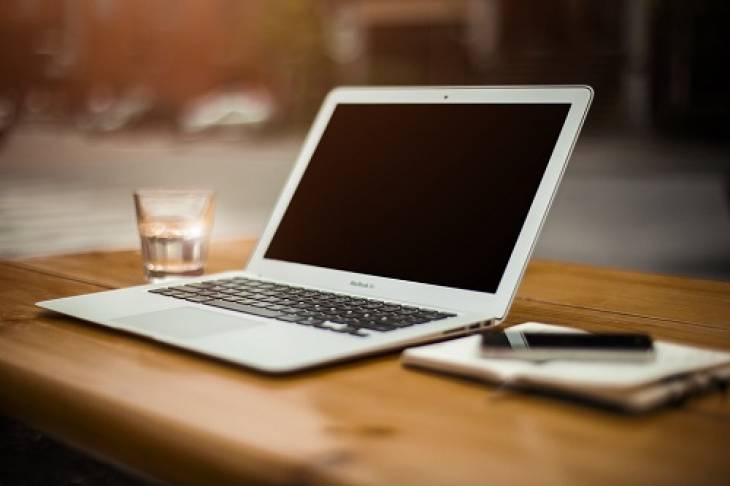 In today's world where 'fake news' is a real problem, demand for credible news and information is greater than ever. This demand is hurting the widespread contributor network model that many online publishers adopted a decade ago as a shortcut to cheaply scale their publishing efforts.
The Contributor Network Model
Spearheaded by publications likes The Huffington Post and FORBES magazine, as well as Networks like Yahoo, which were among the first publishers to make contributor networks famous, the contributor network model hinges on the assumption that people will want to write for you—for free.  
The model relies on unpaid contributors who claim association with a brand promotes growth of their careers in other ways, such as books and public perception, and therefore are willing to write for free. Still other writers simply value having their message heard within a credible news environment.
Some contributor networks like the FORBES program do pay their curated network of entrepreneurial writers, authors, journalists, topic experts, academics and other knowledgeable content creators, but it doesn't amount to much because the whole point behind contributor networks is to keep costs down.
Generally, payment is in exposure.
Move Away from Contributor Networks
Amid today's emphasis on quality content over scale, The Huffington Post, which has built an unenviable reputation as a platform for unpaid contributors, launched a new content management system that prevents content from its network of contributors from appearing in search results. No matter how much you try a Google search for your published work, it will not yield any results.
The new HuffPost system, with its lofty goal of acquiring one million unpaid contributors, also doesn't integrate contributor posts into the blog's categories. Since the site offers no search function for contributor posts, it's difficult to find your published work on the blog itself, something that has resulted in a blogger backlash.
"Ultimately, the new Huffington Post platform is making bloggers work harder – for free," wrote Annie Singer, a blogger who it would seem isn't happy with being unpaid in the first place.
Forbes, which has also been using its contributor network for years as a way to scale up fast in the digital age, slashed the amount it pays those writers at the end of 2015. The magazine went further and started disclosing to advertisers in its media kit the fact that some of its traffic comes from contributors.
And Millennial sports publisher Bleacher Report laid off the last members of its user-generated content program late last month, with the publication investing more on higher-quality content, including original video and prominent writers like Howard Beck.
These developments are all part of a broader flight toward quality content among digital publishers who once pursued scale with great fervor, but are now wary of free contributor posts.
Publishers Wary of Contributor Content
Indeed, Forbes recently took considerable flak when one of its contributors sensationally wrote that drunk female college students posed a threat to frats in 2014. The online magazine has since taken steps to prevent that happening again, including firing the writer involved.
Some established publishers are still trying to bolt contributor programs onto their editorial operations, but the general trend is moving away from unpaid contributor networks. Besides, publishers that are still employing contributor networks to grow their digital footprint are seeing mixed results.
The Washington Post's Talent Network, for example, now reportedly has 2,500 people contributing to it, while Entertainment Weekly's The Community fell short of its goal to gather 1,000 contributors, according to a report on DigiDay. The Odyssey, however, relies on 15,000 contributors, most of them college students; but it has also been getting negative press that seems to have more impact than before.
"The term 'fake news' is really contagious," said Gila Wilensky, director of media activation in North America at media agency Essence. "These days, we're really looking at the journalistic integrity of the publisher itself." She added that contributor content has the potential to tarnish that.
New Trend toward Quality Content Produced by Paid Professionals
As a new trend toward content produced by paid professionals catches on, it seems wise for writers and other digital creative professionals to avoid relying too much on unpaid contributor networks. Instead they should position themselves as professionals and build a strong reputation in their field by gathering and conveying knowledge and expertise in a confident, reliable and ethical manner. They should also only accept to write for big publications for a fee.
When you position yourself as a trustworthy professional with a solid reputation to back you up, you place yourself in a better position to succeed in today's cutthroat digital publishing space. Publishers need—and will continually need—professionals (not merely amateurs) to write and produce the material that keeps the content machine running.
See Also: Why You Should Be Wary of Publishing on Medium.com.