Younger Adults Would Rather Get Their News in Text Than Video, Study Finds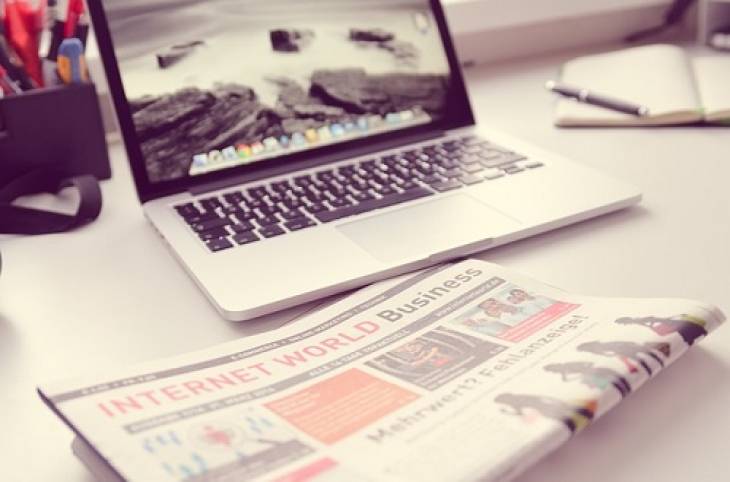 A big trend in digital right now is video. Digital publishers are expending huge amounts of money, time and energy on cranking up their video operations. But, for younger viewers, they just prefer to get their news in text, not video. This is according to a new study out of Pew Research Center.
When asked whether one prefers to read, watch or listen to their news, Pew researchers found that younger adults were far more likely than older ones to opt for text, and most of them would rather do most of that reading on the web. Roughly three-in-ten (29% and 27%, respectively) prefer to read news over any other method. Among those under 50, roughly equal portions – about four-in-ten of those ages 18-29 and ages 30-49 – opt to read their news as opt to watch it, the study found. 
"Most of that reading among younger adults is through digital text rather than print," wrote Amy Mitchell, director of journalism research at Pew Research Center, in a post explaining the study findings on the official Pew Research Website. "About eight-in-ten (81%) of 18- to 29-year-olds who prefer to read their news also prefer to get their news online; just 10% choose a print newspaper. The breakdown among 30- to 49-year-olds is similar."
Generational gaps in news consumption preferences
In contrast, older adults (those ages 50 and older) were found to prefer to watch the news over any other method. More than half (52%) of 50- to 64-year-olds and 58% of those 65 and older would rather watch the news, said Mitchell.
Older news readers in the 50-64 age bracket who prefer text over video, however, are more evenly split between a preference for reading text on the web (41%) and in print paper (40%), while those 65 and older mostly still turn to the print paper (63%), Pew reported. Younger adults who prefer to watch their news than read it, on the other hand, are beginning to make the transition to doing so on a computer rather than a television.
"While 57% of 18- to 29-year-old news watchers prefer to get their news via TV, 37% cite the web as their platform of choice," Mitchell said. "That is far more than any other age group, including double the percentage of 30- to 49-year-old news watchers."
The Pew study was conducted between January 12 and February 8, 2016 and it corroborated an earlier survey at the same centre that observed similar patterns. Pew concluded that although preferences in news consumption vary greatly by age, overall more Americans prefer to watch their news (46%) than to read it (35%) or listen to it (17%).
From this study, it would seem that the recent trend pushing towards online video is largely driven by technology, publishers and platforms rather than by strong consumer demand. The generational gaps in news consumption preferences exposed in the study can be vital for publishers and content marketers who want to better inform their business strategies and sharpen their audience targeting in a fast changing digital world.
See Also: Twitter Will Pay You to Post Videos on Its Platform, Up to 70 Percent of Ad Revenue.