What to Check When Buying Hex Socket Bits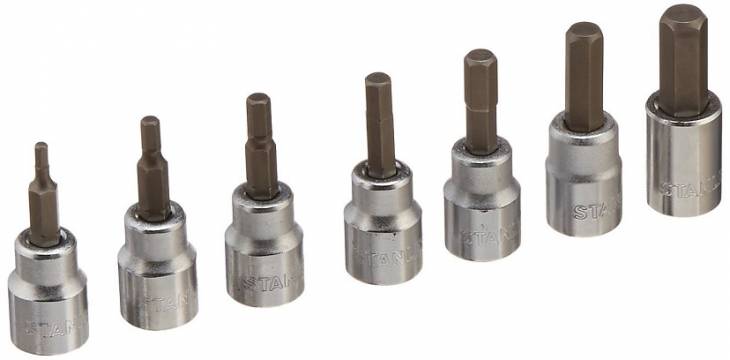 Stanley 85-708 3/8-Inch Drive Metric Professional Grade Hex Bit Socket Set, 7-Piece. Photo: Pixy
Socket bits in general combine a few tools like a screwdriver bit and a hex—short for "hexagonal"— socket. They have a wide range of industrial functions, and almost every factory and warehouse in the world use them in some capacity.
Hex socket bits, in particular, are often connected to a turning tool, like a ratchet. A hex socket mostly uses a square drive socket. A socket bit that is fixed with a hex bit is what is termed as a hex socket.
When you think of buying hex socket bits, it is best to consult an engineer. You could also state your requirements to the manufacturer or distributor, and they will be able to suggest the best kind of hex socket bits for you.
That said, if you are looking to get more details about these handy tools beforehand, you can always visit website portals online to do your research and online shopping. However, there are some basic things you should always check when buying hex socket bits.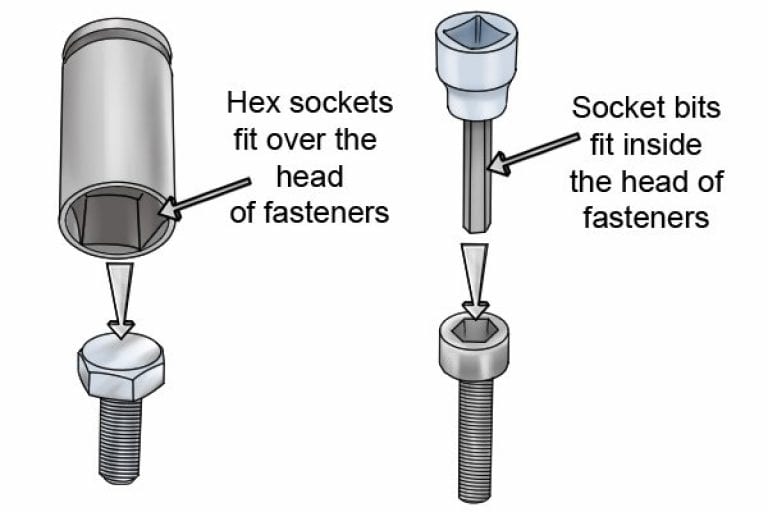 Key Considerations When Buying Hex Socket Bits
Here are three key things to check when you buy hex socket bits:
1. Size of the Socket Bits
While buying a hex socket bit, the size is of utmost importance. Although they come in a standard industrial size that is useful for most functions, the sockets' square head might differ according to the manufacturer.
If the project you are working on needs exact measurements, it is good to check the hex socket bit size before buying them. Since they are often bought in bulk, you should not end up with the wrong kind.
Usually, hex drive bits are hexagonal. They come in sizes of 1.5 mm, and they can go up to 32 mm. If you want them to be any more extensive, you can have them custom made. They are also referred to as in-hex sockets.
2. Type of Fastener Head
Since almost all socket bits, including the hex socket bits, are a two-piece construction, and they come in a vast range of shapes and sizes, it is crucial to consider the size of the fastener head with which you are going to attach them.
Fastener heads are all designed to go with a particular kind of fastener, so you should know about them as well before you buy the socket bits.
The fastener has to fit the socket bit snugly, and you should not feel one or the other giving away when you tighten them.
On the other hand, you should not exert any extra pressure to make them fit properly. The perfect fastener will fit the hex socket bit like it was made for it.
3. The Material of the Hex Socket Bits
Socket bits are made with many metals, but most commonly are chrome molybdenum, with a black oxide finish. Although they are mostly found in socket bits used with impact wrenches, hex socket bits have similar component metals.
If your needs are particular, check the metal from which the hex socket bits are made because it could impact the overall quality of your finished product. Do not go for sockets that have a high percentage of iron as they might rust.
In conclusion
Remember, after you have identified a tool that you feel is right for your projects, to always check out the manufacturers' official website before you make the purchase.
By visiting the provider's website for hex socket bits, you can learn the multitude of functions the tool can help you achieve and know if it actually is a good fit for you.