How to Find the Best VPN for Multiple Devices: Why It's Important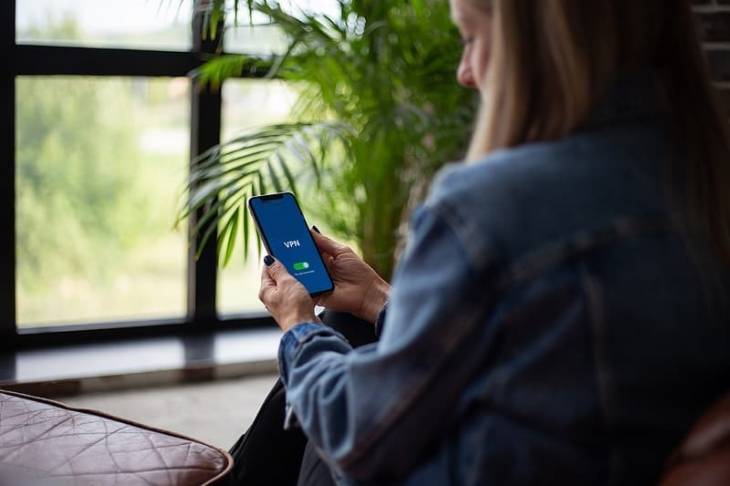 In this tech-driven era, your online security really matters. You can't possibly do without a VPN (Virtual Private Network). Installing a VPN in all your devices can go a long way in protecting and concealing your private data online.
If you're cautious and sensible about your data and privacy, you'll want to make sure that they aren't compromised by malicious hackers, malware, or any other forms of cyberthreats.
This article provides a deeper insight into the basics of VPNs, finding the best VPN for multiple devices, and why choosing one that supports multiple connections is important.
Understanding the Basics of VPNs
Accessing the internet over a VPN offers enhanced security and anonymity. Plus, no one will be able to track your IP address or steal your personal data.
A good VPN won't just make you anonymous, it will also help you stay safe while browsing the internet or streaming your favorite media entertainment and TV shows.
Even more, utilizing a VPN allows you to access media from all over the world. For instance, you can easily access the US Netflix database when you are in another country to watch your favorite shows without leaving the comfort of your home.
That freedom to access media from all over the world is something you shouldn't have to miss out on, especially when you're certain that no hackers or identity thieves can jeopardize your privacy.
Once you appreciate the benefits of using a VPN, you'll understandably also want to know how to find the best VPN service to secure your data and privacy online and stop geographic discrimination when streaming. Besides, there are many options online; it can be a bit overwhelming.
Finding the Best VPN for Multiple Devices: Key Considerations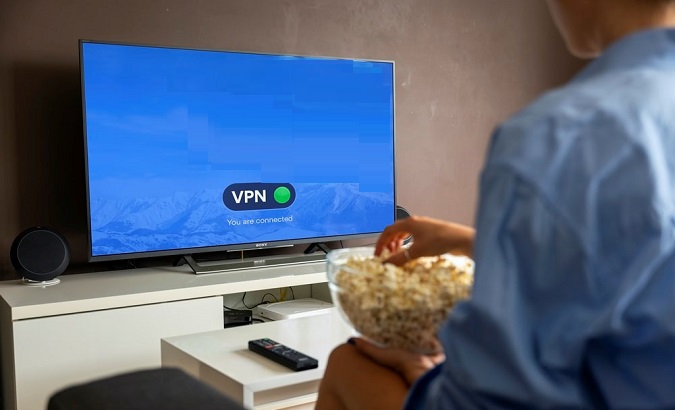 When it comes to finding the best VPN for multiple devices, do your due diligence and make sure that the VPN service you choose is:
Compatible with the devices your household owns,
Offers enough simultaneous connections
Is a reliable and secure service in general (you can check user reviews), and
Is affordable and within your budget.
The best VPNs for multiple devices should also be competitively priced, allow you to secure over 5 devices at once, offer top-notch security sets, and be compatible with all popular operating systems. The VPN's apps should also be intuitive and free from bugs and other technical issues.
Why Getting VPN for Multiple Connections Is Important
When you are handling sensitive data or are concerned about your online privacy, always make sure that all of the devices that you use are connected to the internet via a VPN. Otherwise, you might end up falling prey to identity theft, data collection scams, or ransomware.
As such, it is important to choose a VPN provider that allows you to have multiple connections, without compromising on speeds and stability. Make sure that your PC, smartphone, or other device connects to the closest server that offers the best access to media.
For your gaming console, you'll definitely want to make sure that it's connected to a server with the highest number of games. Otherwise, you might not be able to access your favorite content.
Which Devices Should Be Protected with VPN?
Every device that has an internal operating system deserves protection. Each one of them should be connected to the internet via a VPN, particularly when you're handling sensitive data.
Your personal computer, desktop, tablet, laptop, gaming console, as well as, your Wi-Fi router are some of the most obvious candidates that should be protected with a VPN. 
Aside from that, you might also want to protect your smart television set, smart refrigerators, smartwatches, and other smart home devices. Connecting these devices through a VPN will go a long way in safeguarding you against malicious software or any other forms of cybercrime.
To get a stable and speedy connection, be sure to connect all your devices at once. It's actually best to have multiple VPN connections from a single VPN provider. This won't just ensure optimal efficiency; it will also minimize your expenses. 
In Conclusion
With VPNs, always go for a VPN provider that allows for multiple connections. This way, you'll be able to install the same VPN on each device and still pay the same amount of money as you were utilizing a single connection.
Some premium and best VPN providers for multiple devices you can check out include solutions like: NordVPN, IPVanish, ExpressVPN, VPNGate, and CyberGhost.
Finding a good VPN services will allow you to connect all your primary devices to the same VPN subscription and comfortably and securely stream your favorite shows and movies.