How Healthcare Digitization Is Helping Entrepreneurs Grow Innovative Medical Practices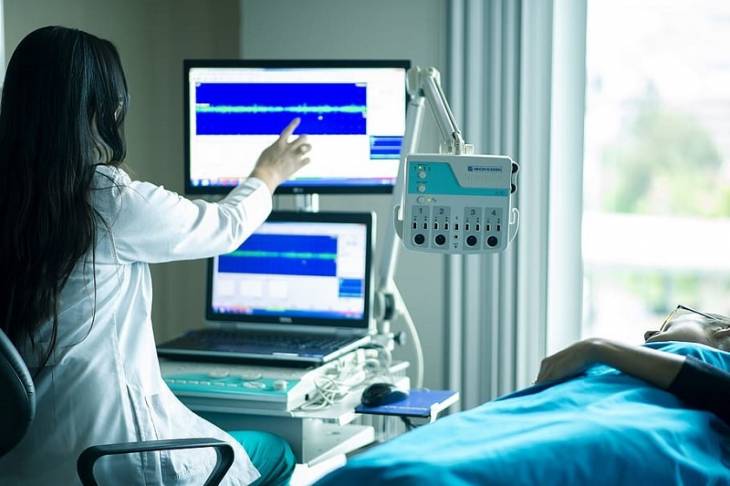 Starting a medical practice or medical-related business can be the right step towards serving the vulnerable in society and achieving financial freedom. Successful medical entrepreneurship and innovation has always been about filling a gap in available health services.
According to a report on Entrepreneurs Magazine, medical entrepreneurship is not just for Big Pharma. Digitization has helped lower the barriers to entry, with more doctors funding other doctors to launch early stage healthcare-related startups on platforms like Doctorpreneur and still other entrepreneurs turning to Kickstarter to raise funds for their entrepreneurship ventures.
While getting funding for healthcare-related startups and setting up a medical business may be easier than ever, attracting new patients to your clinic and clients to your business is often a lot harder than it was a few decades ago. This is true for certified doctors as it is for medical students and other individuals interested in healthcare innovation and entrepreneurship.
And with the many years you spent training and investing in the medical field, it would be a shame not to benefit yourself and others with the knowledge and skills you have in the field.
Fortunately, we live in a digital age where everything seems to be amplified—the difficulty in finding clients is amplified, although the reverse can also work to your advantage. If you get your digital marketing strategies right, you can greatly amplify your customer and lead generation.
With the right strategies, coupled with the use of modern tools like the medical software Kero that's purpose-built to meet the needs of independent practices, and other such solutions, running your medical practice or healthcare-related business can be very rewarding and blossom.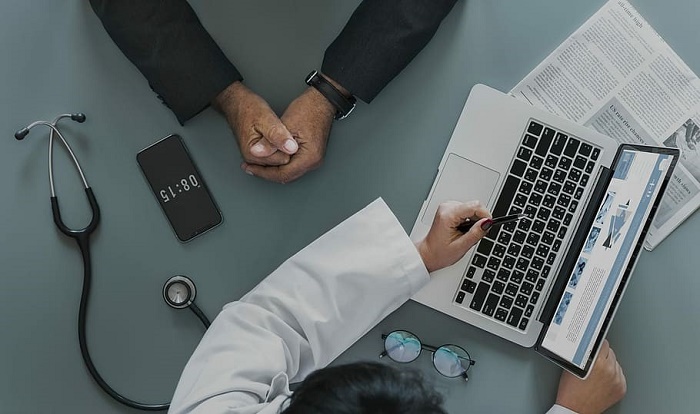 Top Tips for Growing Your Own Medical or Healthcare-Related Business
Here are some tips you can use to grow a medical practice or healthcare-related business and ensure you are delivering the best patient experience, whether it is a medical transcription service, home healthcare service, or even drug treatment and rehabilitation center.
Hire the right staff
You might be the best doctor in the state, but if the staff you have hired is incompetent or rude to your patients and clients, your practice will eventually crumble. Your team is your most valuable asset. So, what should you look for in the ideal staff?
They should be able to run the office effectively and interact with people in a courteous and professional manner.
In other words, your staff should be skilled and also have excellent people skills. Therefore, watch out about how your staff relates to others during the hiring process.
Invest in technology
Consumer needs and demands have led to a revolution in the health industry, more so as it related to technology.
People are looking to have digitized solutions in healthcare, including streamlined appointments with the doctor, more secure management of records on cloud-based systems, and even real-time banking.
So, invest in the latest technologies in your health-related business. This will lead to a transition from inefficient manual methods to more efficient and convenient tech solutions.
New medical software systems and apps will enable effective scheduling, patient engagement, and overall better customer service.
Be empathetic
It always pays to look at your medical practice or health-related business from the perspective of your patients and patrons. Putting yourself in their shoes and identifying the problems they might be experiencing when they come to you is vital.
That means you have to be more empathetic. If, for example, you come across problems such as long waiting periods before the patient gets an appointment or waiting for over an hour before they can see the doctor, put yourself in their situation and appreciate the frustration and inconvenience that causes the people coming to your business.
When you are more empathetic and considerate, the customers' pain-points you discover will become more urgent for you too to address them swiftly.
If patients have to wait for long before they can see a doctor, it means that there might be a problem in your appointment planning systems. When you are empathetic, you'll know it costs you and your patients dearly and you'll be motivated to address such issues promptly.
Enhance customer satisfaction
You'll never really know the experience of your medical practice patrons if you don't hear directly from them. For this reason, invest in getting your customers' and patients' feedback.
Whether positive or negative, customer feedback is good. It enhances customer satisfaction because it gives customers the opportunity to air out their views, frustrations and even joys about your services, products and business.
So, conduct regular surveys and polls to get customer feedback and determine whether you are going about your practice in the right way and the areas you can improve.
Surveys will help you to identify the strengths and weaknesses of your medical practice and health-related business. They will also assist you in giving your patients a better experience and thus keeping them happy, so they don't go elsewhere.
In conclusion
Growing a medical practice or healthcare-related business is a highly viable option today. But, like any other business, success will depend on several factors, including your digital marketing strategy and use of the right tools. Investing in medical software can also not only make management easier, but also cut on the time that is required for the patient or client to see you.
Ultimately, though, all strategies boil down to ensuring your customers and patients get the best service and are satisfied. So, give them that.

You might also like...