The Jobs Artificial Intelligence Will Take Over First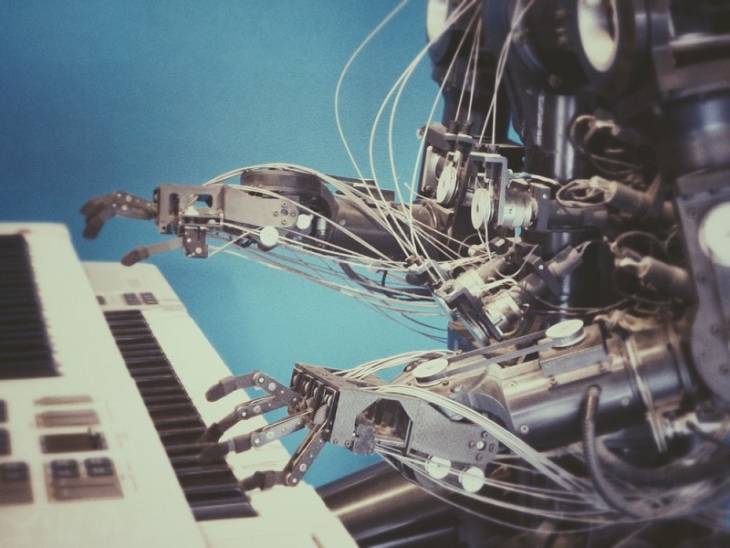 Do you fear a robotic revolution? Well, a robotic revolution is currently underway, accelerated by the rise of Artificial Intelligence (AI) and its impact across industries.
While we aren't anticipating scenes akin to those in the movie iRobot any time soon, we stand on the brink of wholesale change in the job market. AI has taken huge strides forwards in recent years, placing a series of human workers at risk of facing the chop.
Surprisingly, it's chefs and caterers who are most at risk given their work is an art form in its truest sense. That's according to a study by RS Online, which found that as many as 54% of workers in this sector could be out of a job by the year 2035 – a result of AI's growing capabilities.
And 45% of those working in the arts, entertainment, and recreation sector could also be at risk – emphasising, again, that even those in creative work aren't safe from the AI revolution. But they aren't the only ones under fire. The same RS Online study found that nearly 10 million roles are at risk of being replaced by AI in the next 15 years.
RS Online have produced an insightful infographic that breaks down all of these statistics into a fun, easily digestible format, helping to make sense of the vast numbers at play.
The infographic shows that:
45% of manufacturing roles are at risk
39% of construction workers could lose their jobs
34% of people in wholesale and retail trade could be replaced
These are significant percentages, and workers in these sectors will rightly be worried by the findings. The infographic, however, also suggests that there may be a silver lining to the seemingly dark and brooding clouds of automation.  
Silver Lining for Workers Amidst the AI Takeover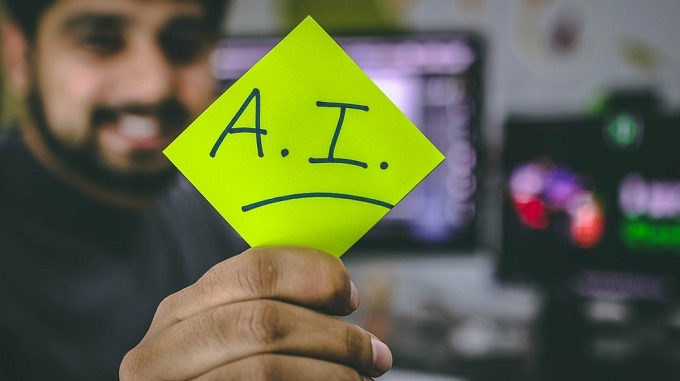 John Hawksworth, Chief Economist at PwC, is quoted as saying that the advances of AI "could enable some workers to focus on higher value, more rewarding and creative work". There may even be more of this work available, as increases in productivity and wealth brought by automation could "create additional jobs in less automatable parts of the economy".
A few of these "less automatable" sectors are also highlighted in the infographic, revealing that:
Only 9% of jobs in education are at risk 
79% of workers in health and social work could still keep their jobs
76% of those working in the legal profession are not deemed to be at risk
These are only forecasts up until 2035, of course – further advances in technology could see robot workers creeping into more and more job roles as the years go by.
The onus will now increasingly be on governments to protect those who lose their livelihoods due to the AI revolution.
If automation does create healthier, more efficient economies worldwide, how will this new-found wealth be shared? 
Jobs Most at Risk of Breakthroughs in AI – Infographic
Check out the full infographic below to find out more about where your job and financial future could possibly be headed. See the infographic in its entirety below: