How eCommerce Marketers Use Storytelling in Their Social Media Branding Strategies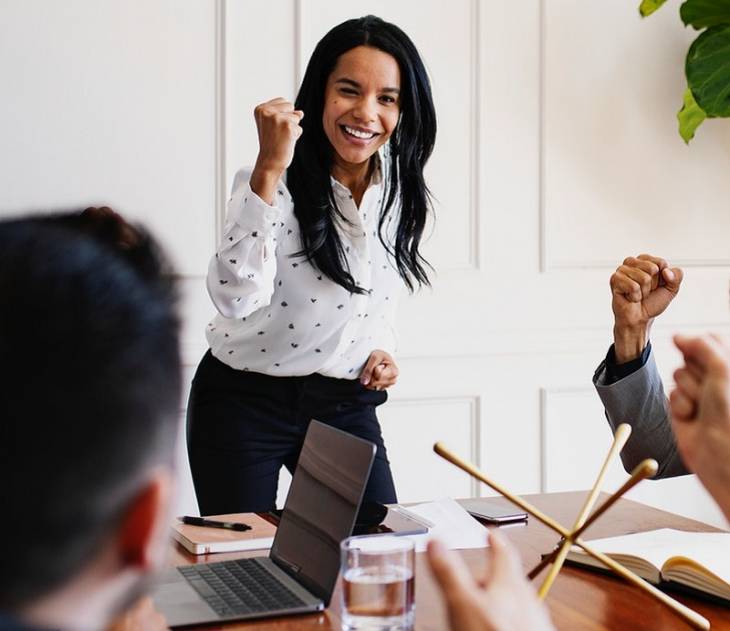 Using the storytelling method to your existing social media branding strategy can bring dramatic changes to your eCommerce business.
No, it's not a brand-new idea, the big brands have been relying on this idea for years!
People don't just buy products; they buy the brand; they buy stories!
The big brands, that's why they spend billions on their branding and social media marketing (SMM) plans to sell ideas, not the actual product.
Coca-Cola sells "happiness," Nike sells "confidence," Apple sells "curiosity," L'Oréal sells "self-confidence!"
But why?
Because millions can connect to positive stories and ideas, but only a handful can connect to carbonated beverages, shoes, electronic devices, or beauty products.
These ideas directly target our subconscious minds, and guess what, it WORKS!

Today, we would dive a bit deeper and tell you some tricks that you can use to utilize the power of storytelling to your eCommerce business.
1. Research, as Much as You Can!
The key to developing a successful storytelling-based marketing campaign in research, hours, and hours of market research.
While writing a novel, a writer just writes according to his or her wish. The like-minded people then flock together and reads the novel.
But a social media branding strategy follows the reverse strategy.
First, you need to collect the idea about the likes and dislikes of your target audience and then create the story. Then, you need to use those pieces of information to weave the perfect story that will surely attract your target audience.
Try to find the answers to these questions (and more) –
What does my target audience find interesting?
What are their socio-economic conditions?
What age group do they fall into?
Different social media reports about their online behavior should help you get the answers to these questions.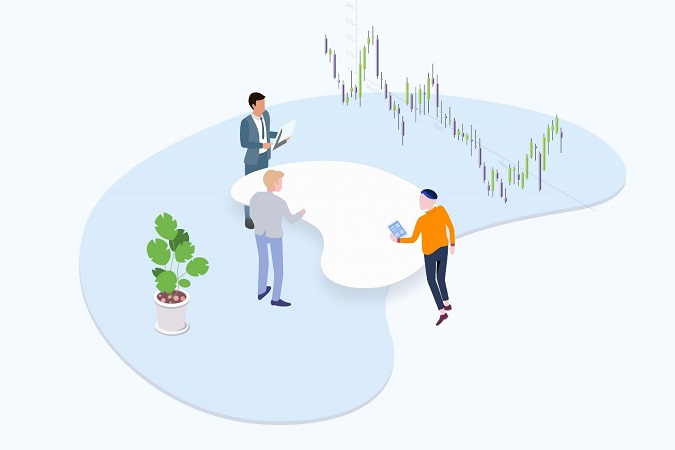 If you are not doing proper research before launching your SMM strategies, you need to detox your plans. 
2. Learn About the Essentials of a Good Story
Sadly, not everyone possesses the talent for compelling storytelling. C'mon, it's storytelling, not writing a composition for a school!
Almost every good story has three essential parts –
A thought-provoking beginning that forces a reader to continue reading
A detailed and meaty middle part that describes the characters and their struggles so that readers can feel connected
An inspiring ending that can tell them that the world is full of possibilities    
You need to practice over and over again to master the process. If you don't have the skills of a wordsmith, you can always hire one!
3. Build Characters that Your Readers Can Connect To
The best way to create a successful social media campaign is creating characters that your readers can connect to.
For example, if your target audience is mostly made up of college graduates starting their careers, create the main character having the same traits. You can't expect your followers to connect to your story if your main character is a 60+ years old war veteran.

Your readers need to feel an emotional connection to the main character. 
4. Having a Compelling Plot is a MUST!
A good plot is everything when it comes to storytelling.
It's true for writing novels, and it's true for writing social media stories.
There is no exception.
A bad plot can ruin your whole campaign even if you have done everything else right. At the same time, a good plot can win you a fortune even if you have done everything else wrong!
Having a good plot works like a magical charm to a social media campaign. You will get millions of shares and the following. This is a natural and organic way of getting viral. 
5. Don't Copy – You Can't Fool Everyone!
Do you know why no one ever wrote another novel featuring a young kid becoming a wizard while studying in a school of magic after the Harry Potter series?
The story was a global sensation (it still is!).
So, why not?
Because you can't sell the same thing twice,
That means you need to create a new story. You can't resell a popular story, it doesn't work like that, it never does!
If you want to create a strong brand identity, you need to be authentic.
6. Use Emotional Hooks (The Cheat Code!)
Okay, I almost feel guilty for telling you this trick, but you need to use the emotional vulnerabilities of your target audience to sell your stories!
Can your stories make people cry?
Good!
You are one step closer to getting viral!
If you study all the viral stories and videos over the internet, you will see that a huge portion of those contents being an emotional roller-coaster.
For example, try searching for these keywords on the search engines – "most emotional story," "this video will make your cry," "you can't stop your tears after seeing this video," and so on.
Trust me, you will be stunned seeing the views and the hits on those pages.
You can provoke emotional hook in your stories in different ways. It all depends on your ideas and your creativity.
Be innovative!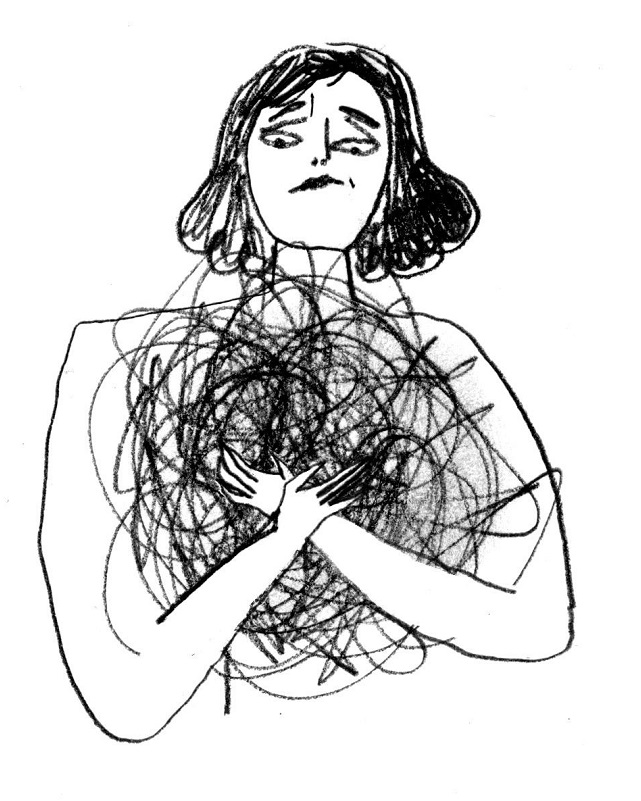 7. Use Visuals
As time passes, our attention span is decreasing.
Sadly, reading a wordy post with huge chunks of word blocks can make things boring for your readers.
No matter how good or compelling writing style is, they will skip the content.
It's only natural.
Yes, you have guessed it right, the solution is using visual – a lot of them!
Visuals make the whole post more scannable, and your readers will stick to your post for a longer period. So, hire a graphic designer or sharpen your own skills.
No matter what, you will need that. 
Final Words
There is no doubt that a strong social media branding strategy is the key to success for your eCommerce business in 2020. Including storytelling strategies to your existing SMM strategies can be your ultimate killer strategy.
Remember, at the end of the day, you will need more and more people following you to bolster your business. And, a storytelling-based marketing strategy will get you there easily and more organically.