How to Identify the Best Social Media Channels for Your Brand Marketing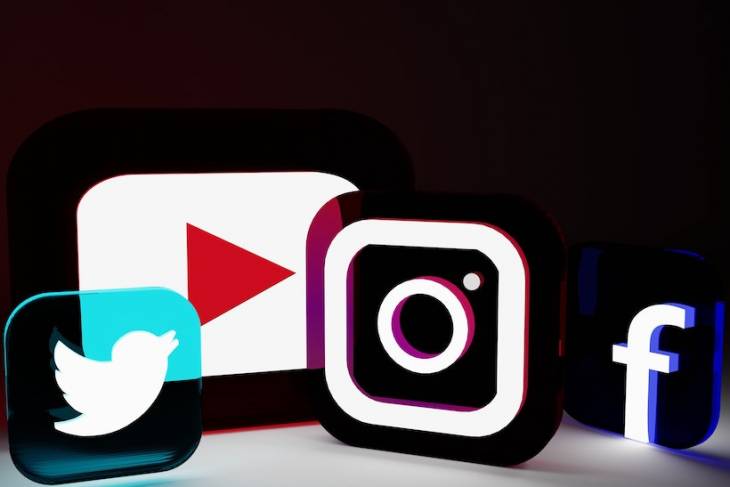 Social media can be an intimidating environment. Not only are there a plethora of platforms to use, but each platform offers a unique set of features. 
In addition, marketing on social media can be extremely resource-intensive. From content research to creation, sharing and engaging with followers, it can be a full-time job for a business. 
So, the question that many businesses asked repeatedly is which social media platform, of the vast number available, is the best fit for reaching your marketing goals? 
Determining the Ideal Social Media Channel for Your Business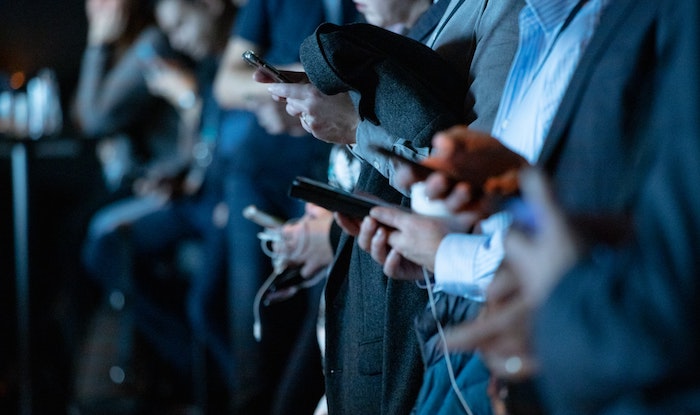 Here's a list of three primary factors to consider when determining the ideal social media channel for your business.
1. Know Your Audience 
The first thing you need to know is who your audience actually is. You will need to do a full customer profile to determine not only their demographics, but also their interests and behaviors. 
With that information, you will be able to understand what they follow on social media platforms, which platforms they use, and how they use each platform.
Remember, each platform exists differently and prioritizes different types of content. It is up to you to know what your audience is interested in on each platform. 
For example, Instagram is a platform primarily focused on images and videos. So, if you know who your target audience is and know that they are on Instagram, then you will also automatically know that they will be primarily interested in visual content there. 
In that case, if you want to grow Instagram followers organically and reach a bigger audience on the platform, you will need to focus on creating and posting high-quality images and videos that align with and tell your brand stories or messages. 
Monitor your social media analytics data to know what your audience is actually watching, following, and sharing to learn more about them. If you know what they are engaging with and when they are online, you can create similar popular content that will draw them to your brand. 
2. Keep an Eye on Your Competitors and Industry Trends 
The next thing to look at is what your competitors are doing. Which platforms are they using? How are they using the platforms? It will be worth your while to keep up to date with what is generally trending and happening in your global industry. 
In many cases, a platform that was incredibly popular with a particular audience demographic a while back may evolve and end up not being popular anymore. Or, a new platform might appear and take the spotlight. In these cases, you will need to be on top of it all to remain relevant. 
TikTok is a good example of a recently emerging platform that has become very popular with young audiences. Brands globally are jumping on the TikTok bandwagon and using it successfully for brand marketing purposes to their benefit. 
As a platform that favors short videos, businesses are using engaging short video content and partnerships with micro-influencers on TikTok to get their message out there. Trending TikTok videos are short and fun, but they keep you top of mind for your audience at all times.
So, keeping up to date with the ever-evolving trends is key. 
3. Check the Focus of Each Platform and Align to It
It's recommended to use multiple platforms. For example, Facebook, Instagram, Twitter, and LinkedIn are certainly among those that you should be active on. But to identify the right platforms for you, it is important to check the predominant focus of each social media platform.
In some cases, for example, your brand will simply not be relevant on certain platforms. LinkedIn, for example, is a more professional B2B focused platform, whereas TikTok might not be the most appropriate platform for a company offering serious business solutions. 
Align your brand content with the focus of each platform where possible and keep your brand messaging uniform across all of the platforms. Tailor your content to correspond to the various platforms you are on so that the content resonates with your audience on the different platforms. 
Tailor the way your content appears for each platform as well. For example, while Facebook is more of a platform with a mixture of text, images, and videos with direct links, Instagram differs slightly. You will need less text, more defined images, and include more hashtags on Instagram. 
That said, brand stories can be placed on both platforms, even though Instagram is more popular for brands to place sponsored stories than Facebook. The Shop features are also useful on both platforms, but Instagram easily wins in terms of conversion rates and platform usability. 
Whatever you opt for, remember that high-quality content is key. Measure and monitor the success of the campaigns to plan for future strategies.