Three Videos You Should Watch to Learn How Best to Manage a Website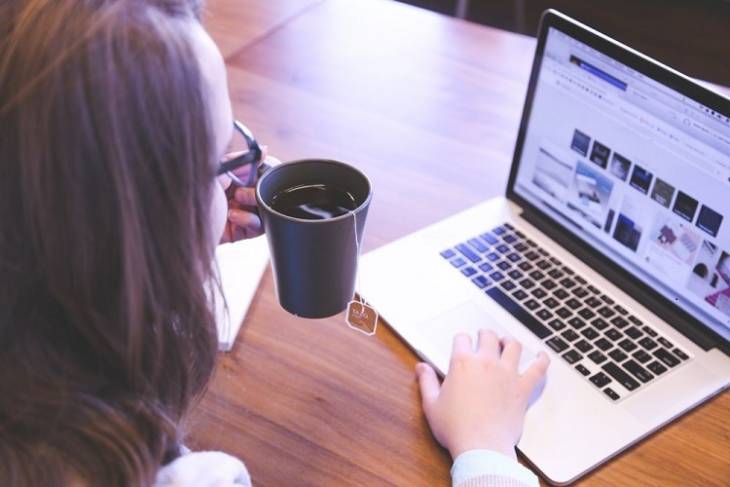 Want to learn more about website hosting and related topics like site security and WordPress management tips?
There's no better way than watching videos created by the experts themselves – hosting providers.
In this post, we describe three useful YouTube tutorials that every new webmaster should watch to improve their knowledge on how to best manage a site.
Recently, Hosting Foundry reviewed a lot of hosts, and it's from this list that we sourced the guides we're about to share with you below.
Sounds interesting? Keep reading!
1. How to secure your WordPress Login Page
Did you know that WordPress powers more than a third of the active websites on the web today to make it the world's most popular content management system (CMS)? In the same measure, it is the blogging platform that records the most hacking cases with up to 90,000 WP-powered sites getting targeted every minute. Shocking, right?
Luckily, securing a WordPress site is not rocket science, and a simple tweak like locking down the login page can make such a huge difference in enhancing the overall security of your site.
In a detailed tutorial created by A2 Hosting, there are two simple ways you can follow to protect your site by securing your login page:
The first method entails restricting access to this page by limiting it just to your computer's IP address. What this means is that any other user trying to log in from a different IP gets an error message indicating that they don't have the permission to access the page.
Alternatively, you can add an additional layer of login and password with an htaccess file. This way, anyone trying to login to the WP dashboard has to pass at least two tests to succeed. The trick here is to have different passwords for these two security levels to make it harder for potential hackers to get into your site.
Watch this video for more details:
2. How to add CloudFlare to your website
CloudFlare is a free tool that every website owner looking to boost their site's security, enhance load speeds, and save bandwidth should be using.
For starters, this tool is extremely effective in stopping brute force and most other common methods used by hackers to wreak havoc to websites today. It does this by filtering out attacks at the name-server level thereby ensuring that spammy requests don't even reach your site's server. This way, you're able to limit common attacks including SQL injections, DDOS attacks, and even comment spam – all which are usually propagated by automated bots.
With CloudFlare filtering, hits coming from spam bots traffic reduce significantly to save you a lot of bandwidth and potentially money. This is particularly useful if your host charges extra whenever you surpass the allocated bandwidth usage limits.
Finally, CloudFlare offers you a free Content Delivery Network (CDN) for enhanced site performance and quicker loading speeds. You can also take advantage of the free SSLs if your host doesn't offer them by default.
With all these benefits, it makes sense to use a hosting provider that supports CloudFlare integration and while at it, makes the installation process easy. This is exactly what GreenGeeks Hosting offers you.
Install CloudFlare in only a few steps and from your cPanel as is demonstrated in this short video:
3. How to promote your website in four easy ways
This is the final and probably the most important video you need to watch if you're looking to achieve the exact purpose for which you set up your site – getting traffic and making money online.
In the tutorial, BlueHost which is one of the most popular hosting providers today shares four simple ways in which you can promote your site for more traffic and business.
The first method is content marketing which, as the name suggests, entails creating valuable content that solves the problems of your target audience and thereafter promoting it. The trick is to create in-depth guides that offer practical solutions that readers can implement easily.
The second method is SEO which stands for search engine optimisation. In a nutshell, this strategy involves getting more visibility on search engine results by ensuring your site appears on the first page of Google for the search terms you're targeting.
You can also pay for advertisement as a way to promote your website. A good place to start is Google Adwords and Facebook Ads.
Finally, you can leverage the power of email marketing to get more eyeballs on your website content. This method entails getting people to subscribe to your email list and thereafter engaging them whenever you have a new blog post or offer you'd like to share with them.
Check out BlueHost's tutorial below:
So, which of the three videos did you find the most interesting? Share your feedback with us in the comments below!