This is Why We All Need a Mindshift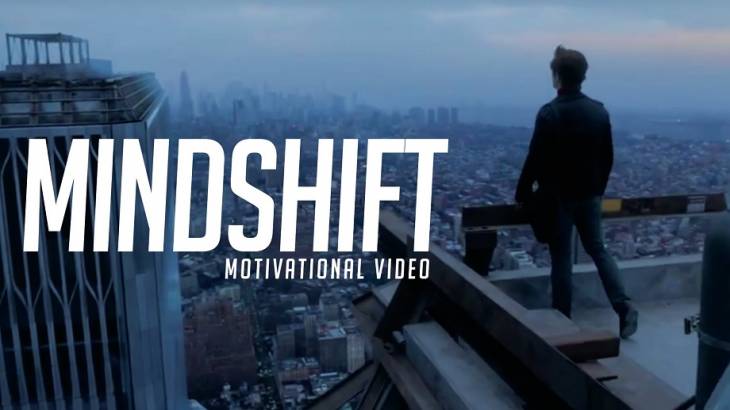 What is possible in your life with a positive mindshift?
This motivational video by Ping Pong Studio inspires us all to change our minds in order to live our full potential.
Have a mindshift, face your fears and live with passion.

You might also like...