The World's Most Successful and Inspiring Solo-Founder Startups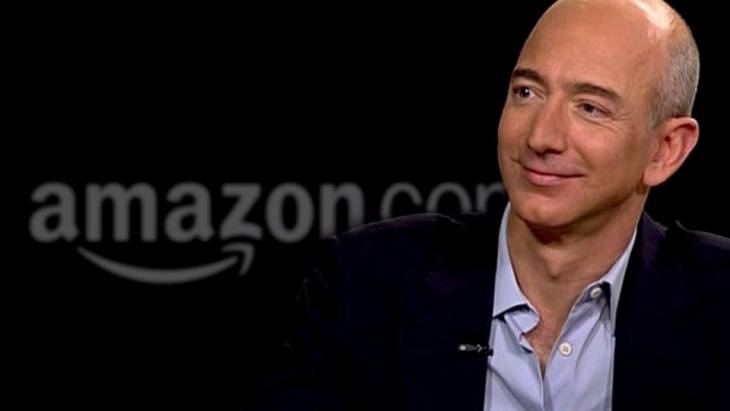 Great businesses can be launched by anyone, anywhere, even when you're alone. Some of the most successful companies today were founded and run by one person for years. Companies like Amazon, Instapaper, Techmeme, and Duckduckgo started out this way. They were founded and run by one person with significant revenue growths before attracting a team and reaching critical mass.   
You know what? You can do something similar! It is certainly not as easy, but not impossible either. The internet today is changing which is exactly why it's possible to launch a successful startup today. You just have to have the determination, passion and smarts to go for it. Entrepreneurship is about taking on risks in the hope of achieving great things. It is about a person's attitude while building a business.
The year 2017 might have spelled trouble for some well-established startups, but it also saw the birth of companies tackling things like superfast internet, cybersecurity and machine learning. The start of 2018 presents another golden opportunity for you to make your entrepreneurship leap despite the entrepreneurial environment today changing – in some cases for the worst, and in others for the better.
Top 10 Single-Founder Startups - Inforgraphic
To motivate you in your own entrepreneurial journey and dreams, and to celebrate some of the world's most successful solo-founders, OnlineClock.net, which is also a one-person startup, released this cool infographic showing top 10 one-person startups and their success.
Check out the inforgraphic below and be inspired! (Click graphic to enlarge.)
Read Also: 15 Habits of Spectacularly Unsuccessful Entrepreneurs.
Related: 10 Books Every Aspiring Entrepreneur Should Read to Thrive in Today's Digital World.

You might also like...