7 Web Design Tools to Build Powerful Responsive Web Pages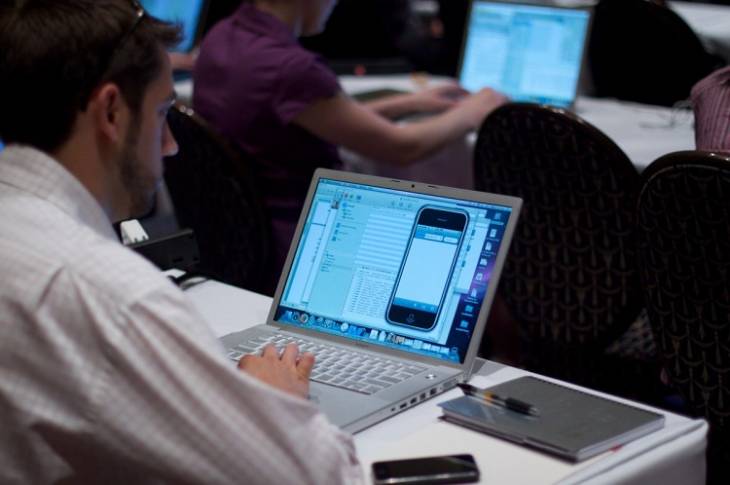 There is a lot of pressure on web designers to create web responsive designs for web pages to render well on a variety of devices and screen sizes nowadays. After all, a responsive design looks good on multiple devices with both large and small screens, and it delivers a rich user-experience.
And web responsive design has become more important than ever due to the huge growth of smartphones. Besides, Google has mandated web responsive design, meaning that it also impacts a website's SEO and rankings.
The good news is there is a variety of tools you can use to create web responsive designs optimized for all devices (iOS, Android and Web), and even to create prototypes of your website and apps.
Best Tools to Create Responsive Web Pages
If you're confused what to pick, here is a rundown of some of the best and most useful web responsive tools that are tried and tested by experienced designers.
While images add to the appearance of a website, they often slow down the page speed. Not all image compressor tools are successful as they can affect the quality of the image.
Like any web designer out there, you will be looking for an optimal solution to keep the images lighter. I have used so many image compressor tools in the past and found that Imagify is the best out of them.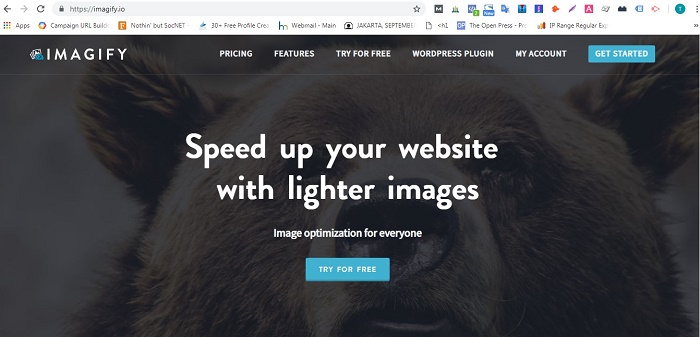 The beauty of this tool just goes beyond image optimization. Being the most advanced image compression tool, it can automatically optimize the images on the fly when you add its plugin to Wordpress. The tool won't alter the quality of the images. A great tool for faster and responsive images!
The list of responsive web design tools is incomplete without the mention of Bootstrap. It is an open source tool for creating the design with HTML, JS, and CSS.
Bootstrap helps you to save the hassles of coding with its pre-built blocks of code and ready-made themes. Plus, it offers a responsive layout and 12-column grid system that helps adjust the website to any screen resolution.
That's why the tool ensures great performance across all the screens and browsers as well. Bootstrap is one of the successful frameworks because of its unique collection of elements. It is easy to use.
Just take any Bootstrap grid design and apply to it any of the free components to quickly responsive any web design.
Boxy helps you amend vector graphics for your browser. While there are tools like Sketch and Adobe Illustrator to manipulate the vector graphics, Boxy SVG is different as it lets you create icons, banners, mockups, charts, illustrations and other elements directly from any browsers.
And tools like Boxy are even important when SVG is said to be the future responsive designs. There are many advantages of incorporating SVG into your designs. They improve scalability, performance and user experience.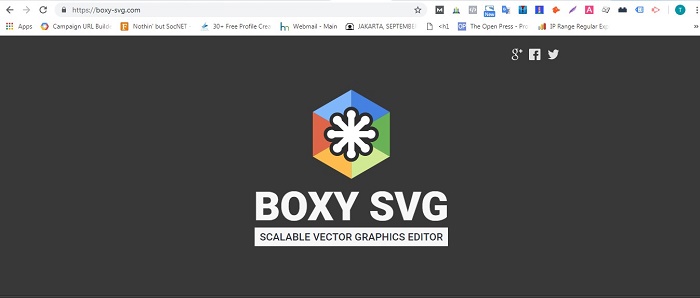 When it comes to creating responsive web designs, savvy designers' arsenal contains Wirefy. The reason is simple—it helps build awesome wireframes without countless calculations, that's too with the basic knowledge of HTML and CSS.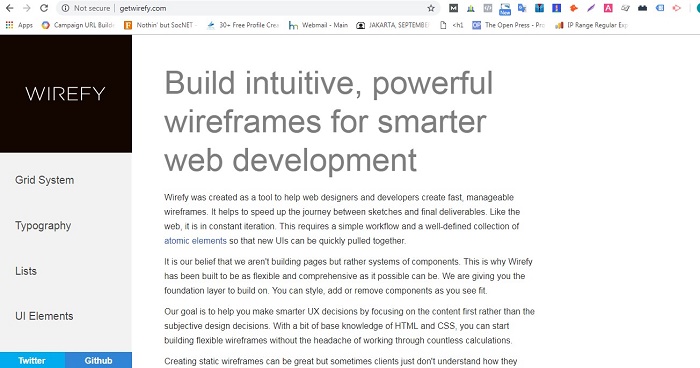 Wirefy houses the collection of super responsive HTML snippets and templates that work according to the size of the browser on multiple devices.
Adobe is known for providing cutting edge tools like Photoshop. Adobe Edge Inspect is an effective entry to the list. It is a useful tool when it comes to organizing and improving its appearance across various screen sizes and devices.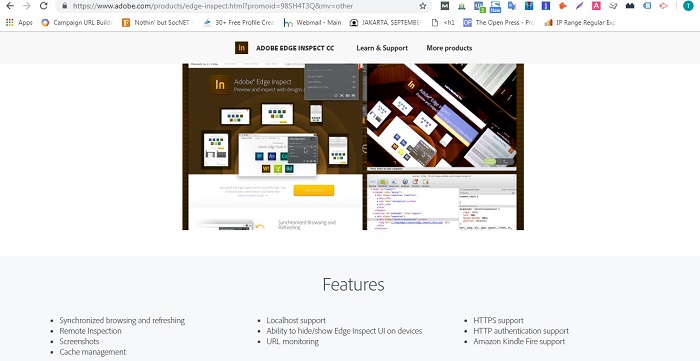 Moreover, you can test how your responsive site looks on several devices like iPhone Droid X, Galaxy Nexus and iPad with just a single mobile phone.
Many designers pair multiple iOS and Android devices to a PC, take screenshots from any connected devices and see real time changes occurring in CSS, HTML and JavaScript.
This tool (which I co-founded) helps you build great web designs for any device, and that too in minutes. It allows you to test the user experience across all the devices at once.
Apart from helping you building web responsive prototype, this tool also lets you share your design with team or get their ideas and feedback at the crucial development stages. Savah App can be integrated with Dropbox, Google Drive and SketchApp.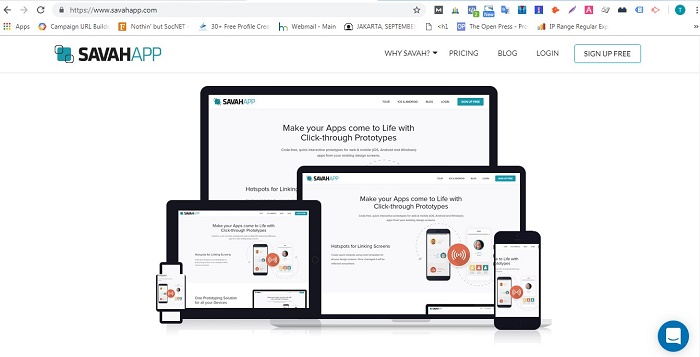 Equipped with powerful CSS pre-processor Sass, Gumby2 is a useful tool to build effective responsive design framework for all screen sizes. It is simple to download and can be tailored to your requirements.
Gumby2 offers a vast collection of tools for forms, buttons, toggles, switches, templates and grids.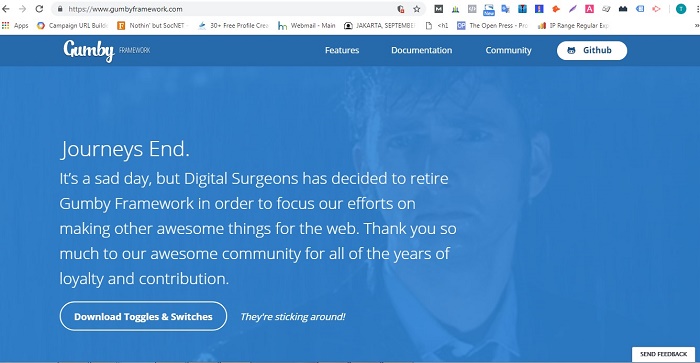 Bottom line
Responsive web design is important to provide good user experience across all devices and screen sizes. As new devices are released frequently, with new possibilities and limitations, there are new challenges for a web designer. Luckily, responsive web design tools are here to make their life easy.