5 Tips to Grow Your Business with Video Content Marketing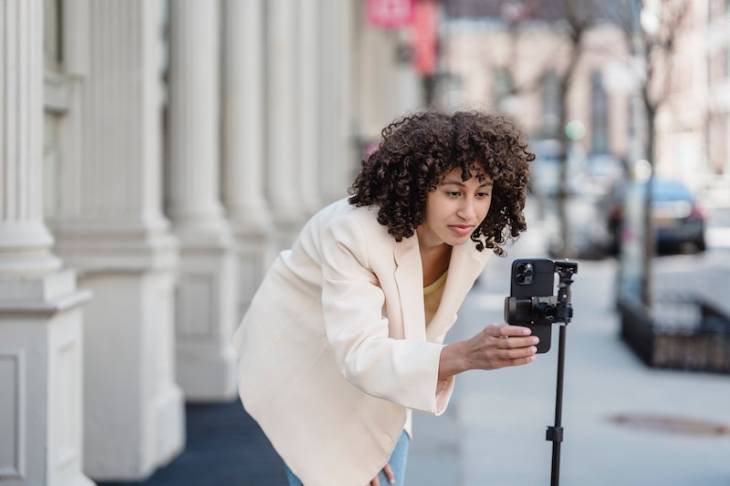 One of the best and most convincing ways to let audiences know about your business, your products, and the services you provide is using video. 
Video content marketing brings some of the highest return-on-investment (ROI) among all digital marketing mediums available. It helps customers learn about you and your business. 
According to research by WYZOwl, a whopping 94% of marketers agree that including a video in their campaigns has helped users better understand the product/service more efficiently. 
Moreover, research from HubSpot shows that more than half (54%) of consumers want to see videos from brands or businesses they support.
Best Ways to Grow Your Business Using Video Content Marketing
Here are some tips and best ways you can grow your business using video content marketing:
1. Define your audience
Knowing your target audience's gender, age, profession, interest, and any other relevant information you can dig up will help you shape the format and content of videos you create. 
If you already have an existing list of target customers, start by defining them clearly—who they are, the problems they face and why they chose you—so you can create the best content for them. 
If you don't have a target customers yet, make sure you identify them first. You can use tools like Facebook Audience insights that can give you an idea of audiences you can target.
2. Tell your brand story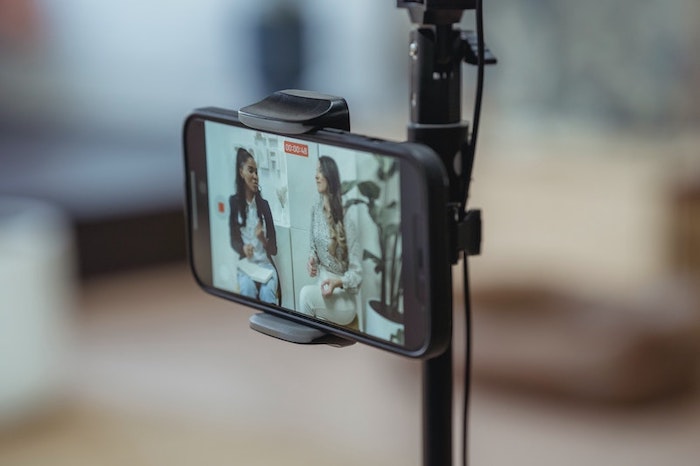 Video is an ideal medium to share brand stories with audiences. It allows you to build brand awareness and share your journey, mission, and vision in a visual, more memorable way. 
Video impacts your target customers at an emotional level and inspires them to connect with your brand. It delivers your message in a faster, clearer, and much better way in that it engages most of the human senses compared to other media like print media and text ads. 
Determine where your target audience spends most time online and then start creating regular, intriguing videos to post on those platforms, as well as on other video platforms such as YouTube, popular social media sites, and your business website.
Your videos should be relevant to your target audience to engage and resonate well with them. Also weave in your product/services and brand messages appropriately in the videos.
3. Educate your viewers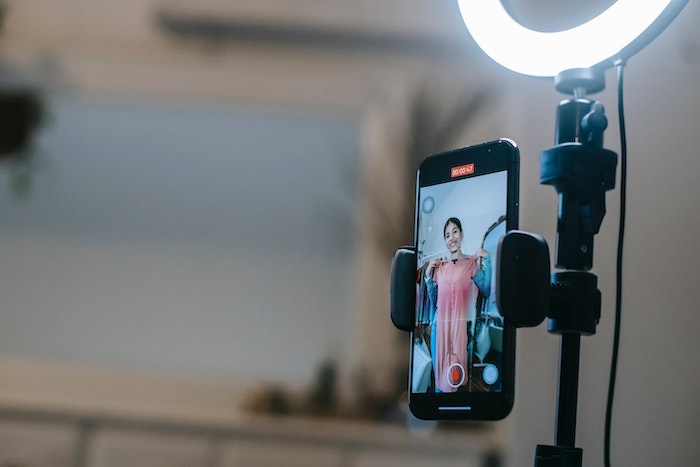 Another way to make the most of your video content marketing is to create videos that educate viewers about your product and other relevant matters. This is a convenient and very effective way to build brand awareness and convince your target audience to convert to fans, customers, etc. 
You can use your videos to answer frequently asked questions (FAQs) about your product, allay concerns about your offerings, tell customers about giveaways and launches, inform viewers about upcoming events and trade shows, highlight or predict noteworthy trends making waves in your industry, as well as provide an engaging overview of your team, company or brand.
Creating high-quality educative and informative videos demonstrates your knowledge and expertise in your industry. It will help you build brand authority and gain customer trust. 
4. Optimize videos for SEO 
Google is known to reward quality video content. It ranks websites on its search engine based on the quality of a page, value of content posted, number of returning users, and more. 
Those search engine ranking factors tend to improve in leaps and bounds if the content is a video. Quality videos tend to engage users more and rank higher on Google. 
Be sure to optimize your videos for SEO by researching topics well, injecting popular keywords in titles, and using relevant meta-tags to rank higher and achieve your video SEO goals. 
High ranking videos get more views, thereby increasing your brand visibility and reach online.
5. Encourage user engagement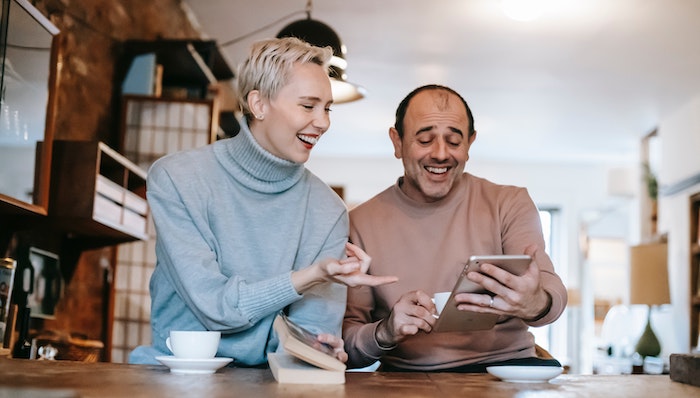 The rapid rise of digital media and internet use has seen user's attention spans rapidly decline. People hardly stick to a site longer than a few seconds anymore. And while video triggers interest in people's minds because we are attracted to moving objects more than static ones, you should still encourage users to engage with your videos. 
When users engage with your videos, they stay for a longer time on your website and are more likely to convert. You are also likely to get video SEO value as search engines use engagement with a piece of content and length of time users spend on a website as a ranking factor.
In one survey by HubSpot, it was found that most users prefer controversial, entertaining, and educational content the most—and in that order. You can create videos featuring those elements which users prefer the most to increase interest and engagement with your videos.
Moreover, the videos that promise a "relaxing" and entertaining experience, while also being short and informative get the most user engagement. Try injecting that in your brand videos as well as a little humor to boost viewer engagement.
Additionally, don't forget to display social sharing buttons and encourage your viewers to share your videos with their friends, family, professional and social circles. This is a key part of a solid video content marketing strategy that helps boost viewer engagement.
Engaging videos will be shared widely on the web, particularly if people feel they add value to their lives. You can even go viral and bring unprecedented attention and brand awareness to your business or company, leading to more sales and growth.
Conclusion
Keep the aforementioned tips in mind when optimizing your videos for better performance. Apply the tips to enhance your video content marketing campaigns for greater success!