6 Steps to Boost Your Computer's Performance for Increased Productivity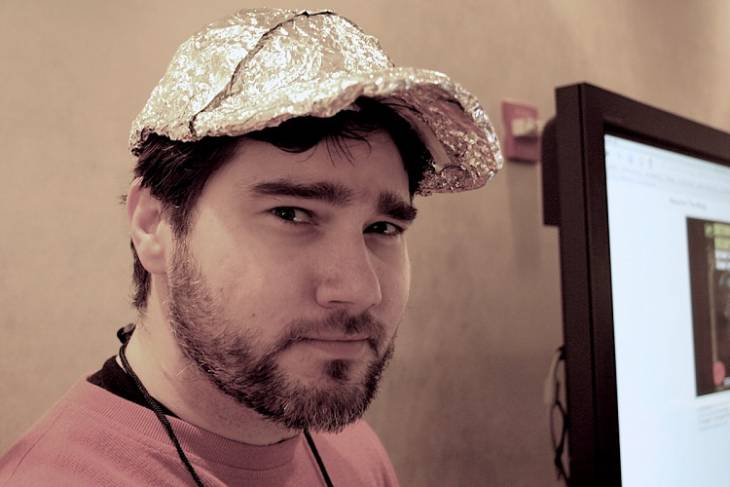 A slow computer is one of the biggest drags on productivity. If your computer is taking forever to boot up or open a program, it can significantly hamper your productivity.
Whether you make your paycheck working on a computer or using one for your personal life, there are several things you can do to help improve its speed and increase your productivity.
How well your computer performs directly affects your productivity.
Speed Up Your Computer for Improved Performance
Some of the most common and effective things you can do to speed up your PC include:
1. Do routine system maintenance
Here you should do regular system maintenance tasks, most of which entail running your computer's built-in performance and security maintenance tools, to make your computer less cluttered, more secure, and faster:
Defragmente the hard disk - this moves and organizes the data on the disk which in turn makes accessing the data faster.
Scan and remove any viruses or malware - viruses and malware can cause a computer to run much slower. Make sure you have good virus protection as well as a malware scanner and remover.
Upgrade the operating system - for example, if you're still using Windows 7, an upgrade to Windows 10 can make a world of difference.
Add more Memory - this is much easier and less expensive to do than most people think. In addition, it can really improve your computer's performance, which in turn will increase your productivity.
Upgrade the hard drive - to make things run faster, consider installing a new hard drive such as an SSD. While installing a new hard drive is more expensive than adding more memory, doing so will vastly increase the speed of your computer.
2. Clean up your computer's desktop
A computer's desktop often becomes a 'catch-all.' Old files, screenshots, and programs you think you may use (one day) often are saved to the desktop. This results in a messy, unorganized desktop that makes it hard to find what you need.
To organize your desktop, try using a desktop wallpaper organizer. This will help you put all the files in their proper place. These custom desktop images come in all kinds of styles, so you can choose your favorite and get busy organizing.
3. Install a remote access app
Using a remote access app is another computer performance trick that will help increase your productivity. These apps allow you to perform tasks such as file management, enabling instant chat and messaging, capturing and sending remote screens, launching programs and more - while you're away from your computer. By using a remote access app, you can easily access your computer from your mobile device, or vice versa. So next time you forgot something on your computer at work, no problem! Simply access it remotely through the app.
4. Use a bigger screen
Another computer performance boost that can also help increase your productivity is to use either a larger screen or multiple screens. By using a bigger screen or multiple screens, you can have more things in view at once. This way, more text can be read, more graphics can be viewed, and less scrolling is needed.
5. Use your computer's shortcut keys
A computer's shortcut keys are there to help you work faster and more efficiently. They provide an easier and quicker way to navigate and execute commands in computer software. Most are commonly accessed by using the Alt key (on IBM compatible computers), the Command key (on Apple computers), the Ctrl key, or the Shift key together with another key. For example, to copy the text in Windows, use the Ctrl+C shortcut instead of right-clicking the mouse or accessing the Edit menu.
6. Get a faster internet connection
Another way to increase your computer's performance is to use a faster Internet connection. Having a faster internet connection will increase uploading and downloading times, reduce the amount of time it takes to view something online, as well as speed up file transfers, updates and obtaining of new software.
Look into the different services offered in your area, and pick the one that offers the fastest speeds. Also consider updating or upgrading your Wi-Fi router.
In conclusion
Don't let your computer's performance negatively impact your productivity. Instead, use the above tips and tricks to improve your computer's performance and increase your productivity.