Top Lead Generation Goals and Processes (& Ways to Achieve Them)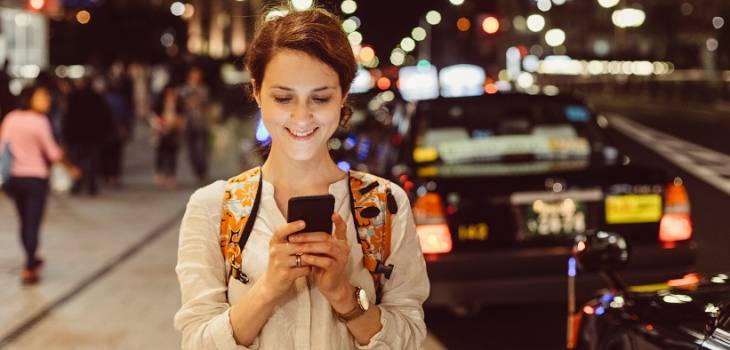 Lead generation processes and goals for creative businesses and startups are prone to change in our fast-changing digital world. Some may argue for the nonlinear changes throwing up more business owners, entrepreneurs, decision-makers and touch points in the way of success, rightly so.
Technological development of the web, easy access to the internet, and availability of online assessment tools give your business prospects a wide range of avenues to research their options. Yet, marketers are often contacted almost towards the end of this cycle when selection is complete.
To get the best out of the buyer-led online research processes, marketing activities must include ways and means that were not formerly within their scope. That includes using lead management software solutions or Customer Relationship Management (CRM) tools early on to adapt to new marketing methods and reduce a lot of the lead generation headaches for businesses.
Adapt to New Lead Generation Methods
A CRM software may not seem relevant to you in the beginning, but it acts like a seed sown in time and growing up into a huge acorn tree.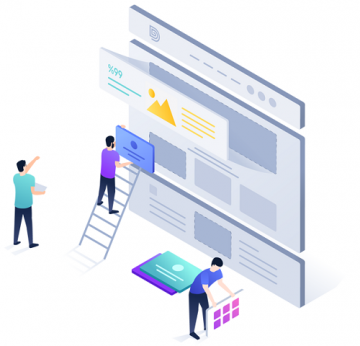 Lead generation started with little fanfare and reputation. It is only nowadays that it is reaching its maturity age and people are appreciating its importance for the success of businesses.
Companies are using leads and lead generation processes in novel ways to achieve new goals, such as list building and e-newsletter list acquisition. These significant shifts have accelerated due to the rise of new online and social techniques and their speed over the digital information highway.
Staff collecting potential customers' names and details to pass on to sales department acted as the rudimentary leads generation in the past. Nowadays, few companies can envisage building trust and capturing trust without depending on a forceful lead generation process.
Yes, that means that lead management tools and software are here to stay, and they'll influence our digital economies for many years to come.
If you want to keep your business growing and thrive in your industry, you've got to keep up with changing lead generation goals, processes and techniques.  
Top Lead Generation Goals, Processes and Techniques
Here are top changing lead generation goals keeping creative entrepreneurs and startup owners awake today, and ways to achieve them in your business.
1. Revenue generation
Among the top goals for businesses of all types, shapes and sizes is revenue generation. The quality of leads you get plays a major role in how much revenue a business generates today. Contributing to sales has never peaked before like contemporary scalability has for achieving capital amassment.
Leverage AI solutions and data-based, insights target conversations instead of mere cold calls or offline methods alone to meet your revenue goals. A dynamic, personalized approach to revenue growth nurtures prospects before transferring mature conversion opportunities to sales.
2. Awareness generation
In the past, marketing professionals had a tough time advocating for allocating funds to generate brand awareness versus leads. Today's tactics, however, achieve lead generation through brand awareness, simultaneously. Credit for this success goes in part to lead nurturing software programs.
While inbound campaigns create compelling relevant content, out bound lead generation help create an impression on desired target audience. So, allocate enough resources for both initiatives.
3. Feedback generation
Lead generation software tools powered by Artificial Intelligence technology are facilitating feedback generation, a major goal for modern businesses, through marketplace research. One example in case is telemarketing. It helps assess online product reviews along with customer feedback in large scale.
Posting on social media and engaging with fans is another great way to generate feedback and gain valuable insights about your business. Also consider installing Live Chat on your website and click-to-call, a technology that converts web traffic into voice telephone connections using VoIP, to collect feedback and user solutions for simple and quick progress.    
4. Customer support
Providing superior customer services and stellar support that resolves customer concerns and issues satisfactorily is yet another major goal for businesses today. When you provide top-notch customer service, it helps builds your brand reputation and draws more repeat customers to your business.
Attend to phone calls, emails, contact forms, social and live chat to your business promptly as these are all touch points that make for simple and quick customer satisfaction.  
Conclusion
Overall, capturing the attention of prospects and increasing customer conversion rates are the crucial focal points that are at the heart of all lead generation processes. And despite all the changes happening in the digital marketing space, 'content' still retains its major role in generating leads.
Ensure the blog posts, whitepapers, videos and other content like infographics you use for lead generation are accurate, answer customers' curiosity reliably, and address issues credibly. A solid lead generation strategy can put that extra pep in your competitive step and get you further ahead.
Image credit: iStock photos.