Social Selling: Why You Need It, and How to Do It Correctly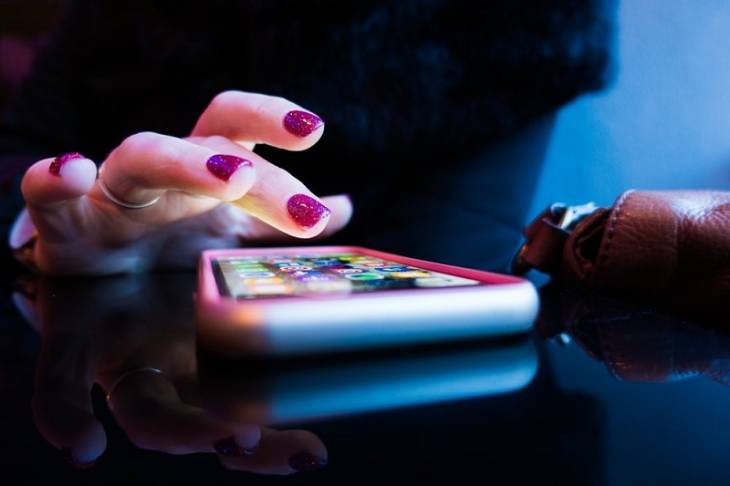 Social selling is no longer just a subtle, hidden word stashed away to be used by the experts and pundits only. It is becoming one of the most prominent and important methods of marketing.
An estimated 40% of organizations have turned to social selling or are planning on doing so. As such, it is vital to answer one very important question – What exactly IS social selling?
What Is Social Selling?
Simply put, social selling is the act of engaging with customers through various social media platforms. It is not just social media marketing, which involved generating content to be posted online that serves as advertisements.
Rather, it is a broader term that includes content tagging, online meetings with prospective customers, and hosting online sessions like webinars and conferences.
Social Selling is a massive force, and as many companies are moving towards online marketing more aggressively, you should be familiar with it and use it to grow your business.
Why Social Selling?
There are a number of good reasons for this growing shift to social selling in the marketing world. To begin with, 78% of social sellers are outselling their competitors who are yet to catch on!
Other reasons to adopt social selling in your business marketing include:
1. Cold-calling is just not that good
The top alternative to social selling is cold-calling. Cold-calling is making unexpected, sometimes unsolicited calls to customers in order to sell goods or services. As many of us are aware, this is not only annoying but as studies show, also ineffective. 90% of decision-makers have reported that cold-calling does nothing to sway their minds. However, social media gives marketers an opportunity to identify new leads and figure out quickly who is talking about their business. As such, it is much easier to target the right audience.
2. Social selling helps build lasting, real relationships
Prospects share a lot of relevant and useful information on their social profiles. 39% Business-to-Business (B2B) professionals have reported that using social selling tools has helped reduce the time it takes to find the right accounts. As many as 31% have reported that by engaging in this way, they can make a more personalized encounter and thus have a better first impression.
3. People trust brands active on social networks
The stronger your presence on popular social networks is, the more reliable you are deemed online. 87% of B2B buyers actually have stated that they have a more favorable impression of a person if they have been introduced through a professional network instead of something like a cold-calling strategy. This trust and respect plays a big role in brand perception and can turn someone's mind.
4. Social transactions are quite popular today
In today's world, almost everything happens online. "Social buying" is the other side of the coin of social selling, and it is a huge market. 84% of executives use some contacts or gather relevant data from their social networks before making a decision regarding their purchase. It is imperative that you are not left out of this market simply by not being a player at all.
5. Socially active brands win customer loyalty
Customers are loyal to brands that are approachable, innovative, and savvy on social media. Social Selling provides salespeople a platform to demonstrate these capabilities through content sharing so that customers warm up to them quickly.
6. Keep up with the competition
90% of top salespeople are already on board the social selling train. As such, it is high time that you keep up with your competition. There is a good chance that key customers, especially millennials and Gen-Z groups, will be missed if social media and social selling are not given enough importance in your business.
So, how exactly do you implement social selling in your business?
How to Do Effective Social Selling?
Here are a few common practices and advice about executing effective social selling and also improving your social selling skills:
Be present: No one likes robots or automated chatbots over human interaction.
Keep your profile updated: In order to be relevant and show up on searches, your profile must be up-to-date.
Listen carefully: Keeping your eyes and ears open will help you identify new leads. Be sure to follow through on them before making a final call.
Build connections: Staying in touch, keeping up with the new content they're posting and being friendly can all go a long way.
Provide Value: Be sure not too just make promises, but to assert yourself as an expert in the field. Mentioning your product/service is essential, but the goal is to build a connection that will eventually lead to a sale – not to make a sale then and that's it.
In Conclusion
Social Selling is the new buzzword in the digital marketing playground. It is more relevant in terms of B2B (Business-to-Business) markets, but has importance all round as well. It is not the same as mere social media advertising, rather it is a more wholesome approach.