5 Digital Marketing Tips for Law Firms and Legal Counsels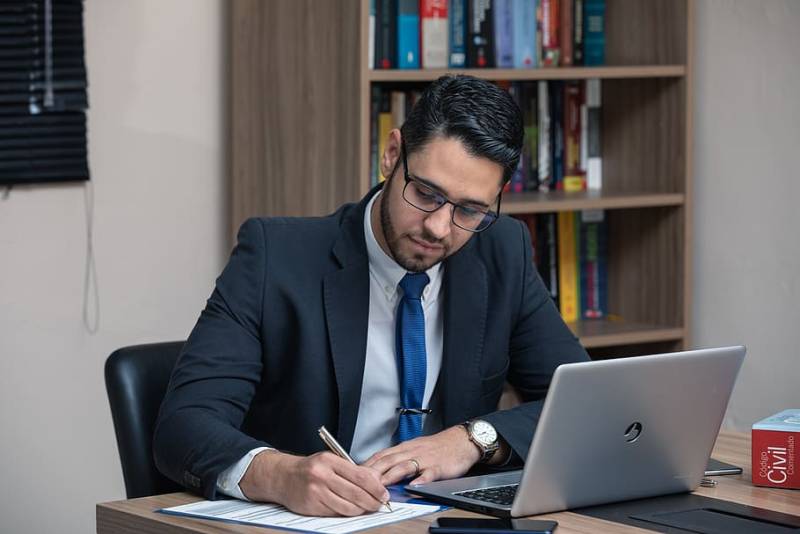 Indeed, you may be a very talented lawyer or legal counsel. But, does anyone else know about your abilities? Today, many great counsels are eclipsed online by lawyers and law firms with better digital marketing strategies. Don't allow yourself to be one of those eclipsed.
As a lawyer, you know how hard it is for someone without a legal background to represent themselves in court. They need professional help to maneuver their way in court.
The same is true for digital marketing and search engine optimization. You may need professional law firm marketing help and definitely need to learn the most effective techniques used to increase the visibility of lawyers and law firms online.
As such, this article will help you to better understand what it takes for your law firm to stand out and thrive in the competitive industry.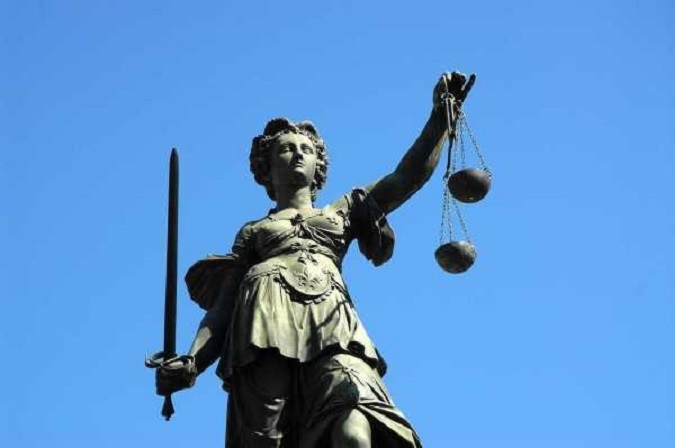 The Most Effective Marketing Strategies for Lawyers and Law Firms
Without further ado, here are solid and proven marketing tips and strategies to increase the online visibility of lawyers, counsels, and law firms.
1. Create a plan with clearly set goals.
Before anything else, see to it that you create a simple yet actionable plan.
Define the goals of your marketing plan, the actionable steps that you have to do, and the person responsible for realizing your plan.
Without a plan, you are walking in the dark and leading your marketing strategies into a disaster.
A good and actionable plan must include the purpose, the strategies involved, the tactics, and the metrics that will measure the success of your firm. 
2. Determine your target audience.
One important factor in law firm marketing strategy is to determine your target audience. Knowing your audiences' income, demography, and employment can help you align your strategies to the correct people.
Know the things they are looking for. For example, forums, sites, and social networks. The better you know your target audience, the easier it will be to attract them and cater to their needs.
After identifying your audience, entice them to visit your website. 
3. Optimize your law firm website.
A well-designed and optimized law firm website will set you apart from many of your competition. It is also guaranteed to help you convert more cases from the internet.
If you want your firm to succeed, bring you're A-game to beat the competition online. You have to be more creative with your web designs, knowing that clients expect excellence these days and that they will judge your professionalism based on first sight of your business website.
It is not good enough to have a website; you have to make sure that it is built for conversion. That means having a clear navigation system and easy-to-understand hierarchy.
Implement both general and local search engine optimization (SEO) so that your website pages pop up when potential clients are looking for a lawyer in general or near their locality.
Make sure also that your website is mobile optimized for all those people who'll be accessing your site on their smartphones and various mobile devices.
Furthermore, your law firm website must cover all bases for accessibility to ensure there are no barriers hindering people with physical disabilities and impairments from interacting with your site.
Organizing the website navigation and URL structure and grouping content in an intuitive, easy to follow manner will help you rank well on the main search engines like Google and win more clients.
4. Demonstrate trustworthiness, authority and credibility.
Your law firm marketing strategy must include both passive and active marketing activities. For example, you can highlight the awards that your firm has received. Including texts is fine, but it is more effective to include logos and images of the awards that you have.
Furthermore, you can also provide testimonials and reviews from your past clients. Indeed, this will inject instant credibility on your site. You can dedicate a page for testimonials for each practice area. Then, include case results in detail too.
You can be sure you will sign up many new clients as a result of positive online reviews. The simplest way to get reviews is to simply ask your past and current clients. If you don't ask, they'll most likely not think about leaving a review, even if they were fully satisfied with your service.
5. Provide rich, valuable and engaging content.
Your website must contain helpful content. Offer something with real value to your audiences regularly. Do your market research and construct your content based on your customer's needs.
Be as consistent as possible with the quality of blog posts you publish on your website. Update your blog not just on a regular basis, but also make sure that your blog content is fresh and relevant to the times. This will help you earn SEO points and grow your organic search traffic.
The most important tip is to try to make your company stand out from the competition. So, try and be more expressive. You can do this by creating unique and insightful blog posts with a touch of your company's distinctive style, culture, or imagery woven in seamlessly in the posts. 
Bonus Tip: Don't forget about social media.
Social media sites can play a big role in reaching more people online. So, update your social media pages regularly with relevant content. Share other people's content, too.
It is great to have a website, but it is crucial to build out a solid web presence. Make sure your firm is present on all of the major social media channels and the most-trafficked business directories as well.
Engage with your fans, followers and community members on LinkedIn, Facebook, Twitter and other social media sites. That's how you build a solid web presence that brings a steady flow of clients.
Place a strong emphasis on obtaining reviews on the different online review platforms like Yelp, Google My Business, Facebook, and more to take your online presence to the next level.
With the right marketing strategy your law practice and law firm is bound to skyrocket.