4 Keys for Success As an Influencer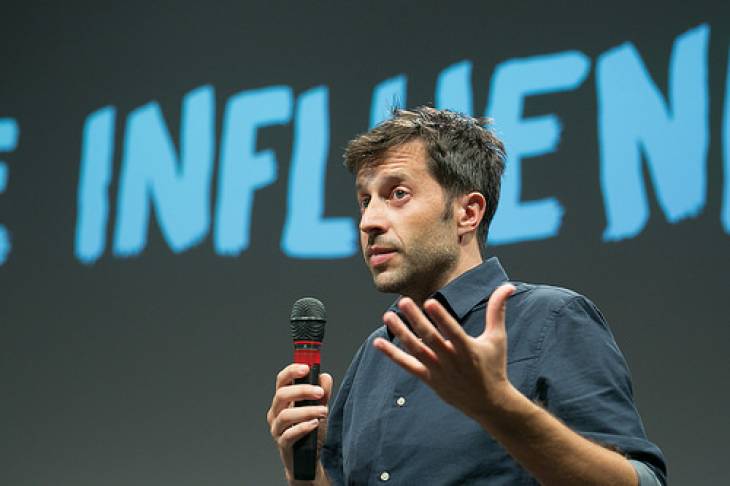 Are you interested in becoming a leading influencer in your industry?
Influencers play an increasingly powerful role in many business' marketing plans these days. They have influence over a large swath of potential customers by virtue of their authenticity and credibility, which means they can influence buying decisions.
As an influencer, you could get paid handsomely to promote or review products, services, activities and events you love. Don't be fooled, though. Becoming an influencer is no mean task. It requires hard work, strong character and strategy to establish yourself as an influencer.
Who Is an Influencer?
An influencer is an individual in a specific niche who is considered knowledgeable and trustworthy. Influencers generally have a large, dedicated social media following or audience with whom they interact regularly. 
Influencers can come from any background and any walk of life. They can be any age and be located anywhere across the world, which means you too can become a veritable influencer.
The one thing all influencer have in common, however, is the ability to grow an authentic audience that trusts them and an ability to speak meaningfully with that audience.
Keys to influencer success
Again, just like most things in life, you need to put in the work to succeed as an influencer.
Here are four keys to influencer success.
1. Find Your Niche
The first step to becoming an influencer is to find your niche. Every successful influencer focuses on one or two complementary niches. Your niche should not only be something you are passionate about but also something you know a lot about.
Take, for example, Mar Pages, an influencer who focuses on food, wine, and luxury travel. Pages grew up familiar with food and wine culture and dovetailed that knowledge into being a successful influencer.
Take stock of what you love to do. The more specific the niche, the more dedicated the audience (no matter the size) and the bigger the chance of attracting the attention of businesses.
2. Pick Your Social Networks
An influencer should have a strong audience on two or three social media networks. Are you better at taking photos, writing, or videoing? If video is your strength, focus on YouTube. If you are best at writing snappy content, head for Twitter. Photographers should build their biggest audience on Instagram. 
3. Create a Content Strategy
Once you have picked your social networks, it is time to plan your content strategy. Content strategy is what you will post, why you will post it, and when you will post. Every influencer should strive for an authentic and trustworthy strategy.
It is important for the audience to be able to trust the influencer and feel connected to the influencer's viewpoints and stories. As an influencer, strive to share a mix of personal stories, niche experiences, and (when you're ready) sponsored content.
4. Build Your Audience
Having a measurable audience is critical to influencer success. Influencers are often ranked by their audience size. This isn't always a fair measure — as some niches naturally have fewer followers than others — so it's important for influencers to understand not only their audience number, but also their engagement rates and audience demographics.
Building an audience is hard work that takes dedication and time. Creating compelling and authentic content is a key part of building an audience, but so is seeking out potential audience members and engaging with them via comments, likes, and messages. 
Conclusion
Being an influencer is an exciting way to turn your passion into a marketable activity to earn income and connect with businesses. Using these four tips, you'll be well on your way to starting your career as an influencer.