Powerful Benefits Brands Get from Influencer Collaborations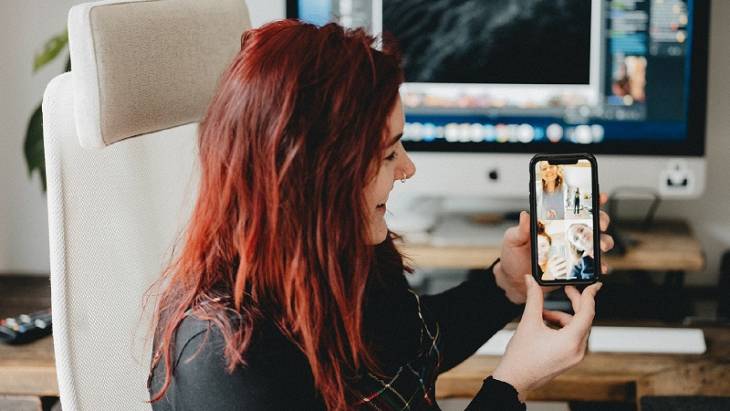 It is not easy to consistently create content that resonates and gets high engagement from audiences. But you can get some relief and many benefits by trying influencer marketing and collaborations.
Influencer marketing is essentially a promotion strategy where you leverage the influence of popular social media users to promote your products and services.
These social media influencers not only create engaging content that mentions your brand or products favorably, but also help you reach their audience and better connect with new leads.
That kind of influencer collaborations brings many benefits for brands and can even help make your products household names. Not convinced?
Here are some key benefits partnering with an influencer can bring for your business:
1. Better Sales
Since influencers can drive more people to your business site to buy or learn more about your offerings, you can generate more revenue and brand awareness by working with influencers.
Influencers already have an audience that trusts and listens to them, meaning people are more likely to take their recommendation of your product or offerings.
Consumers see the influencer as an authority and thus consumers are more likely to trust their reviews. By working with influencers, you tap into that trust, which makes it easier to convince more people that your brand and business is trustworthy as well, and that it delivers as advertised by the influencer.
If you find niche influencers to work with, then you can equally improve your sales opportunities. Niche influencers would have an audience that is extremely targeted and similar to yours. This means that their audience is more likely to be interested in your products or services.
2. Content Diversification
Since content creation is a social media influencer's job, your brand can diversify your content creation, sources, and formats by collaborating with social media influencers.
When you partner with influencers, you also get access to all the tools and material they use to create content, which can reduce your brand's content creation budget in the long run.
But that's only part of the benefits that collaborating with influencers to create content on behalf of your brand delivers when it comes to content production.
By working with influencers, you get a library of engaging content you can repurpose and repackage in different formats, and reshare on your own platforms for greater reach.
3. Actionable Insights
When you launch an influencer campaign, you can track each influencer's performance across platforms and see how they work and contribute towards marketing goals.
You can use the insights from influencer analytics to identify the kind of content that drives traffic to your site, increases engagement, and boosts conversions. This information can play a major role in improving your own content for your future marketing campaigns.
A way to leverage analytics in influencer collaborations is to give each influencer a unique, trackable link or code that they'll use to promote your products. This way, you will be able to track their brand promotion engagement rates, traffic, conversions, views, click-through rates, and more.
But wait, there're more benefits of influencer marketing for brands.
More Benefits of Influencer Marketing – Infographic
Check out the infographic below from the team at Americanoize to learn about the many other benefits businesses get from collaborating with carefully selected influencers: