New Research Shows Over a Third of Brits Still Find Running a Business Attractive Despite COVID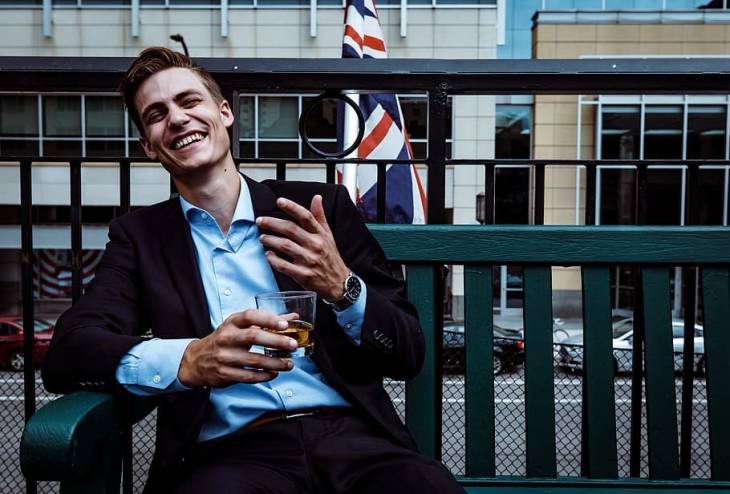 In the UK, a City taskforce, the Recapitalisation Group, led by EY and the lobby group TheCityUK, is recommending that a government-owned UK Recovery Corporation be established to handle a growing pile of unsustainable government-backed debt that could otherwise wipe out thousands of businesses and lead to 3 million job losses.
Despite this debt and threat of job losses, dreams of entrepreneurialism and job creation still seem to run through the veins of the UK population.
A nationally representative survey of 2006 Brits across UK adults from IW Capital, a private investment house facilitating debt and equity investment into the UK's growing community of SMEs, unveils that 37% still feel that running their own business is attractive despite seeing the plight of other entrepreneurs during the coronavirus pandemic. 
Commenting on this new research, IW Capital CEO and Founder Luke Davis said in a statement that this new state-backed body could potentially save over three million jobs as businesses try and juggle the debt they have been saddled with during the Coronavirus crisis.
"Despite this period being one of turmoil for British businesses, data from IW Capital shows the 37% of UK adults still find running their own business attractive, demonstrating a clear desire of entrepreneurialism and resilience across the country," he noted. 
"Now, as businesses are trying to grow out of this period with new debt, this may be the time that existing and new businesses look towards private equity as an alternative to scale, save jobs, and even use their investors experience to help scale as the economy recovers from the pandemic.
Businesses have taken on a huge amount of debt in the past few months purely to survive and those looking to grow may be reticent to take on further debt that will need to be serviced with working capital. For growing firms, equity can provide a form of investment that doesn't put as much pressure on profit and loss in the short-term, while potentially gaining expert advice from investors"