How to Host the Ultimate Backyard BBQ This Summer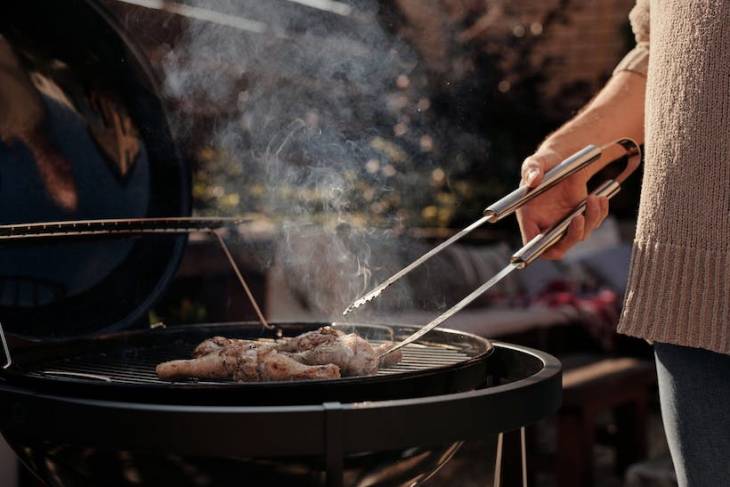 Summer is finally here, and so is the warm sunny weather that comes with it! For many of us, that means backyard BBQs, bonfires, beach days, and spending time with people we love. 
If that sounds familiar, you might be wondering what you can do to make your home the central hub for summer gatherings this year. 
Whether you want to enjoy more family cookouts or bigger parties with friends and neighbors, being the ultimate host starts with making a few backyard improvements. 
In addition to updating and upgrading, knowing how to be the best host possible will ensure your friends and family want to come back again and again throughout the season. 
So, what can you do to make your house the place to be this summer, and for years to come? 
Let's cover a few helpful hosting tips.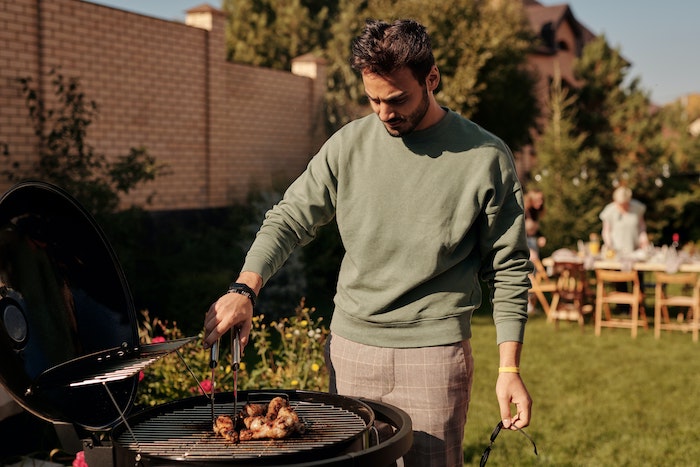 1. Give Your Backyard a Boost
If you want to host an incredible backyard shindig, the easiest place to start is by improving your landscaping and making some necessary upgrades. 
There are plenty of ways to update your backyard, and a lot of it has to do with your needs, wants, and what you plan on using it for. 
Even if you're on a budget, you can create the ultimate backyard retreat by adding things like:
Comfortable furniture
Unique lighting
A workable garden
If you're really trying to save money, something as simple as cleaning up your yard, planting a few trees and/or bushes, or giving your home exterior a fresh coat of paint can go a long way. 
However, if you want to go the extra mile with your upgrades, consider investing in a pool installation, or building a deck. 
If you love entertaining, building an outdoor kitchen area is another great possibility that will always get your friends and family talking. 
The sky's the limit when it comes to backyard upgrades. Think through your ideas, take a look at your budget, and decide what's feasible. 
2. Keep Your Guests Entertained
Having an idyllic backyard space is great, but if your guests arrive and are bored to tears, your manicured lawn and patio furniture aren't going to make a difference. Having plenty of food and drinks on hand is important too, but people aren't going to sit and eat the entire time. 
If you want to host the ultimate backyard BBQ, think about how you can keep your guests entertained throughout the event. 
If families are coming, have some games or activities set up for kids. Even a kiddie pool full of water balloons is a fun way to keep little ones entertained for a while (and the running around will wear them out, which their parents will appreciate!). 
For the adults, consider unique activities like:
Horseshoes or cornhole
An ice cream sundae bar
A decade-themed party
Letting your guests choose a playlist
You could also turn your party into something more interactive by hosting a burger cook-off or another type of competition. Everyone likes to show off their skills in some way, and you're more likely to make your guests feel comfortable if they have a chance to actively participate in something, rather than leaving them to make small talk with other people.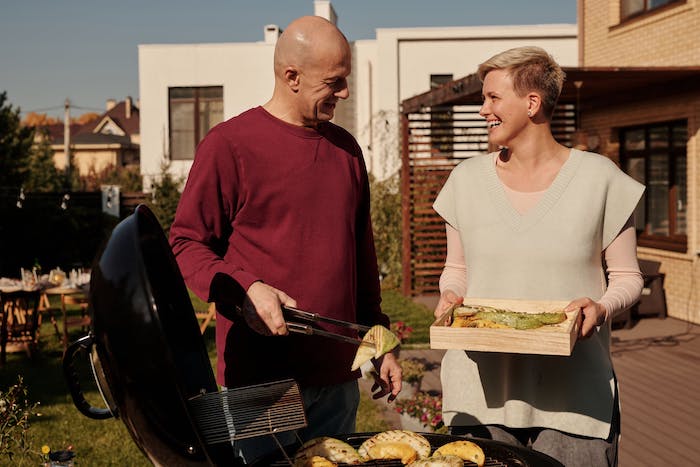 3. Be the Best Host
Speaking of showing off skills, entertaining guests is a fantastic opportunity to share some of your own. Whether you're a grill master who specializes in making traditional BBQ offerings healthy, or you've got a knack for sinking bean bags in cornhole, make sure you have something to offer your guests that will get them excited to be there. 
You can even show off your hosting skills by sharing some of your hobbies, like homebrewing. Making your own craft beer is cost-effective and an easy way to customize your brew to your specific taste. If you've been brewing for a while, have your custom beers out for everyone to try, and send a few bottles home with everyone so they can enjoy a drink later and remember how much fun they had. 
Finally, your top priority should be ensuring your guests are comfortable and happy. If you're hosting a party in your backyard, there are a few extra steps you might have to take to ensure that, including:
Providing sunscreen
Offering bug spray
Providing some type of shade
Making sure there's enough food
Keeping your guests hydrated
No one should leave your party feeling fatigued, sunburned, or hungry. While adults can obviously take care of themselves, it's up to you to make sure they don't experience any added stress while they're at your party. 
Conclusion
Even though summer is in full swing, it's never too late to start thinking about throwing a backyard bash. Keep these ideas in mind and do what you can to spruce up your backyard. 
Doing so might just inspire you to invite some friends and family over to have a good time and strengthen healthy relationships while you're at it.