Businesses Can Reduce their Material Footprint with Sustainable Print Solutions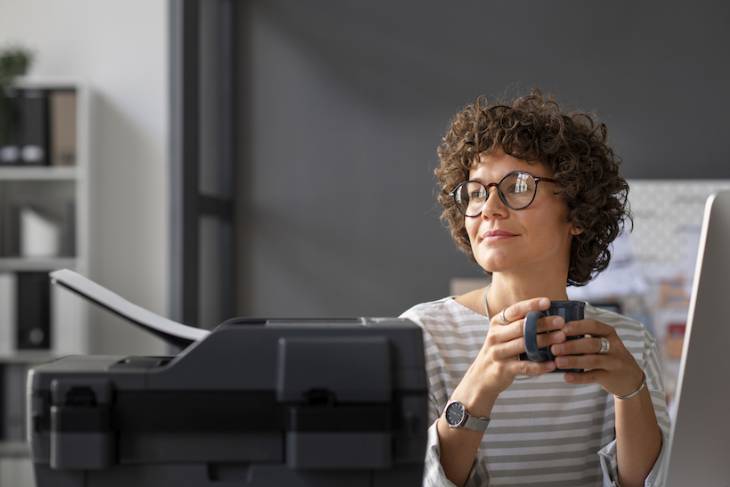 With the 27th United Nations Climate Change conference, more commonly referred to as COP27, underway in Sharm El Sheikh, Egypt from 6 November to 18 November 2022, organizations across industries are urged to ensure they reduce their environmental impact through more sustainable business practices, supply chains, and procurement. 
One way to do that in the office is to adapt eco-friendly print solutions. According to the Cool Climate Network based at UC Berkeley, paper and print products account for around 1% of all carbon emissions, while the ICT sector contributes another 6%. 
Organizations and businesses may not be able to go entirely paperless, but there are tried and tested solutions that reduce the negative impact of printing on the environment.
Mitigating the negative impact of office printing on the environment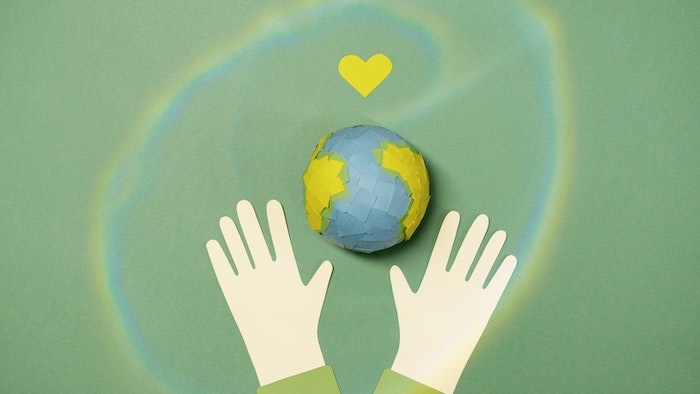 According to Martin Fairman, Group Sales and Marketing Director of Kyocera Document Solutions, print devices are the workhorses of document processes and consume electricity even when resting idle. Most older models were not designed with energy efficiency in mind. 
"Even among newer machines of equivalent performance, there can be a wide range of energy consumption ratings," Fairman says. "Reduced energy consumption across a large print estate can equate to cost savings and a positive environmental impact. Organizations should select print devices with sleep modes which directly reduce energy consumption."
Businesses should prioritize using eco-friendly print devices
It's no secret that print devices frequently require paper and toner replenishment, and this should be reduced wherever possible. Components such as drums, fuser units and feed rollers should only require replacement after exceptionally long usage. Organizations must prioritize using eco-friendly toner and consider selecting print devices made of recycled plastic.
The UK government's conversion factors for carbon emissions show that just 100,000 sheets of A4 paper have a carbon footprint of 6,000kg and require eight trees and 2,000kWh of energy. Alarmingly, the same paper recycled seven times produces 3,200KG of carbon over its lifetime. 

Fairman adds:
"Other sustainable printing solutions include going 'paper-light', which is possible through intelligent software features. As with reduced energy consumption, the impact of less print waste can equate to substantial cost savings, as well as greater environmental sustainability."
A reduction in noise pollution is also key for eco-friendly business practices. The quieter print devices are during operation, the better the experience for the people using and working near them. This is unrelated to the challenge of carbon emissions but undoubtedly contributes to a positive and sustainable environment.
"Organizations that still need to print must choose the right partner to deliver printed documents in the most environmentally positive way. It would be a missed opportunity to look at environmental sustainability as simply a box-ticking exercise when considering their next print and document management solution," says Fairman.

You might also like...