How to Craft Email Subject Lines That Boost Your Open Rates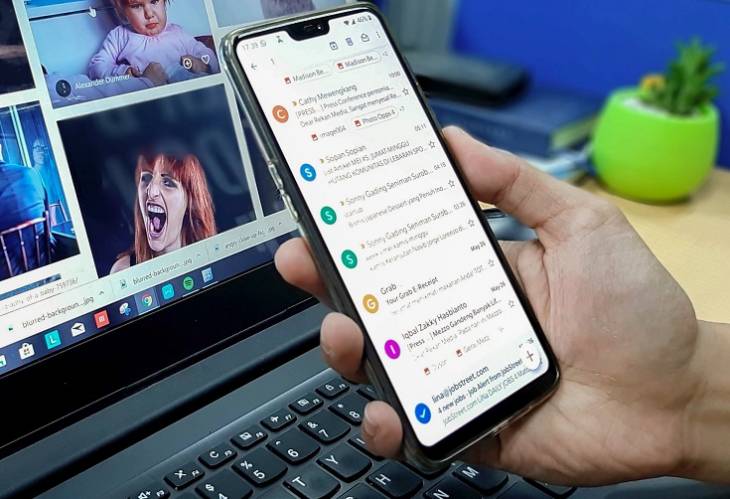 Think about the tens (if not hundreds) of emails that you get every day. Some of them you don't even bother opening, and it's not because you haven't read the body of the email. It's because whatever is in the subject line isn't enough for you to even feign interest.
But then there are emails that you can't wait to open, and the reason for that is because something — again, that subject line — has lured you in.
Estimates actually show that the average person receives a whopping 92 emails a day, and at least 33% of people make the decision to open an email solely based on the subject line.
What is it about the subject line that makes you want to spend valuable time on an email?
There's a lot of craft that goes into it, more than many people might realize.
The Art of Crafting Irresistible Email Subject Lines
According to an insightful infographic from Salesforce, there are some common words you should avoid when crafting your subject lines. In the same breath, there are common words you should definitely consider including in your subject line to increase open-rates.
Among the good words to include in email subject lines are "Thank you, or Thanks," "You or Your" and "Monthly." Words to generally avoid in your subject line include "Free," "Guaranteed," and "Earn."
You should then play around with the subject line to discover which combination has maximum effect on your subscribers and brings the best results. This will entail not only looking at the type of words you use, but also the number of words.
Other factors to play around with when crafting your subject line include personalization, length of words, and design of words, including caps and punctuation.
A/B test the combinations you use in your email subject lines to find the winner. A/B testing may seem like a chore to the uninitiated, but running these tests help marketers get to know their audiences better and see higher open rates in the process.
So, it's important for you to do some email testing of subject lines in order to continue learning about what works and what doesn't. For example, one way to test subject lines is with design. Not your typical graphics and colors, but with all caps, emojis, punctuation, and spacing.
Guide to A/B Testing Email Subject Lines - Infographic
Check out Salesforce's graphic below. It walks you through the concept of crafting and A/B testing subject lines, while also giving you the tools to start your own educated email testing campaign.


You might also like...