How Metadata Is Related to Data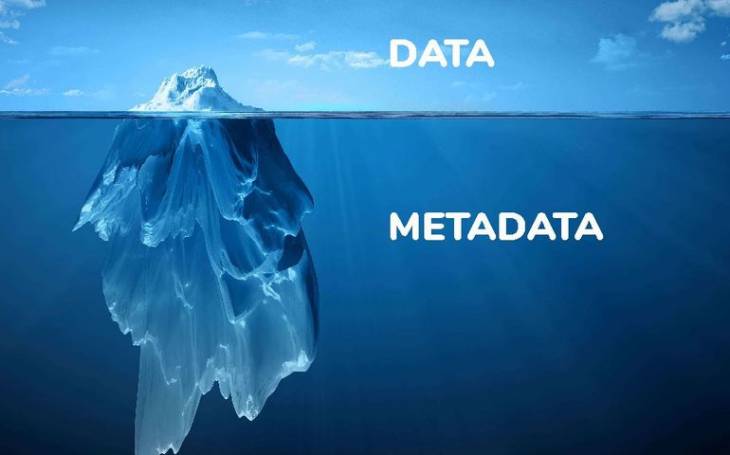 Photo credit: Zeenea.
Data is important to your business because it is the lifeblood of all marketing and operations. Data is what allows you to understand what works and what doesn't, and to make informed decisions about where to allocate your resources. 
If you're running a business, you need to be tracking data in some way, shape, or form. The more data you have the better off you'll be, because you'll be able to make more informed decisions. 
Overall, data is essential for any business. It allows you to understand what's working and what's not and helps you make informed decisions about where to allocate your resources. By tracking and analyzing data, you can improve your business in a variety of ways.
One of the best ways to organize and keep track of this essential data is through metadata management. Improving your metadata will help your workflow and be one of the best practices for your business as a whole. 
Here's more about metadata and how it is related to your data assets to improve your overall operations. 
What is metadata?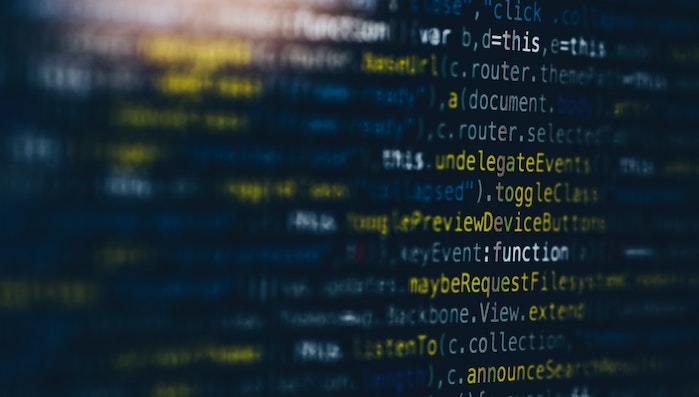 Metadata is a term that is used in a variety of different ways, but at its core, metadata is data about data. It is a way of organizing and managing data so that it can be more easily accessed and used. 
For example, when you save a document on your computer, the document's metadata includes information such as the author, the date it was created, and the file size. This information is not actually part of the document itself, but it is stored separately and can be used to help track and manage the document.
You can use metadata solutions to describe other data and streamline your analytics. For example, if you wanted to find a particular song on YouTube, you could search for the song's metadata, which includes things like the artist, the album, and the release date. This information is used to create a database of all the videos on YouTube that include that song.

Metadata is also used in search engines. When you search for something on Google, the search engine uses the metadata of the websites that it indexes to create a list of the most relevant websites. This allows you to find the information you're looking for quickly and easily.
How metadata can be used to improve data
Metadata can be used to improve data in a number of ways. For example, metadata can be used to help organize data, make it easier to find or track changes to data over time. Metadata can also be used to help ensure the accuracy and quality of data.
Additionally, metadata can help you to understand how your data is used and what it is used for. It can also be used to improve the quality of your data by identifying and correcting any errors. 
You can benefit from greater usability of your data by understanding the meaning on a deeper level. For example, your metadata is hugely important for how your business website interacts with search engines.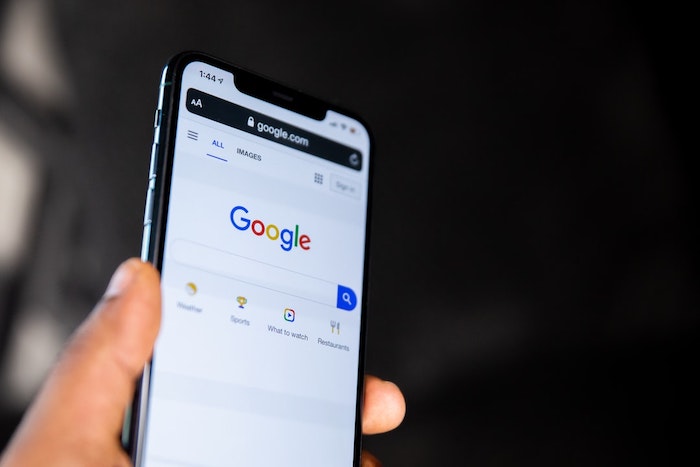 One of the ways that search engines use metadata is to determine the relevance of a website. In order to figure out how relevant a website is, search engines like Google look at the metadata on the site. This includes the title, the description, the keywords, and other information.
The title of a website is one of the most important pieces of metadata. It's what shows up in the search engine results, and it's also what people see when they click on a link. To optimize this metadata on your business website, the title should accurately reflect the content of the website. 
The description of a website is also an important piece of metadata. It's the text that appears under the title in the search engine results. The description should be keyword-rich, and it should accurately reflect the content of the website. That way you can ensure your meta data is working for you on search engines.