Home Decor That Is Sure to Make Your House Look Exotic & Stunning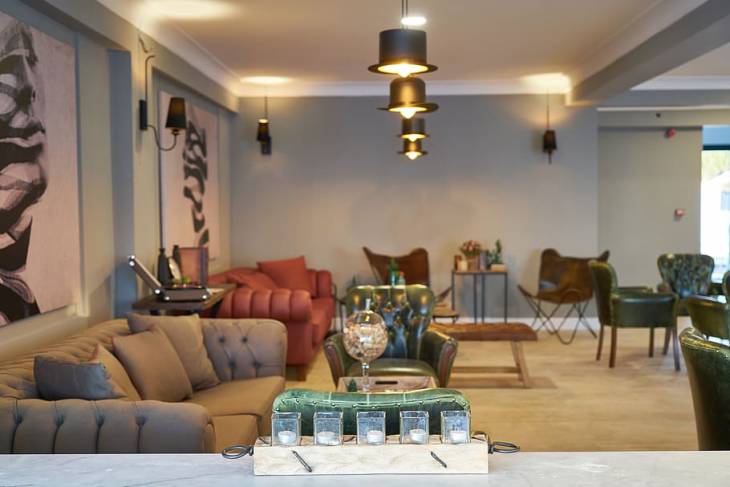 Now more than ever, people are exploring ways to bring tropical vacation vibes into their home decor. This modern form of escapism has become one of the hottest trends of 2021 and is expected to continue in the coming year.
The shift toward this interior design trend has many decorators wondering how they can make their homes look more exotic without sacrificing style.
Here are the best tips for creating an exotic oasis at home.
Tropical Plants
One of the simplest ways to make your home feel more exotic is to decorate with tropical plants. This decor element offers several benefits, including versatility, mood-boosting effects, and even air purification.
While choosing which tropical plants to feature will ultimately come down to personal preference and maintenance comfort levels, there are plenty of exotic flowers to choose from.
Bromeliads and birds of paradise are a great option for potted tropical flowers, while flowering ginger, cordyline, and dieffenbachia look stunning in a fresh bouquet.
If you prefer greenery to flowering plants, the ficus, monstera, and coffee plants are excellent alternatives. These plants work exceptionally well in a jungle-inspired bathroom with high humidity.
Rich Textiles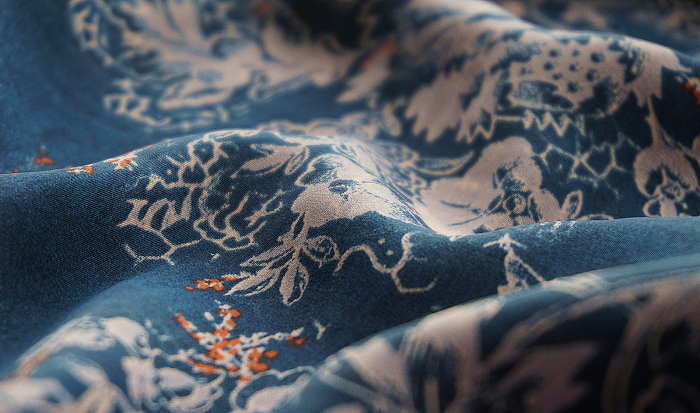 From Mexico to India and Morocco, the world is filled with beautiful brightly colored textiles. Incorporating imported textiles or foreign-inspired blankets and curtains into your home decor can add an exotic touch.
This design scheme is also a fabulous way to add a pop of color to each room. Keep in mind that color and patterns aren't everything when choosing fabrics; the texture is equally important.
Consider how you want your room to feel when choosing textiles. Do you want soft, warm fabrics from South America or silky, smooth fabrics from the Middle East?
Diverse Art Pieces
When purchasing art to display in your home, seek out diverse artists who celebrate their culture through artistic expression. Taking this approach ensures you get one-of-a-kind pieces while adding an exotic note to your decor.
Purchasing original works or limited prints also helps support independent artists from around the world. Take the time to learn the story behind each piece, and choose with your heart.
Consider starting with the artwork and building the room around it, rather than finding something to suit your typical style.
Authentic Travel Souvenirs
Create a sense of wanderlust with authentic travel souvenirs as decor focal points in your home. That means venturing away from tourist attractions and airport stores to find things handcrafted by the locals.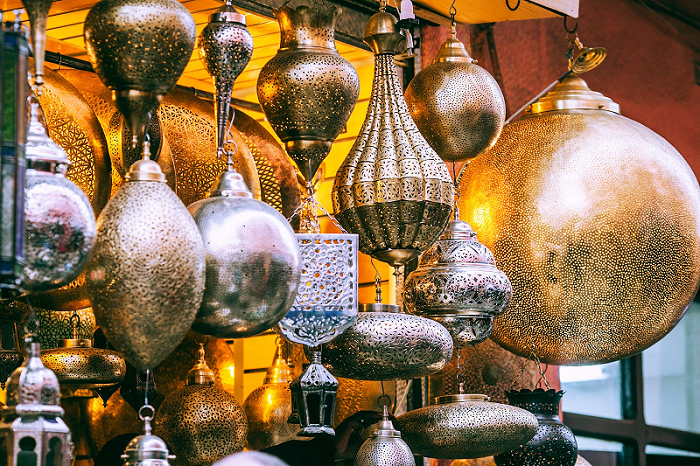 Be mindful of what materials you're allowed to bring across the border, as many countries have limitations around wood and natural products.
Take the time to research your options before traveling somewhere new. Keep in mind that the term "handmade" often gets used as an unregulated marketing term to attract well-meaning tourists.
There are often places where you can witness textiles and art being crafted by locals— those are the places to spend your money.
Accent Lighting
Another easy way to change up the atmosphere of your room is to get creative with accent lighting. Rather than sticking with overtly Western or modern fixtures, look for something that uses rattan, tin, or other offbeat materials.
Asian-inspired lighting will often use wood and paper elements to create something atmospheric, while Morrocan lighting tends to be darker, with punctured metal designs.
If you're feeling creative, there are endless options for DIY accent light fixtures you can make to emulate the lighting from your preferred locale.
Contrasting Colors
Having thematic colors is commonplace in established countries. For something more exotic, add some contrast.
Go beyond the typical pop of color and use a variety of contrasting colors and patterns to create a welcoming, eye-catching space.
In the living room and bedroom, try using several multicolored pillows and blankets rather than making everything match.
In the kitchen and bathroom, go bold with tiles, opting for unique patterns and mosaics.
Low Furniture
In many parts of the world, low furniture is the norm. Create a lounge space with a low-lying coffee table and pillows where you can while away the evenings. Opt for a low-lying bed frame that melds into the surrounding room rather than something sturdy and separate.
By adding a few of these design ideas that work together, you can make your home feel as exotic and beautiful as you like. Creating an exotic home decor scheme can make your space feel like a private getaway every time you step in the door.