Five Web Optimization & SEO Tools to Create High-Ranking Websites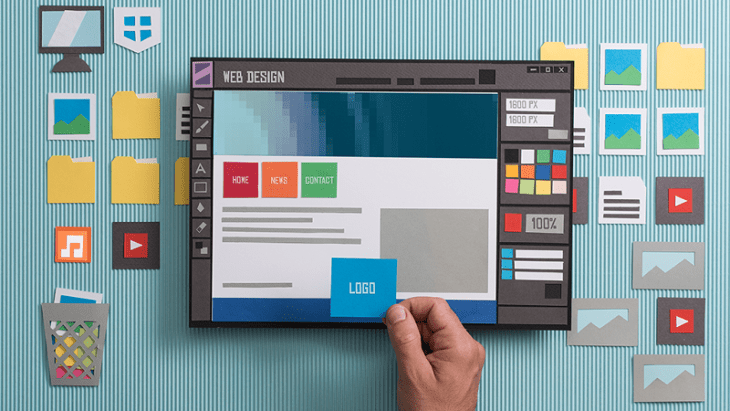 A business website that is not fully optimized is like driving a brand-new Ferrari at full speed on an unfamiliar road at night with no headlights. What will happen? You will crush, of course.
There is no point in launching a website if you don't intend it to get discovered by your target audience. To flourish online, you need to be seen by both search engines and web visitors. And to make this happen, you need to optimize your website in both those areas, and more.
Manual website optimization used to work 20 years ago and would take ages to produce tangible results. Today, however, web optimizations are complicated and require more advanced and sophisticated tools to get desired results faster.
And because most of your competitors are already investing in web optimization, you also need to get on board using web optimization and SEO tools to compete effectively.
What Does Website Optimization Entail?
There are many strategies and elements on a website that are responsible for bringing in site traffic and increasing conversion rates. Things like SEO, paid social and paid search, and organic social can bring in traffic to your site and increase conversion rates. Improving these elements in order to get more traffic and conversions is what is called web optimization.  
Overall, web optimization is a result of good marketing. To ensure that you don't labor in vain, you need to direct your SEO efforts, for example, to a target audience. Not all SEO strategies work for all audiences. If that were not the case, we'd all be overwhelmed with traffic every day. 
Web optimization strategies and tools enable webmasters and marketers to reach as many potential customers as possible, reel them in and give them enough reason to convert. 
Benefits and Value of Web Optimization 
Optimizing your website will level the playing field and ensure users have a seamlessly experience on your website. Search engines will also be able understand and index your site more effectively. moreover, optimizing your website secures your site's position and ranking in the first pages of Google search results, which increases your traffic and boosts your domain authority.
Without optimizing your website, no matter how awesome your content is, you won't accomplish much since your work is not visible, intuitive and no one can access it. SEO is a shining light in a crowded internet allowing people to see your beautiful site and its quality and unique content.
Although publishing fresh, unique and useful content on your website regularly is important, it doesn't guarantee you the amount of traffic you'd want to make your business a success. You also need to optimize your site using the right keywords, fill in Meta tags, get backlinks from other quality sites and blogs to grow your traffic and be more visible on the internet.
And that's why finding and using the right web optimization tools can guarantee more visibility, increased traffic and higher conversion rates for your website. 
The Best Web Optimization Tools
Here're are five of the best website optimization tools in the market you can use to collect, analyze and apply different optimization strategies and insights for your website or blog.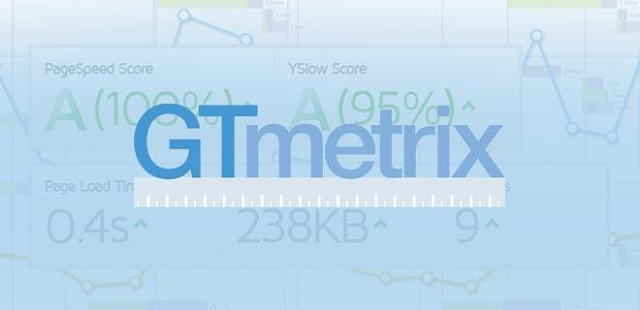 Google is notorious for ambushing website owners and marketers with constant updates and algorithm changes in their search engine ranking factors. This always keeps marketers and website owners on toes and alert on new changes that may impact their business.
For instance, in 2018, Google announced its Speed Update. They added mobile speed as one of their website ranking factors. This means that your site's page loading speed (on both desktop and mobile) determines your Google website rankings. More importantly, slow loading pages on both devices contribute to poor user experience and a high bounce rate.
Who wants to sit around and wait as a web page loads up at a snail's speed, especially when there are other competing sites that load at high-speed? No one.
GTmetrix can help you analyze your site for page load speed and offer useful insights to increase page speed so you improve your ranking on Google. It's a free tool with a suite of pro features and options that will help you boost your page's speed performance.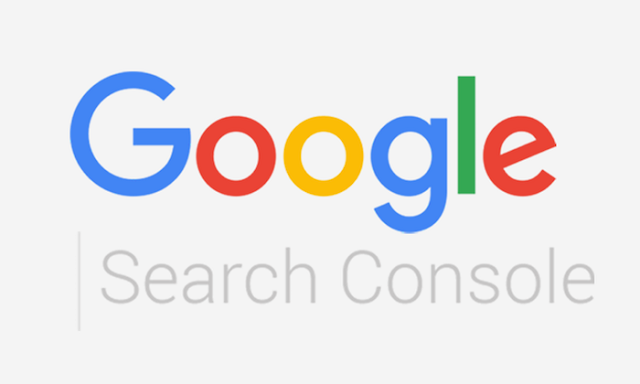 Google Search Console (GSC) was previously known as Google Webmaster Tools. It is a very familiar tool with many marketers and website owners and administrators. You won't find a more comprehensive free tool that gauges your site's overall performance.
GSC, just like all the other web optimization tools, analyses your website to help you improve different elements to rank better and boost conversion rates, including organic and referral traffic, queries bringing users to your site, and bounce rates.
Just add your "property" or website to Google Search Console and install verification code to prove you are the real owner of the property or are authorized to access the data. GSC will collect information about your site and provide reports on how much traffic you are getting and where it is coming from.
You can also check for bounce rate, referral sites and more using this handy tool.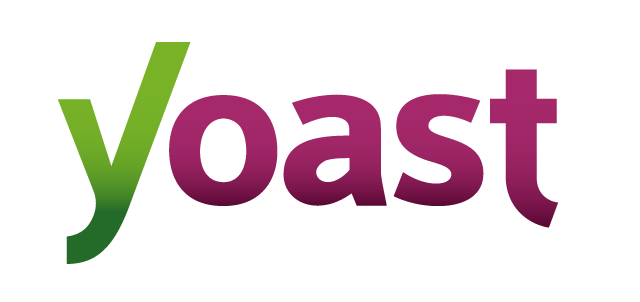 This is another useful web optimization tool that you need for your WordPress website. It is a handy plugin that ensures that all your new blogs are SEO ready before you publish them.
By installing and activating Yoast SEO on your WordPress website, you immediately gain access to its powerful SEO features for handling the technical aspects of optimization of your site (like meta descriptions) and assistance with optimizing your content (like Titles), too.
The plugin gives you an SEO and readability score for each new post or page you create and a comprehensive analysis of your page before you hit publish on both those fronts. It will give you reports on potential problems, warnings, and if there are good results so you can improve them.
Using this tool will give you a much better chance to rank your WordPress site.
There are no hard and fast rules regarding SEO. It is up to you to devise a strategy that you think is best for your website and situation. To see what works and what doesn't, and what you should focus on to improve your SEO strategy, Crazy Egg is the tool you need to get the information you need, improve your strategy and meet your target audience's needs.
What Crazy Egg does is collect information based on user behavior reports, providing very useful and comprehensive data. The SEO tool is easy to use and once you are signed up, you will immediately start getting user behavior reports.
It works similar to GSC where they give you verification code to install on your site. Once installed, you can start running reports as often as you want. You will get reports on where your visitors click most, their location, and when they scroll.
Crazy Egg also allows users to record visitor's activity on your website, and also conduct A/B testing to establish the best version of a web page or landing page.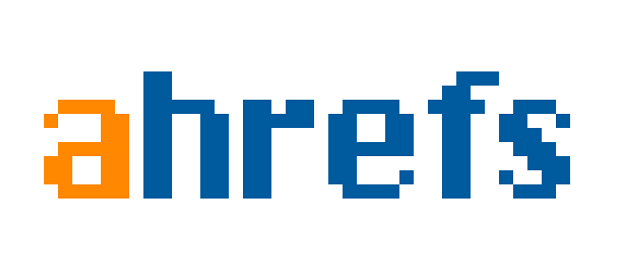 One of the most powerful ways to optimize your site is to have plenty of high-quality backlinks. These are links from other sites that link back to your web pages.
Google will give your site a high value if you have more quality backlinks, and push your site ranking up. Ahrefs helps you optimize your site for backlinks.
The tool enables you to research your competitors and monitor your niche. You can check your competitors' backlinks for broken or irrelevant links. If there are any, you can ask them to link back to a relevant page on your own website to increase your backlinks.
You can also find data about who is linking to you and all referring domains with this tool. This way you can determine domain authority of your backlinks and see if they are giving you good link juice or not. 
Ultimately, with Ahrefs you can learn why your competitors rank so high and what you need to do to outrank them.