Effective Tips to Promote Your Business with Relevant Visuals and Images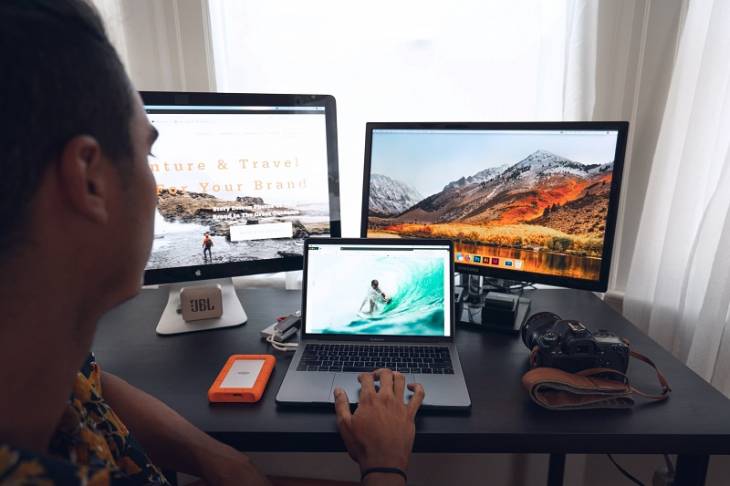 We all know the saying that an image is as good as a thousand words. The notion that just one picture is enough for accurately capturing the meaning or implications of numerous words together is not only a glaring reality, but it is also very much a core principle that plays a pivotal role in the success of contemporary business advertising and marketing. 
Apart from being an impressive communication tool, visuals or pictures could be used for various purposes on a plethora of digital media, thus making them truly versatile marketing tools.
For businesses hoping to achieve a boost in overall sales and engagement for their business or brand, incorporating pictures or visuals into your overall marketing stratagem is the way to go.
Keep in mind that 90% of information transmitted to our brain is visual.
Incorporating Pictures or Visuals in Marketing
It is by now pretty evident that your target audience's attention span is incredibly short these days. We are living in an era where visuals have, however, become quite popular and effective for passing messages across to audiences.
For example, short videos, infographics, animations and various visual art pieces are very captivating, entertaining, and can convey brand messages more effectively in only a few minutes.
Pictures could boost your overall target audience and promote your brand or business in many ways you might not have yet realized. 
Here're are some effective tips to promote your business with relevant images and visuals the right way.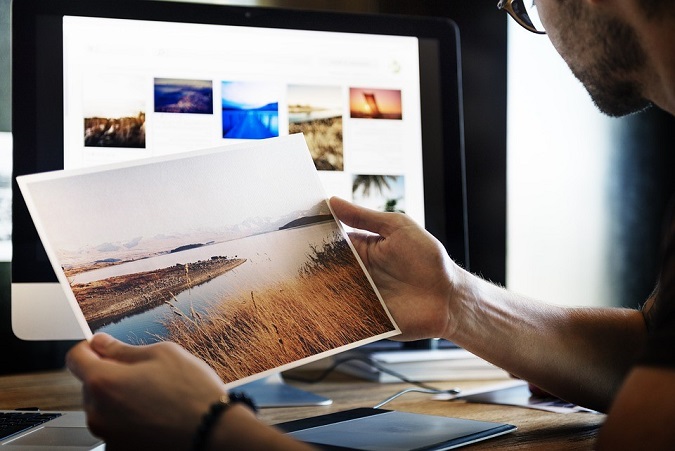 1. Be Consistent
You need to be consistent, devoted and dedicated to your approach in creating visual content. In this context, you must realize that the pictures you use for representing your brand, must evoke similar emotions, and have a similar message and feel.
Consistency plays a pivotal part in visual branding. Consistency helps to build trust and confidence and consumers start relating to your business.
Remember an inconsistent brand may end up creating a perception that your brand or business is certainly not trustworthy or genuine. 
2. Utilize Vector Graphics for Promoting Products
Several businesses are printing their pictures into tangible vector graphics that could be utilized as giveaways. They could alternatively be bundled with pre-existing packages to bolster branding endeavors.
Vector images are computer graphics images that are defined in terms of 2D points done with mathematical calculations. They are capable of handling a higher resolution in comparison to raster (bitmap) pictures found in Photoshop that are not done with mathematical calculations and therefore tend to have a lower resolution, especially when enlarged.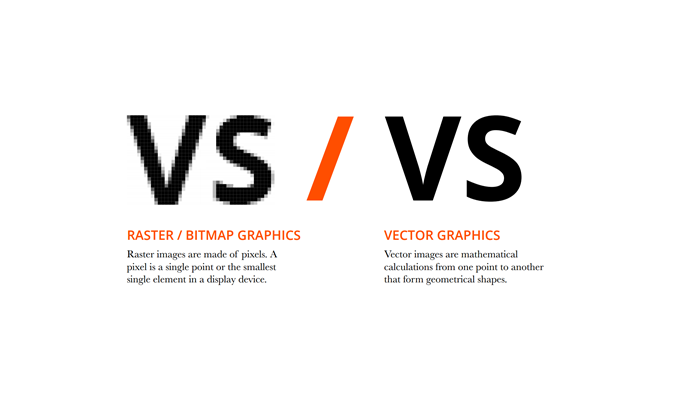 Lanyards, mugs, key rings, tote bags, postcards, or bookmarks with attractive, relevant vector graphics, for example, could all be used for marketing and promotion purposes. Lanyards with your logo and colorful vector graphics would really grab the audience's attention.
3. Add Visuals to Your Social Media Promotions
This should be a no-brainer, really. You need to incorporate visuals in your social media marketing and promotions. Visuals play an integral role in a brand's content strategy, and relatable and real user-generated images also seem to resonate more with social media user.
If you wish to leave a profound and lasting impact on your target audience and potential customer, then you must to deliver visual content on your social media forays. 
It is tedious to read through blocks of text and no one in this fast-paced digital era has the time to go through endless pages of text. Visual content provide the needed relief while still delivering the intended message in an easily digestible manner.
A study done by Etsy found that on e-commerce websites, a whopping 93% of customers firmly believe the quality of a product image is crucial in influencing their buying decision and choice of product. Shoppers value good images over things like product descriptions and reviews, which goes to show just how much visuals have an impact on sales and engagement.
Conclusion
Your images represent your brand and product's perceived value and quality. They speak directly to your audience and play a pivotal role in the success of your business' promotions and marketing. So, do not ignore the role of visual in your marketing, rather allocate necessary resources to visual content accordingly.