A Guide to Finding the Right Co-Working Space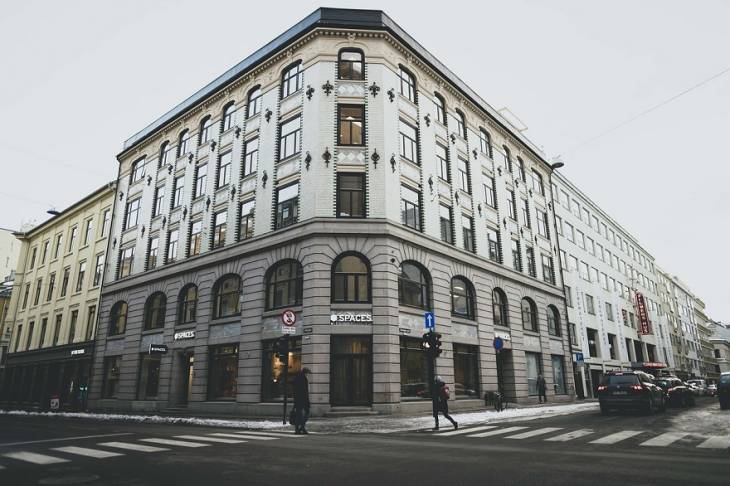 A building with local coworking spaces in Oslo. Photo/Needpix
How do you identify the right co-working space?
When the workspace helps you enhance your productivity and your gut tells you that 'Hey, this is it!' But a workspace is exactly like choosing the right partner. If you choose in a hurry, it is going to cost you dearly.
While choosing a workspace, it must be the right fit in every possible way, from being cost-effective to having a pleasant interior, a workspace should satisfy you in every possible way. There may not be a definitive guide to finding the right life partner, but sure shot there is a guide for you now to find that perfect co-working space.
Whether you are a start-up founder finding the perfect spot for you and your team, a freelancer looking for the perfect co-working space to find a like-minded community to network with, or a major enterprise looking to cut your overhead expenses.
Key Factors to Find the Right Co-Working Space
Here are key factors you should consider to find the right co-working space for you.
1. Length of your commute
Daily commute is a tedious task especially if you are someone who uses public transportation. Currently, with the whole virus outbreak scenario, traveling in crowded places is not the safest option.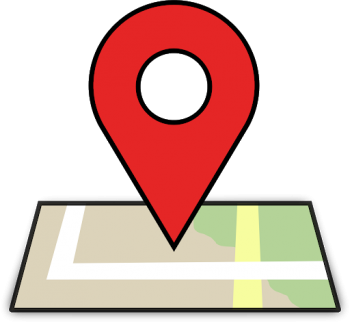 If you're working alone and are a freelancer, pick for a location that is close to your residence and easily accessible by you. It should be at a walkable distance from the nearest bus stop, main road, metro station, etc.
If you are working with a team like a startup, make sure you pick a location that can be easily accessed by you and your employees. The area should be safe and accessible by public conveyance.
2. Economic feasibility
With the economy spiraling down and businesses facing severe cashflow, the smartest approach is finding the cost-efficient option. The same goes for you if you're on a co-working space hunt.
Look for the most economically viable option that fits within your budget. There are co-working spaces that offer plans according to the hat you wear. Whether you are a student, employee, or a freelancer, there are plans for each of these designations.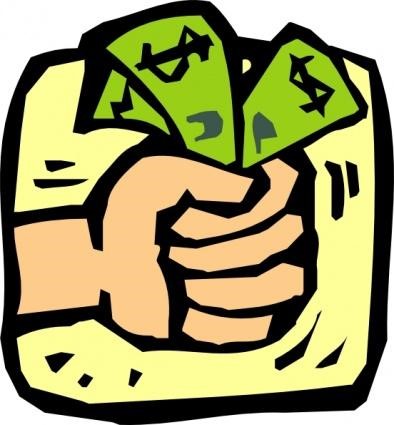 Find the best possible options that meet your demand. Also, look into their amenities because an occasional caffeine punch during a hectic schedule is mandatory.
3. Ambience
Ambience sets the right mood. It provides the right vibe to get your groove on for work. Some co-working space provides the traditional office space vibe and some set a fun, vibrant, and quirky atmosphere.
Bean bags, motivational posters, aesthetically painted walls, fun decor- all add to the ambience of the place which most coworking spaces provide.
Find what suits you best. There should be a constant flow of positive energy, motivation, and inspiration that you derive from the space to excel in your endeavors.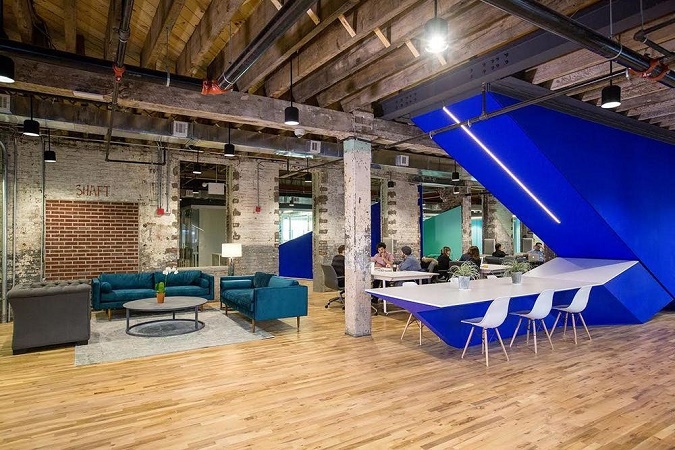 4. Amenities provided by the coworking space
Amenities are another important criterion to consider when choosing the right coworking space for you. Coworking spaces are known to provide more amenities and services as opposed to a traditional office set up.
Choose a space that has amenities that you or your team would need from time to time. Basic infrastructural facilities like WiFi connectivity should not even be considered anymore because it is an absolute necessity.
Other amenities to consider include:
Meeting and conference rooms to hold meetings with your team and clients
Training and event spaces to conduct events and training from time to time
Coffee-vending machines at your disposal
Cafeteria or lunchrooms
Gaming or relaxation zones
Comfortable furniture to work on
Office stationery
Printers and scanners
These are just a few basic amenities that you should consider before you pick the shared workspace for yourself.
A good infrastructure is directly proportional to your productivity. A space with offerings and amenities that you need to boost motivation. Therefore, make the right choice.
5. Safety of the shared workspace
Safety is of the utmost importance to every individual. If you are working out of your home, safety is an aspect that always bothers you. If you are a startup, responsible for a team the onus for the safety of your employees lies on you.
Safety in terms of location is an aspect to consider undoubtedly. But a post and co-COVID world mean safety in terms of sanitization as well. A safe place is one that is sanitized from time to time.
People's paranoia regarding hygiene and cleanliness post the pandemic is here to stay for a while. And it is always better to be safe than sorry. Make sure the coworking space you choose for yourself is one that is safe in the most absolute sense of the word.
6. Flexibility of the coworking space
One of the main reasons for choosing remote working is due to the flexibility that it offers. Not having fixed hours for work gives the freelancer or the remote worker to work at a time that suits them best.
Coworking spaces that are 24 hours working lets you work at a time that is best for you. Flexible timings are an important criterion while choosing the right coworking space.
In conclusion
Pick a space that provides flexible paying options and schemes. You and your team's future needs (in case of a startup) should also be considered. Choose a space that lets you envision your plans and expand accordingly. Choosing a space that binds you in contact may not be the right pick.
Every individual has different needs while working. And working needs are very subjective. What might suit you, might not suit the other. Choose a space that is your safe haven, the one that would make you get out of bed and go to work every day.
The best coworking space is one that caters to the needs of many yet it feels like it has been customized to accommodate just YOUR needs!