Early Morning Preparation Tips to Leave Home Fast - Looking & Feeling Fabulous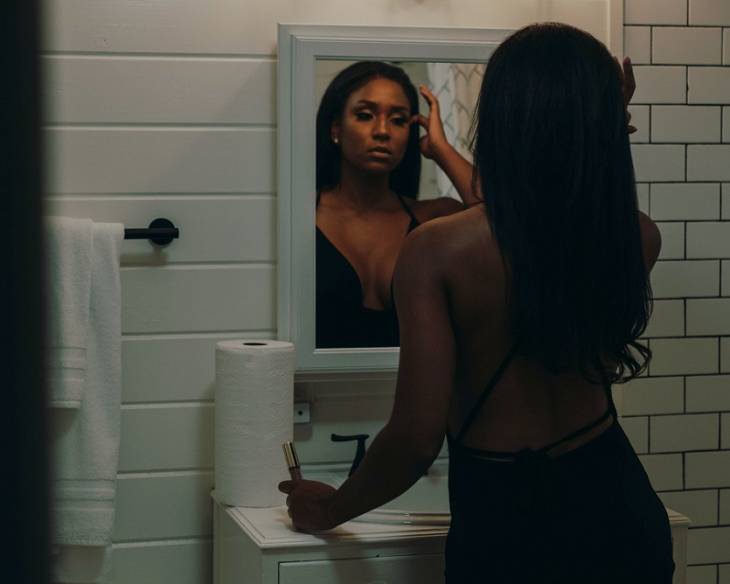 If leaving home on time early in the morning while still looking fabulous seems to be an issue as of late, it may be that your morning routine is taking too long. 
After all, it takes time to get up, brush your teeth, wash your face, do your makeup, and complete everything else it takes to get ready and prepare in the morning before heading out for work.
Don't you wish you could just be ready for work in the morning in the blink of an eye, and still head out the door looking and feeling awesome?
Even though it might not be possible to simply wave a magic wand and be ready and on your way within no time at all, there are techniques you can apply to more effectively prepare in the morning and be out the door faster – looking and feeling great!
In deed, it's possible to have happier and more efficient mornings.
Tips for Getting-Ready Fast, Looking Your Best in the Morning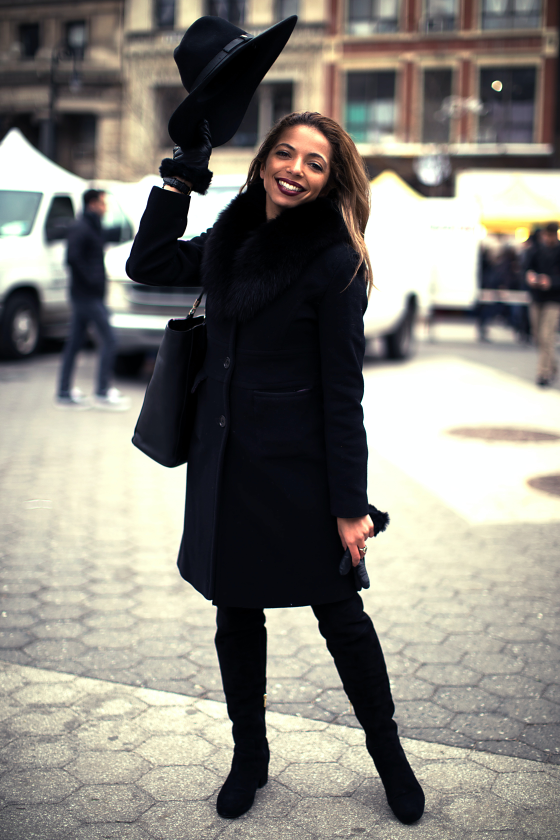 We promise after you try these tips, you'll be out the door faster than before – looking and feeling great!
1. Plan Out Everything the Night Before
Stay organized by getting ready for the morning the night before! To do this, start by putting your beauty items all in one spot.
You should know where your facial cleanser, moisturizer, and makeup is. Select what makeup you plan to wear as well as your outfit for the day. And make it easy to find what you need.
The more prepared you are for the next morning, the more quickly you'll get ready. You'll know where to locate things, and in the process, getting ready will take no time at all.
So, start planning out everything the night before, and you'll be surprised how smoothly things go!
2. Find a Moisturizer with SPF and Other Properties
Applying a moisturizer with SPF, or Sun Protection Factor, is essential because it'll protect your skin from the sun's rays. It can help prevent more skin damage and skin cancer.
To speed up your morning routine, look for a moisturizer that has SPF and other properties. Examples of extra properties may include face brightening and extra hydration.
You'll be able to save time in the morning by applying a moisturizer that'll treat your skin in more ways than one.
3. Brush Your Lips (Like Your Teeth)
Did you know that you can use your toothbrush also to clean your lips? 
After brushing your teeth each morning, use your toothbrush to gently brush your lips. (Of course, it's essential to clean your toothbrush thoroughly first.)
By brushing your lips, you'll have soft lips as opposed to ones with dry skin. Your toothbrush acts as an exfoliator! The benefits of this simple routine is it will result in you having smooth lips. 
So, if you wear lipstick, you won't have to spend extra time trying to apply it to cracked lips. And you won't have to show up to work with distracting dry lips.
5. Prevent Frizzy Hair After You Shower
Frizzy hair after your shower is annoying. Usually, it happens if you towel dry your hair. Towel drying your hair may seem like a shortcut, but in reality, it creates a lot of static and unwanted frizz.
Instead of wrapping and drying your hair with a towel, wrap it in a t-shirt. A t-shirt will prevent frizz and keep your hair looking fresh and frizz-free.
By the way, if you want to skip washing your hair in the morning, sleep with your hair up. Put some oil, such as Argon oil, in it, and it should be frizz-free by morning.
2. Consider Laser Hair Removal
Shaving and plucking hairs are time-consuming and annoying at times. It takes time to pluck stubborn hairs on your face and everywhere else.
Clear up time in your busy morning schedule by getting a laser hair removal treatment. After a few treatments, you won't have to worry about hair showing up where you don't want it.
Not having to get rid of unwanted hairs will make getting ready a breeze. Tweezing takes a lot of time, but not if you don't have any hairs to pluck!
Plus, you also won't have to deal with ingrown hairs, which can get painful.
In Conclusion
There are many ways to speed up your early morning preparation routine. The methods explained above are just some of the ways you can greatly improve your morning preparation.
If you're a busy person, you're most likely always looking for ways to save time, increase efficiency, and look your best. With the tips listed above and others, you'll leave home on time while still looking fabulous!
Getting ready quickly in the early morning while still looking your best is very much possible.