The Role of Backlinks in Growing Your Business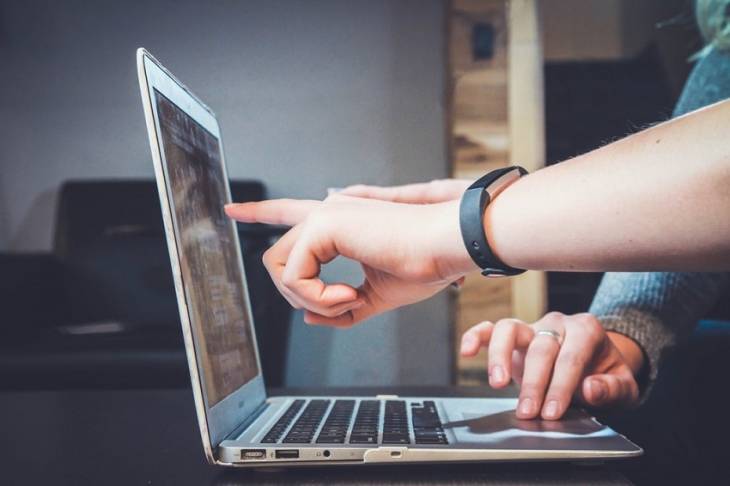 While everyone in the world of online marketing is aware of the value of backlinks, a lot of business owners are troubled by the fact that they can't precisely pinpoint or quantify this value.
Sure, having people link towards you is great, but is this just another vanity metric that you can't really translate into sales?
In order to answer this question, we need to define the role that these backlinks have in growing your business.
Here are four important functions that you need to pay attention to.
1. Boosting your credibility
One of the things worth keeping in mind is the fact that links in content often serve as references or resources, which makes people perceive them as both credible and relevant. So, if a quality blog uses your link in their content, by a proxy, you receive a credibility boost, as well.
Keep in mind, nonetheless, that when someone uses your link in a content that is in no way related to your industry, they are potentially increasing your bounce rate, seeing as how a person will leave immediately after entering your blog. This can definitely impact your ranking in a negative way.
Now, since it's unlikely that people will just link towards you for no reason, make sure to keep this in mind when internal linking.
2. Increase in traffic
A lot of people visit your website via a link, which is why having a lot of backlinks means having a lot of traffic to your website. Now, how do you increase traffic by using this method?
Well, mostly by increasing the number of backlinks. There are a lot of tricks that you can use in order to achieve this.
First, you can create infographics, seeing as how they are far more likely to be used as backlinks.
Second, by offering credible customer data, you're increasing a chance that you will be used as a resource or a reference.
Finally, by linking towards your own content, you'll increase the number of pages visited and the duration of visit, both of which are quite relevant for the position of your website on search engines.
3. Digital marketing
Previously, we've mentioned issues like abandonment rate, boost rate, duration of visit and a number of pages visited. One of the things that the majority of people know about these figures is the fact that they are vital metrics when it comes to your SEO rank.
In other words, they affect your SERP, which makes them vital for any marketing goals and objectives that you may have.
Experts see backlinks as the ultimate tool of boosting your online presence in an organic manner.
4. Keeping you relevant
Another reason why creating content that provides you with an abundance of backlinks is a good idea is due to the fact that this will help keep you relevant for a longer period of time.
Over the course of years, you will lose some links, for various reasons. Nonetheless, if your content is evergreen, there is always the likelihood that the net gain of links will exceed their net loss.
Overall, this is one of the best ways for you to remain relevant. Continuity is the name of the game and quality backlinks can provide it for you.
In conclusion
On their own, each of these four roles would be important enough to earn your full and undivided attention. Together, however, this is enough to push the generation of backlinks at the forefront of your digital marketing campaign and place it at the top of your priority list.
Fortunately, with the right team on your side and an adequate strategy, you can do just that.