How to Increase Views and Go Viral on Instagram (Best Tips & Tricks)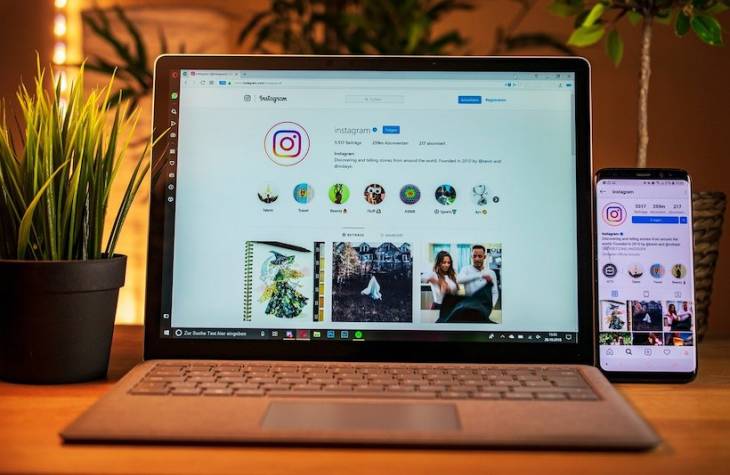 Instagram's popularity has been rising over time. As of December 2021, Instagram reached a new milestone of 2 billion active users worldwide, up from 1 billion users in 2018.
People are also increasingly becoming more likely to share content and browse posts on this visual social media platform owned by Facebook, which recently rebranded as Meta. This isn't only for fun, but it also opens a way to get loyal fans and followers, and earn money.
However, it's not always easy to get many views on the content you post on Instagram (and go viral) without putting in any effort. In fact, you need to put a lot of effort into your content research and creation to grow a large following and increase reach on the platform. 
Everything is fine until you press the 'Post' button. Then you'll know if you've created spectacular content that goes viral or not. Everything you post might not catch on and go viral in the way you might expect, especially if your Instagram content creation and strategy is not up to par.
So, how do you create stellar content that is more likely to go viral on Instagram?
Going Viral on Instagram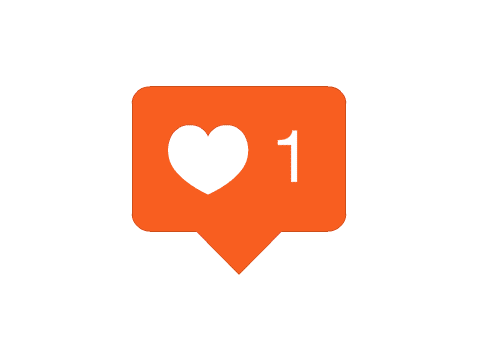 There are two things to keep in mind before posting anything on social media. The first is the topic you've chosen; don't post content that isn't relevant to your niche or profile category.
The other thing is the target audience you've chosen. Know what these users want to see, what kind of content they often interact with, and what topics they're interested in.
Once you understand your target market, you'll be in a better position to create relevant content that resonates with your audience. This will definitely help you to get more Instagram views since you already know what your target audience wants and what appeals to them. 
Besides that, here's a list of other top tips and tricks that will be useful in helping you to attract more views to your Instagram content and boosting your chances of going viral: 
1. Maintain consistency and focus on quality
Experts advise posting on Instagram one or more times each day, but this may not be the ideal strategy for everybody. While brand awareness is beneficial, too frequent updates may be perceived by your intended audience as spam, resulting in content rejection.
Furthermore, your target viewer's engagement rates may drop if you've always been updating material at regular intervals throughout the day but suddenly stop doing so for any number of reasons, such as a lack of content ideas.
If you can't take high-quality photos every day, upload fewer times. Rather than a flurry of low-quality shots, it's usually best to share a few high-quality photographs each week.
Use Instagram statistics to determine which of your articles were the most popular and successful among your followers and on the platform.
You may also use Instagram advertisements to boost your top photographs by requesting that people visit your page and if you have one, your blog or website.
2. Visual aesthetics is key

The visual aesthetics and graphical presentation of content has a big impact and plays key roles on Instagram. It's not something you should overlook. 
People recognize a brand on social media primarily for its visual appearance, including logo, color combinations, and content presentation. To make your Instagram feed aesthetically pleasing and attract viewers, start by unifying your techniques and visual presentations.
It's not just about the color; it's about design as well. You can use an app that lets you preview your image design before posting to ensure visual consistency. For color coherence, you can use only one picture filter, or go all out with complementing photos albums.
Another alternative is to utilize a single color scheme, say, for picture quotes, or repeat some info after every third or fourth image. You can start exhibiting your brand messages with such a regular and consistent pattern of stylized photo uploads to maintain your standards.
Over time, your fans will anticipate updates with a certain visual pattern and aesthetic standard. That will reinforce your brand's high standards and make viewers more inclined to share your content with friends and family on social media, which helps your posts go viral. 
3. Be real, authentic, and add value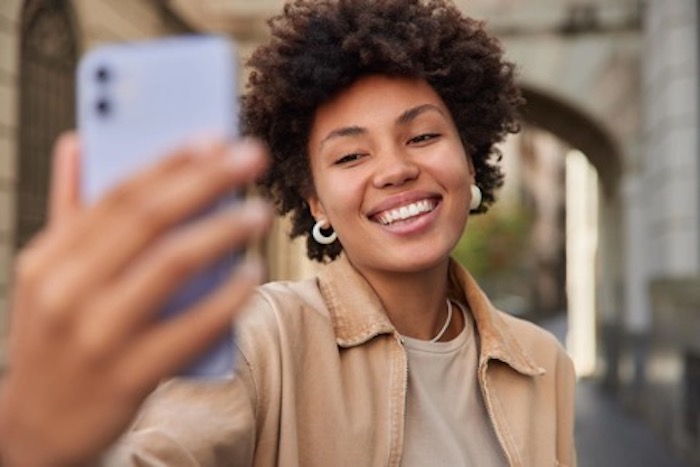 Always strive to be sincere and honest while posting on Instagram. If you're only there to impress users with inauthentic content and not adding any real value, you could lose your distinct personality and consequently start losing your existing following.
Let's say you want to provide valuable information about your personal life and habits. Be as truthful and honest as possible. People respect honest and authentic creators with whom they share things in common and a personal bond. This is among the best ways to broaden your reach and grow a community of dedicated followers who share your content.
You can make the most of Instagram and deliver even more value by educating your audience on various topics with your posts, offering various perks, and hosting giveaway contests.
For marketers looking to get the most out of Instagram, generating high quality intellectual or analytical content is a fantastic way to stand out and distinguish yourself.
4. Aim for unique and original content every time
Content that is original, unique, and offers great value is likely to stir people's interest and be shared widely (possibly going viral) than stale content that people have already seen. So, strive to provide audiences information and advice they won't be able to get anywhere else. This identifies you as a subject matter expert or a high-value brand in your field.
If you share the same or similar stuff as everybody else on Instagram, your followers will ultimately become bored and quit watching and following you. Also, don't just keep repeating something you've already posted before on your Instagram feed or Stories. 
Anything original that is also visually beautiful and instructive or even encouraging is likely to elicit a good response from your audience. Enhance it by including current or popular music and songs that are related to the goals you're developing for your brand for a quick victory.
When you visit truly beautiful places, for example, make sure to tell them about it in an authentic way. People who have visited or intend to visit that wonderful café or location you've tagged will see your photo and may decide to subscribe to your Instagram channels and share your posts with others since you have the same or similar interests.
Moreover, when users see a Reel on Instagram, which invites people to create fun videos to share with friends or anyone on Instagram, they strive to recreate it on their own account similar to how it happens on TikTok. The goal here too is to create something creative and original that others can emulate, while also allowing them to maintain their own uniqueness.
One of the most unique, viral TikTok content that could apply on Instagram was the "drone challenge" in which users would toss and strike it with their feet in sync while changing their outfits. It works well because it's easy for viewers to replicate while also being difficult enough that only a few people can pull it off, allowing for originality in implementation. 
5. Interact and stay in touch with your audience
On any social media platform, you should not only plan how you will promote your content on the platform to increase reach and grow followers, but also how you will stay constantly in touch with your audience to nurture them and increase brand loyalty.
This is why having a solid marketing strategy is important. An excellent social media marketing strategy is to spend a few hours on Instagram interacting, sharing, and engaging with other users' posts and information before adding your own. This way, others will feel compelled to do likewise when you finally post your own content.
Don't shy away from using social media to collaborate with other creators, influencers, and businesses. Other accounts may enhance your profile through shoutouts, promotions, and incentives.
More than that, maintain constant contact with your audience. Respond to their DMs and comments promptly, and communicate with them in a variety of ways. Make your fans feel valued, letting them know you cherish their contributions to your success and are grateful for their continued support.
You may use Instagram features like Live Stream to engage and connect directly with your followers, as well as to establish rapport and attract new ones.
Additionally, check to see if any of your followers have left a message or made a story for you. Reply and show gratitude with the same enthusiasm they have for you and what you do. If you can make your followers feel appreciated and valued, they will heartily engage with your posts, share it, and even help you find new followers by spreading the word about you.
Conclusion
Of course, there may be other tips to increase the number of people who see your content on Instagram and to grow your Instagram followers fast, including using an audience growth tool like MegaFamous. But always pay attention to the quality, style, and appearance of your content, as well as whether you upload on a regular basis and if the content you post is relevant to your target audience demographic to increase views and chances of going viral.